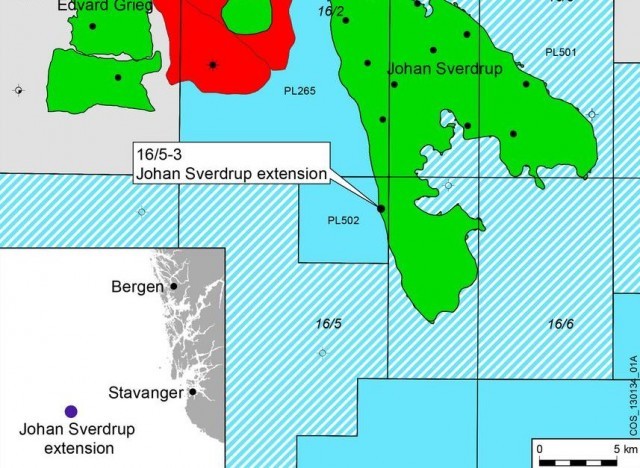 Lundin Norway's managing director wants you to know only two things about his company.
First, Torstein Sanness said: "Ours has been a story a phenomenal growth – we started with eight guys, a lady and a dog and look at where we are today."
Then he added: "The theme of this year's ONS is changes and even though we look older – and we're even older then we look – we're still able to change rapidly."
And Lundin's impressive portfolio over the past 10 years agrees with him.
The country's new kid on the block has swept to the forefront of exploration in its decade-long lifespan. The firm which started out with a single digit headcount counts Edvard Grieg, Johan Sverdrup and Luno II among its recent successes.
Lundin, which now employs more than 400 people, has no plans of slowing down, according to the managing director.
In a sit down interview with Energy Voice, Torstein said despite an industry retreat in outward investment, Lundin is standing its ground.
The company leader heralded the current exploration climate in the NCS as a game of nerves.
"We're looking at the long term," he said.
"When you've been doing this for more than 40 years you've seen it all before. Just a few years ago everyone was spending and it meant you could hardly get a rig. Today they've slowed that spending which has driven the cost of rigs down.
"So there's great opportunity for the people who have the money to spend because everything is a lot cheaper.
"We're looking at the landscape today as an opportunity. We'll be going flat out, because we have the abilities, the money and the nerve to do it."
The company leader said he's ready to put his money where his mouth is.
The firm currently has four rigs at its disposal, plans to spend $1.7billion this year alone and is currently focusing its efforts of exploring the Barents Sea – an area which currently boasts more unknowns than knowns.
"When we first started it was all about shallow waters so nothing deeper than 650m and staying away from high pressure hard to reach wells," he said.
"We were the boys and girls of black oil."
But the firm has since outgrown that conservative strategy. Instead, it's on the offensive, according to its seasoned leader.
He added: "Today we're going against the current. We're spending more money than we ever had. Some of the other operators are saving and are having less action."
And action is something Lundin craves, so the 'save and wait' method just will not due for the company that started with eight guys, one lady and a dog.
"Ten years ago this was a dream,"Torstein said.
"We've gotten here with that dream entact through a little bit of luck and a lot of technical ability."
Recommended for you
X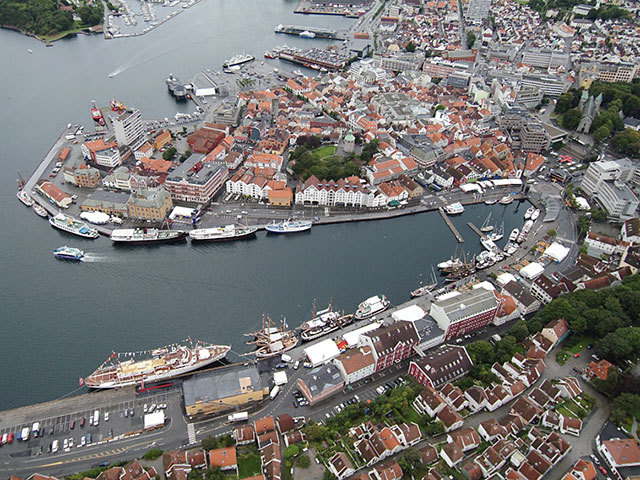 ONS: 80:20 confirms recruitment drive