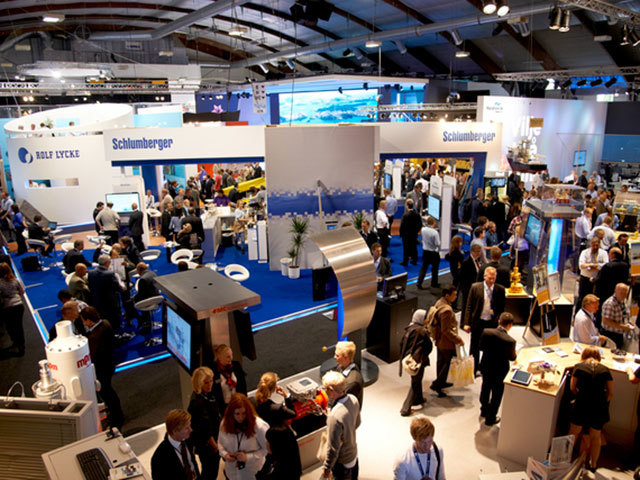 Applus RTD unveiled plans to grow its Norwegian workforce to a team of 400 by 2017.
The integrity technology services company announced plans at this year's ONS to open a new operational facility in Straume, Bergen.
The base, which will officially be operational in October, will initially look to employ 24 people.
However, Norway manager Eirik Bjorheim, insisted the number was just a starting point for a much bigger growth strategy.
He said: "It was an obvious step for us to create a strategic growth plan for Norway in order to meet the demand for our services and underline our commitment to the Norwegian energy sector. With the Bergen office due open in the next few months, we will now be able to provide on-site support for our existing client base."
The firm also plans to open an additional base in Hammerfest in February next year.
Eirik added: "Applus RTD's goal is to be the largest inspection company in Norway by 2017, with around 400 employees in total."
Recommended for you
X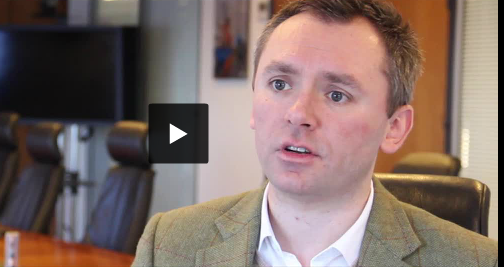 Gary Cochrane from Oceaneering on its investment in Fife - video