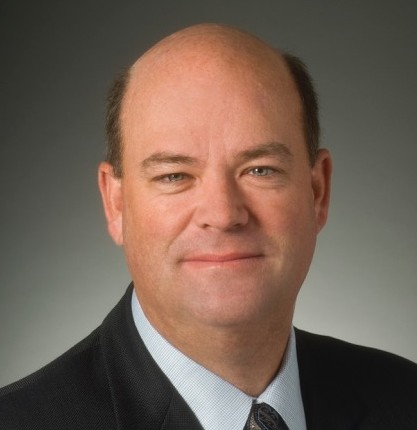 The boss of ConocoPhillips, Ryan Lance, has been confirmed as a speaker at ONS 2016, which takes place in Stavanger between August 29-September 1.
Shell boss Ben van Beurden, is also scheduled to speak at ONS. The pair will take part in the official opening and address the main theme of the conference: Transition.
Lance said: "The international oil and natural gas industry is undergoing a profound transition – adapting from a past era of resource scarcity to a new era of resource abundance, to renewed commodity price volatility and the need to respond with heightened focus on efficiency and cost control, and to growing societal concerns about the sustainability of fossil fuel production and use.
"Individual companies are revising their business models, optimising their asset bases, streamlining their operations and cultivating fresh approaches to every aspect of business management," he added.
ONS 2014 was attended by over 90 000 visitors.The organisers have revealed that most of the exhibition space has been sold. The exhibition area is to be expanded with a new hall in 2016.
ONS chief executive Leif Johan Sevland, said: "Planning is well underway for ONS 2016, and we're pleased that two of the most influential leaders in the industry have agreed to contribute their insights and opinions.
"Having Lance and van Beurden as speakers says a lot about the level of the conference in 2016."
Recommended for you

ConocoPhillips posts $8.1bn profit last year, highest since 2013