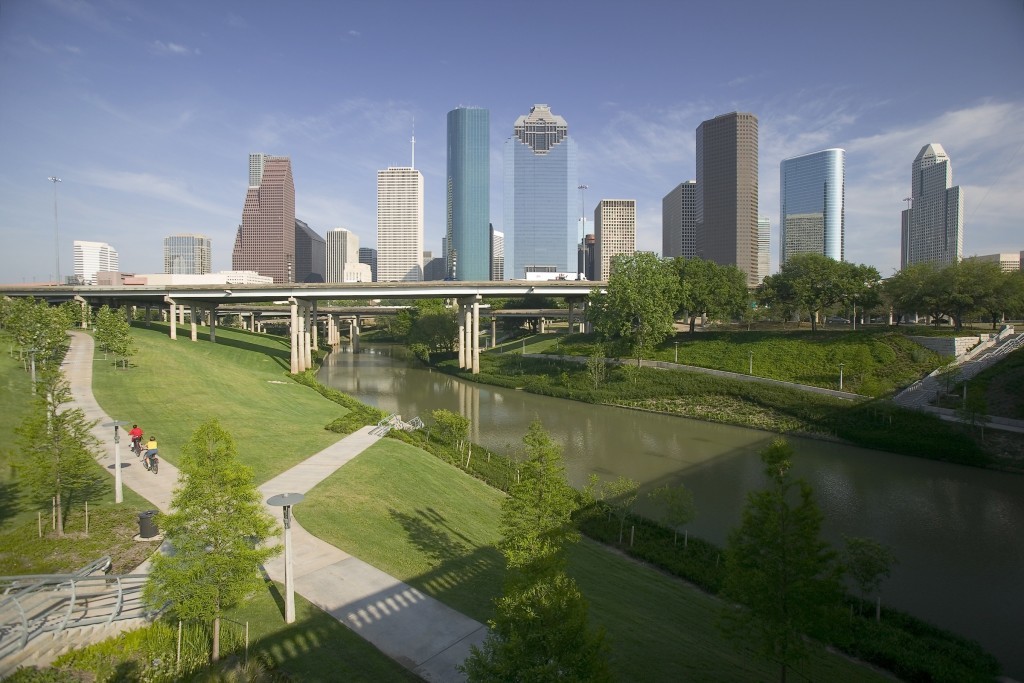 Weir Oil & Gas has joined forces with Rolls-Royce to launch a new firm dubbed EPIX.
The Houston-based company will provide the industry's first integrated system for hydraulic fracturing.
Chief executiveDouglas Schwedland said: "By leveraging the expertise of our founding companies, EPIX will initially deliver integrated power system solutions that are specifically engineered for hydraulic fracturing and then apply these same principles of integrated systems to other applications."
The start-up was helping Weir  save jobs in the short to medium terms as it waits for the oil price to recover, according to EPIX chairman David Paradis.
Paradis, who is also the president of pressure pumping at Weir said: "It's helped us retain talent in this downturn, because we've been able to place people into this new project."
Paradis took over the president post at the cusp of the oil price decline in September 2014.
The joint venture is an illustration of how to innovate through a downturn, according to the company leader.
"I think ultimately you learn a lot about your company in a time as challenging as this," he said.
"What I have learned is that we have a very engaged and vigrious workforce. We've used this as an opporutity to really engage with our customers and we've achieved a lot of change not only in our business but in the sphere we operate it."
Paradis said Weir was expecting market recovery in late 2016.
"I think there are two plays to consider – the North American land business and the upstream industry in the Gulf.
"The land business will come back strong. When it does come back it won't be as strong as it was in 2011, however, it will still be aggressive.
"It's diffent in the Gulf of Mexico, because I think it's going to take a little more time.
"The commodity prices will need to stabilize much longer than it is now and we'll need a much higher price than we do now so see that that pick back up."
Paul Coppinger, divisional managing director for Weir Oil & Gas, added: "Our industry is facing many challenges, but as a business with an almost 150-year history of innovative engineering, we know the importance of accelerating momentum when times are tough.
"Markets are changing and our industry needs to adapt by becoming even more efficient so that it can fully benefit when markets recover."
EPIX is expected to kickstart operations following regulatory approvals.