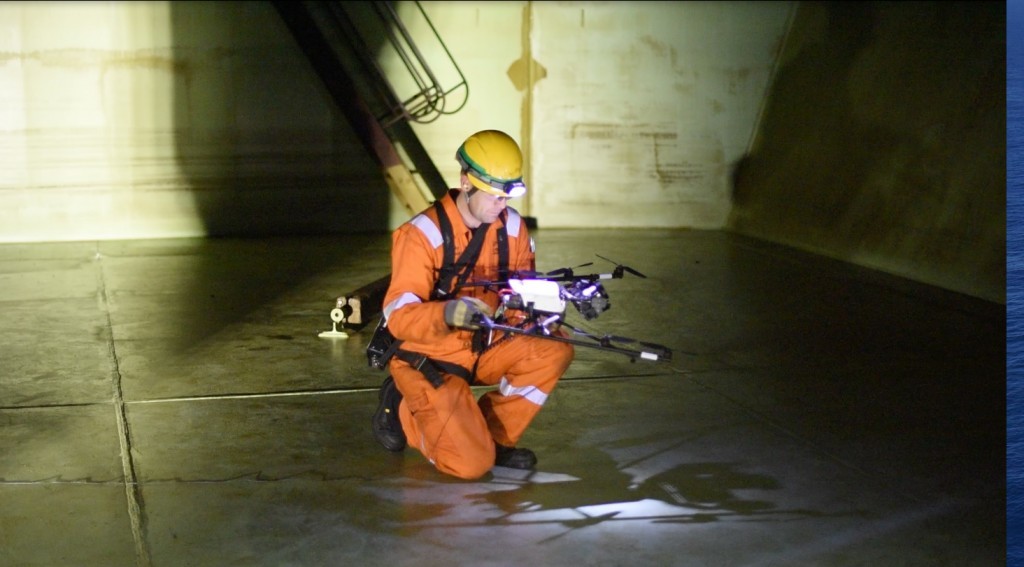 Scottish drone technology specialist Cyberhawk Innovations is using its oil and gas unmanned aerial vehicle (UAV) experience to underpin the launch of its new Houston office.
The company which has already undertaken oil and gas inspection work in North America has a number of projects lined up with supermajors in the US over coming months and has completed more than 200 live flare inspections on and offshore in Europe, Asia, Middle East, Africa and North America.
The office launch follows Cyberhawk's recent funding injection from Clydesdale Bank, which is supporting international growth plans and continued development of the firm's asset management software.
The company, headquartered in Livingston, Scotland, has made progress in other sectors in the US over the last nine months since the launch of its Asset Management Partnership (AMP) programme aimed towards powerline, wind and rail industries.
The new Houston office will focus on the oil and gas sector.
Chief executive Craig Roberts, said:"Although there are many UAV operators in the US, few have either the depth or the range of experience and expertise offered by Cyberhawk's proven oil and gas inspection solutions."
"Over the coming months, we expect to see significant uptake with operators who are looking for more efficient and cost effective inspection solutions, particularly during this challenging period for the oil and gas industry."
Operations director, Chris Fleming, has spent the last three months in the US undertaking market research and will relocate to Houston permanently, to become general manager for America.
The coming months will see Cyberhawk increase staff numbers in the region through a combination of recruitment and mobilisation of UK-based personnel.
Cyberhawk is exhibiting at OTC this week on the Scottish Pavilion stand number 11.
Recommended for you

John Lawrie doubles Angus workforce after seven-figure investment