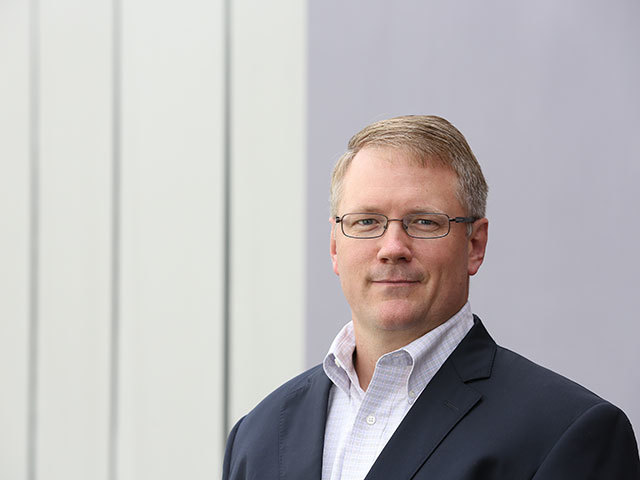 Operators are squeezing the service sector as hard as they ever have and it's starting to squeal back, according to company leaders.
Expro chief executive, Mike Jardon, said the funnelling down of cost cuts was faster than ever.
"The service sector has been squeezed harder than I have ever seen in my 25 year career," he said.
"With my discussions with customers it has been recognised that cost efficiencies can't just come from squeezing the service companies.
"I think the operators are starting to recognise that."
Jardon's sentiment was echoed by Wood Group's James Crawford.
At Energy Voice's OTC business breakfast, Wood Group PSN's managing director for UK and Africa, said: "We're being squeezed as hard as we ever have and we're starting squeal."
Jardon, who was appointed to Expro's top role in February, said the firm was doing all it could streamline its costs as operators grapple with break even economics, including centralising processes and back offices across its international bases.
"Part of the reason we've been able to weather the storm really is because a lot of the cost savings have come from our efficiencies," he said.
"Before we would just add people without sorting out the back office function.
"It's engineering people we need. It's the field work people we need. We don't need 20 people in the invoicing room."
But it was too early to call 'market bottom', according to Jardon.
"I think it would be a brave soul who would call bottom right now, because no one wants to be the one to stand up and say it and then have oil go back to where it was at the end of last year and the start of this year.
"But what we do have is price stability and that builds momentum. I think if even if it's just that people are feeling more optimistic that's what's important.
"I don't think it needs to move greater than $50 for the momentum to build. It just needs to stabilise at $45."
The industry downturn has been "much longer and more dramatic" than anyone anticipated, but he added: "It might be next week or next month but it will be come back.
"It could be a year, but we will exit this and we want to be in a position where we can pounce."
Recommended for you
X

OTC 2016: Aberdeen firm RDT invests in Houston