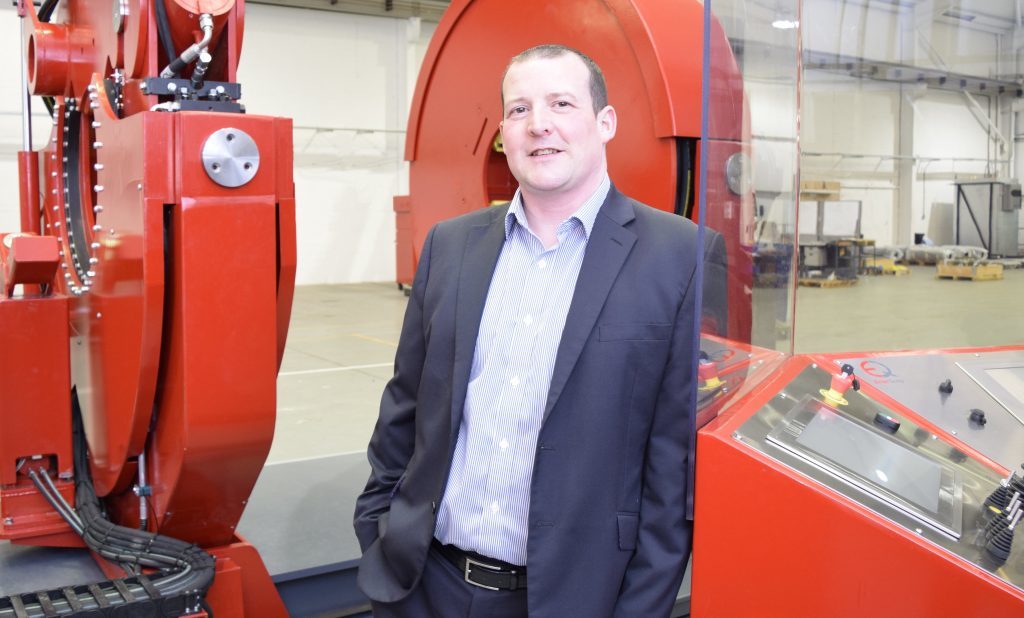 Enerquip has grown 300% in its first year of trading, increasing its team from five to 23.
The firm which launched on May 1 celebrated the major milestone at this year's Offshore Technology Conference (OTC).
Speaking to Energy Voice, managing director Dave Clark said the upward trajectory was just the beginning.
"We decided a year a go if we were going to do this we needed to do it now, because there was never going to be a right time," he said.
"It took a few months to get going but then it just snowballed from there."
Clark decided to join Enerquip as means to put "unfinished business" to rest.
The 24-year veteran spent three years with AMC Engineering before it was bought out by Forum Energy Technologies.
"After the acquisition I tried to find my future away from torque machines, but I couldn't because  there was unfinished business for me there," he said.
The team has since grown its client base from zero to 70. It has two bases, Aberdeen and Caithness, and plans to invest in new north-east headquarters later this year. It has also won  three new capital equipment orders in the first quarter of this year, totalling $1million.
To support the growth, the company has kickstarted a fresh recruitment drive to increase its staff by a further 50%.
A single jobs posting on its website attracted more than 30 applications in less than 24 hours.
However, Clark cautioned the firm would be incredibly selective of who joins the team by trying to avoid those who would run at the first sign of an oil recovery.
"People are putting CVs in with absolutely no relevant experience, because they are so desperate to get a job," he said.
"These will be the people who stay until oil goes back up again and leave for more money."
Despite entering new markets like the Middle East and building his client base, Clark said his biggest challenge in the past year is getting to sleep.
"The most challenging thing is sleeping at night," he said.
"When I was in sales my goal was to make my wage for the day and as long as I did that I was okay.
"I now have 20 people with families and mortgages, and that's a big burden to have on your shoulders.
"It makes you all the more determined to push it through and make it a success. There are risks to be taken in this business, but without risks you're never going to get anywhere."
The company's year end results will be published next month.
Recommended for you

Tried, tested, tailored, trusted – the EnerQuip way