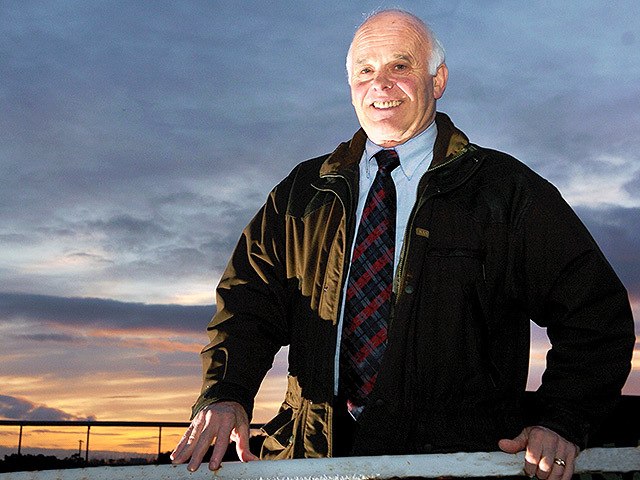 Firms across the North Sea oil and gas industry are already marking their diaries and making plans for the Offshore Technology Conference (OTC) 2017 in Houston, in the US.
Tumultuous events like Brexit and Donald Trump's victory in the race for the White House have ruffled markets and created economic uncertainty around the world.
This makes it more important than ever for companies to broaden their outlook and internationalise, while a slow but steady recovery in oil prices should deliver new opportunities for growth.
According to leading north-east businessman Jim Milne, chairman and managing director of Aberdeen-based Balmoral Group, it is a no-brainer.
Mr Milne said: "We realised many years ago that if we wanted to grow the company to any sort of scale we were going to have to proactively sell to the world, and that's precisely what we've done.
"Balmoral Offshore Engineering exported more than 88% of its products last year, targeting the deepwater provinces of the Gulf of Mexico, west Africa and South America.
"OTC has been a major part of our marketing drive for many years and is probably still the key exhibition for us on an annual basis.
"Regardless of the recent political upheavals in the USA and Europe, it is vital that companies take their expertise and products to the market because the market certainly won't come to them."
Hundreds of representatives of North Sea companies braved the downturn to attend OTC 2016, which attracted more than 90,000 visitors.
The large Scottish contingent took advantage of countless business growth opportunities which would have escaped them had they not been there.
Another big showing from this side of the Atlantic is expected to attend next year's event, which takes place at the NRG Park from May 1-4.
Murray Burnett, managing director or Aberdeen-based energy industry travel expert Munro's Travel, said: "In these turbulent times, the significance of OTC to the UK energy sector has never been greater.
"It has always been a fantastic networking event, where anyone who is anyone in this sector has to be there – not just for the technological and industry insights that it brings but also for the unique access it affords visitors to actually generate and conclude deals."
Munro's and the Press and Journal have organised their annual visits to OTC for hundreds of delegates through a tie-up dating back to 1973.
Highlights last year included The Energy Voice website teaming up with Robert Gordon University, Burness Paull and Fifth Ring in a research effort polling thought leaders, industry analysts and other experts to find out what was in store next for the ever-changing energy industry.
The Munro's/P&J delegation nearly filled the Hilton Houston Post Oak hotel, where the party's allocation of 300 rooms was fully booked weeks in advance.
Recommended for you
X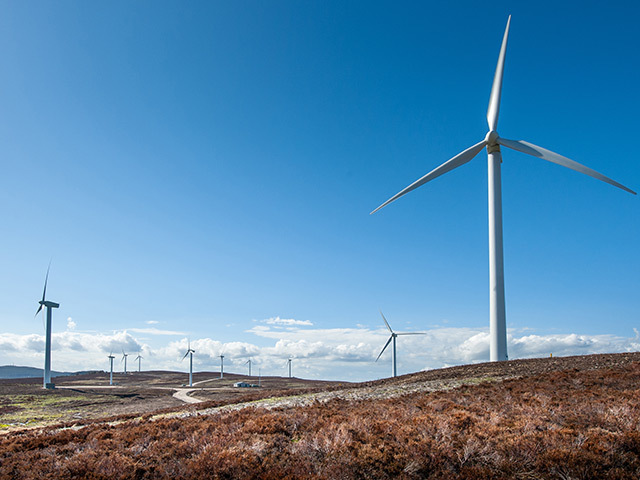 ReNew News: Latin America gearing up to be renewables powerhouse