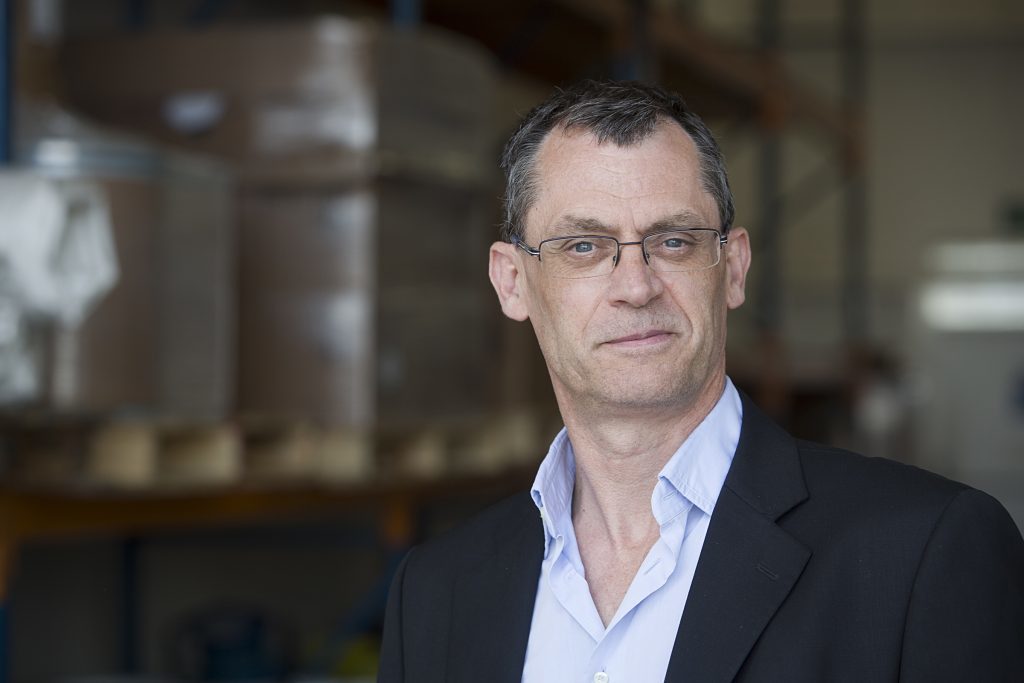 An offshore corrosion specialist has won a £1.5million contract in Norway creating seven jobs.
Presserv Group said the year-long contract for corrosion control on platform risers along with other recent contract successes, has led to the creation of seven new positions across the company's UK, Norway and Singapore operations – including three in Scotland.
Brian Reid, recognised as a leading authority on coatings, will join the company in May in the newly-created role of operations manager in Presserv's Aberdeen office. A 30-year veteran of the fabric maintenance industry, Mr Reid has previously worked for Wood Group and Shell.
A field supervisor based out of Aberdeen and a business development executive in the central belt will also join the UK team, alongside operations managers and sales staff in the firm's Norway and Singapore arms.
Managing director Allan Durham and sales manager Stuart Rennie are in Houston at OTC to promote the new business while exhibiting on the Cortec Corporation stand.
Mr Durham said: "Despite a difficult economic climate for many, the last year has been strong for Presserv in the UK. Following the launch of the Presserv Tank Brigade in late 2016, which enabled us to offer AST corrosion solutions to a range of industries from energy to pharmaceuticals, this new contract has allowed us to expand even further.
"No matter how volatile the market, there is always a need for corrosion prevention. By properly corrosion proofing mobile drilling units, ASTs and other assets, businesses are able to protect their investments, keeping production high and downtime to a minimum."
Recommended for you

Bilfinger Salamis wins £35million inspection contract with Total