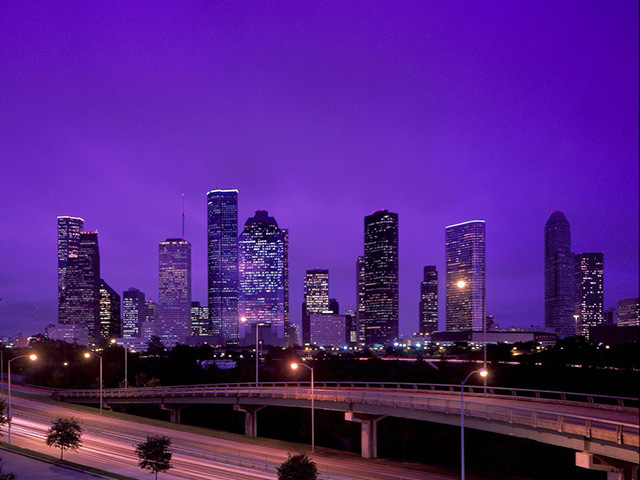 The industry must learn to export its way out of the downturn, said the Energy Industries Council's (EIC) chief executive.
Stuart Broadley said the industry had mastered the art of innovation but has failed to export its services beyond one or two key clients.
According to the EIC's latest industry report dubbed 'Survive & Thrive' only 8% of companies used an export strategy.
That figures compares to 58% using an innovation strategy, 31% using a technology strategy, 27% using a diversification strategy and 23% using an optimisation strategy.
"The 8% figure perhaps isn't surprising but it's definitely concerning," Mr Broadley said.
"In a crisis these companies are thinking I need to look after my existing customers. I don't have the time now to look into speculative long-term investments in new exporting markets. So they focus on their existing customers and they innovate for them. But what they're not doing is growing future markets abroad.
"That is a very powerful statement that companies are not exporting their way out of this crisis."
The "significant and worrying" development regarding the lack of investment in new exports raises fundamental questions for the industry and government, according to the EIC.
"This trend is concerning, especially in a post Brexit world where the government needs companies to try and sign trade deals, because they themselves as a government need to try and sign trade deals around the world.
"But the British businesses aren't resourced or able to invest in that two or three year cycle themselves and are instead focusing on the UK and that creates future risk. The companies have a very short-term view right now of what they have to do to survive."
Mr Broadley suggested the government consider re-instatign the TAP fund for SMEs, which exhibit abroad. It would allow SMEs access to finance to attend shows like OTC.
"The Department of International Trade is there specifically help companies export, so this sentiment must be concerning to them that they might miss their targets. So this needs government support in order to change this trend," he said.
Mr Broadley said there needed to be more promotion around the UK Export Finance, which supplies companies with bonds and guarantees as they trade around the world. It also has an export credit agency.
"Those are both great offerings and companies really get the benefit of it when they know about but not enough to," he said.
The industry leader hopes the cultural change the around diversification trickles down into exports.
"They found that diversification can happen and work quite quickly and now we need that to happen for exports," he said.
Despite a lag in exports, the study found firms were prolific in their cost savings.
The research found the participants recorded £550million of savings and new orders per year.
"Our membership covers all of energy not just oil and gas," he said.
"You would think the sentiment would vary sector by sector, but basically it is the same, which is the last two to three years has been very tough, but there is now a determination to stay in the game, because there are green shoots.
"There a definitely signs of slow but steady recovery. There's more positivity and that has resulted in companies slowly growing their backlog again."
"The past two years were really tough. These companies has to take the hardest action possible to stay in the game, but now they are starting to see the benefit of that. Things are starting to happen with some companies are moving forward with projects again."
The EIC, which is the UK's largest trade association focused on the supply chain, has 600 members.
The survey was a sampling of 26 companies. A full report will be published the week of May 15.
Recommended for you

UK energy crisis worsens as middleman's exit reverberates