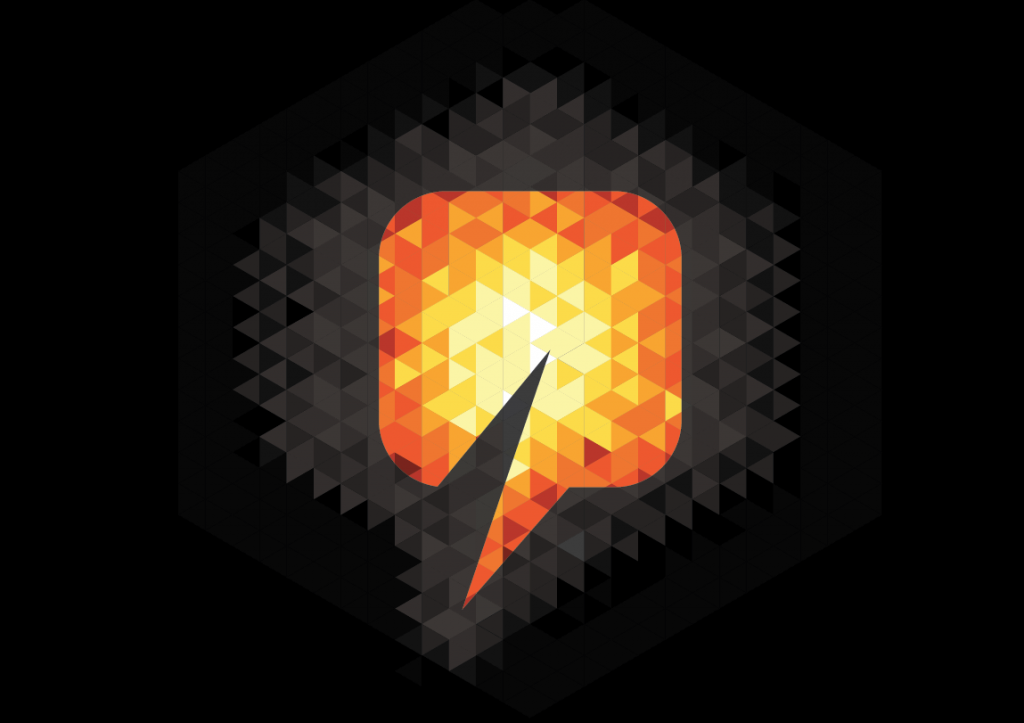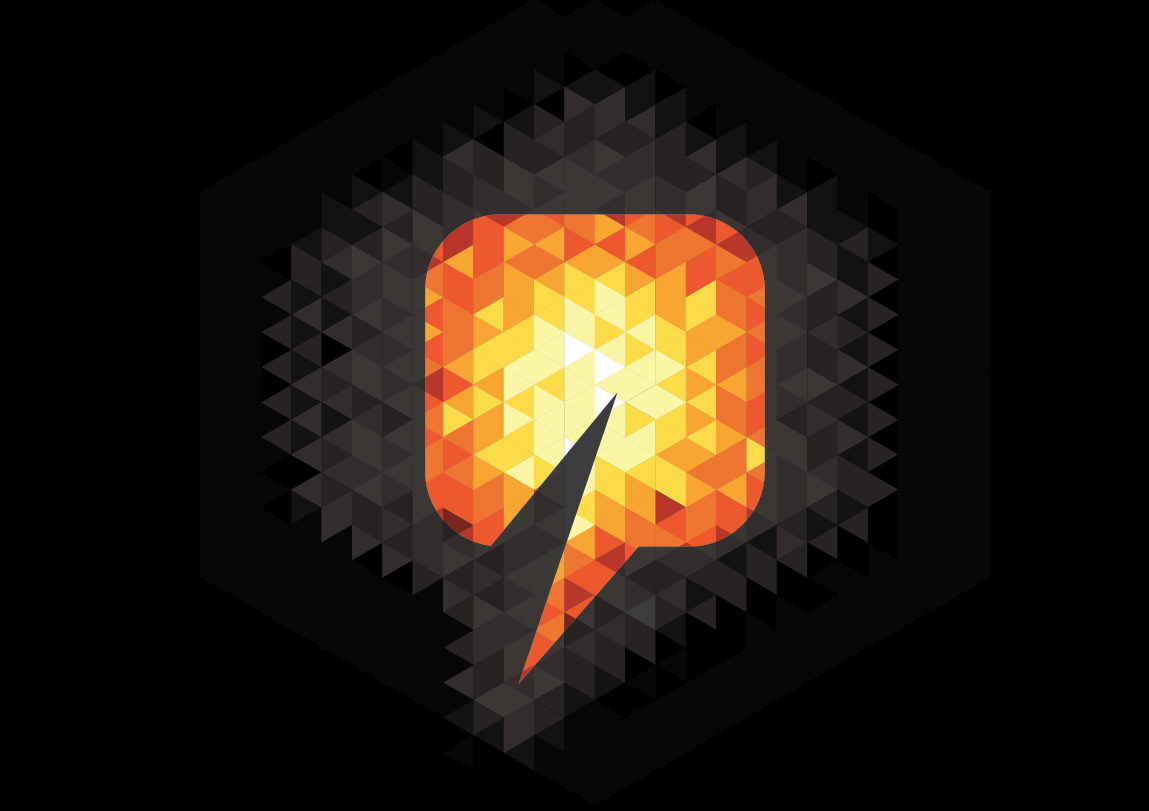 With the Offshore Technology Conference starting in Houston today, we decided now was a good time to ask readers key questions about the US oil sector.
Our mini-survey is quick and simple to complete and contains seven questions covering a range of themes, including US offshore investment, shale, the Trump administration, and the oil sector recovery.
So go ahead, give it a try and tell us what you think.