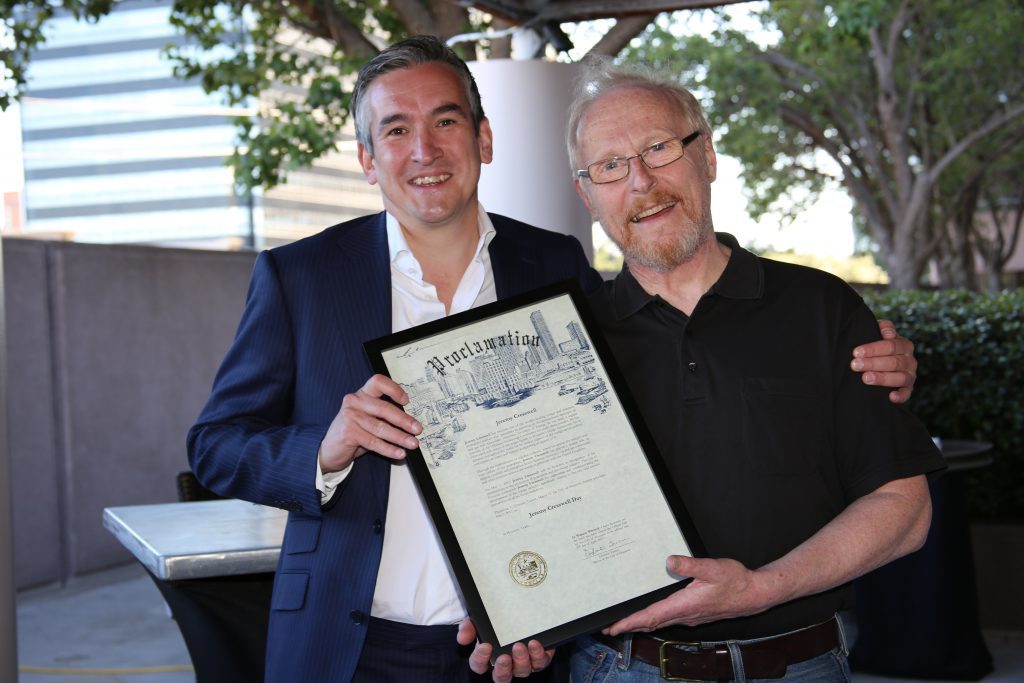 The editor of the Press and Journal's leading monthly publication Energy, was handed the honour of having 1 May being named "Jeremy Cresswell day" in Houston.
Mr Cresswell, who celebrated his 25th visit to the Offshore Technology Conference (OTC), was handed the honour ahead of his retirement from his long standing role as Energy editor.
An informal ceremony was conducted at the traditional poolside drinks reception at the Hilton Houston Post Oak Hotel hosted by Munro's Travel in partnership with the P&J.
Damian Bates, editor-in-chief of the Press and Journal, said: "Jeremy is stepping down from being the editor of Energy this year – although he won't be leaving us totally.
"He has been with the Press and Journal for almost 25 years and I am sure he has been appreciated by the North Sea oil and gas industry for his integrity, honesty and passion. He has been fearless, and his knowledge is unsurpassed in journalism when it comes to the oil and gas sector.
"He started Energy and built it into what it is today – a very successful and popular publication.
"In honour of all his efforts, we got a special proclamation from the city of Houston that 1 May is officially Jeremy Cresswell day in the city of Houston – with a certificate to prove it."
Mr Cresswell said: "Thank you all so very much. So many of you through the years have been so incredibly supportive. It is wonderful to come out here to see you all fighting all on the same side to build a future for the UK oil and gas supply chain in the North Sea."
Recommended for you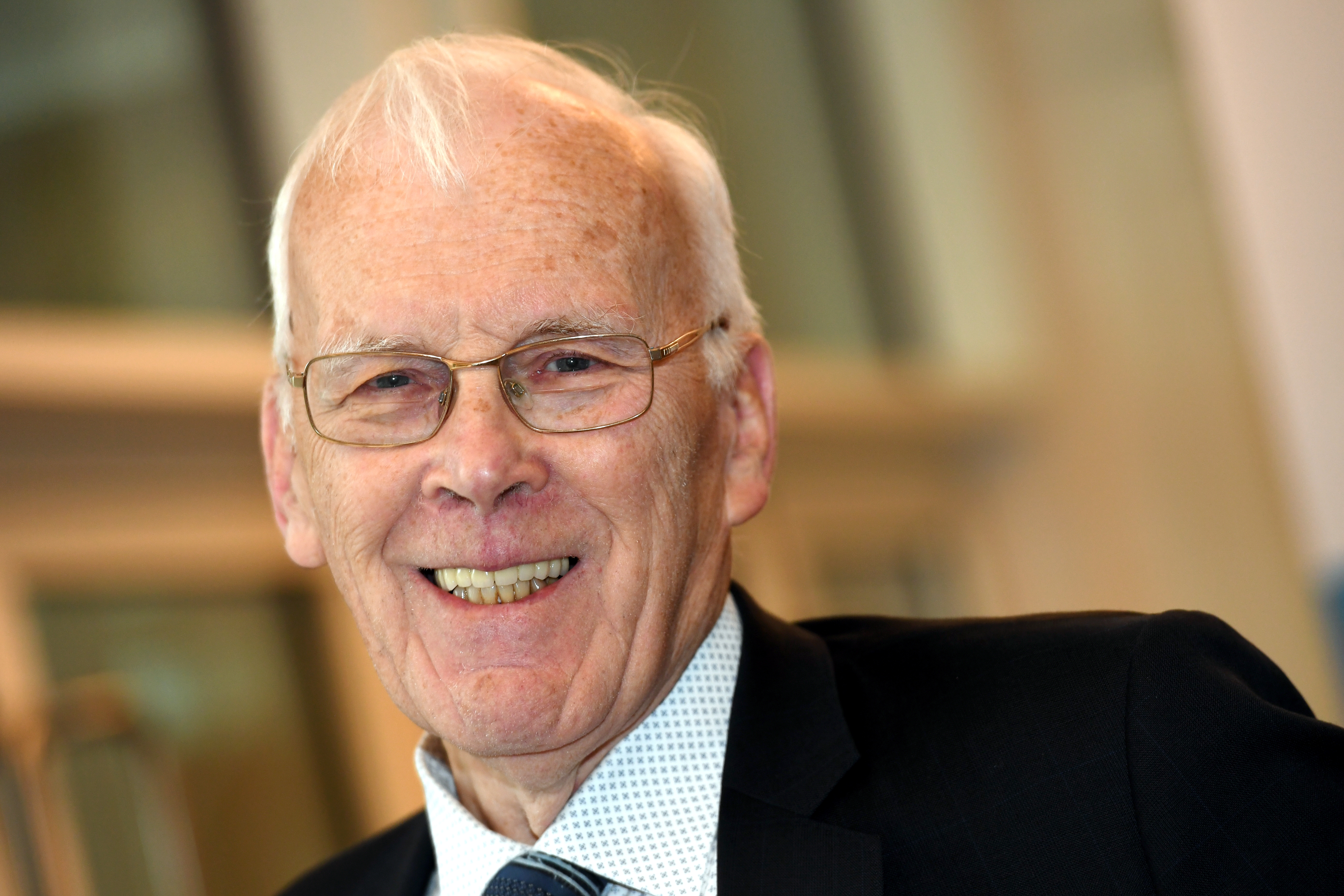 Sir Ian Wood to speak at P&J online event this week