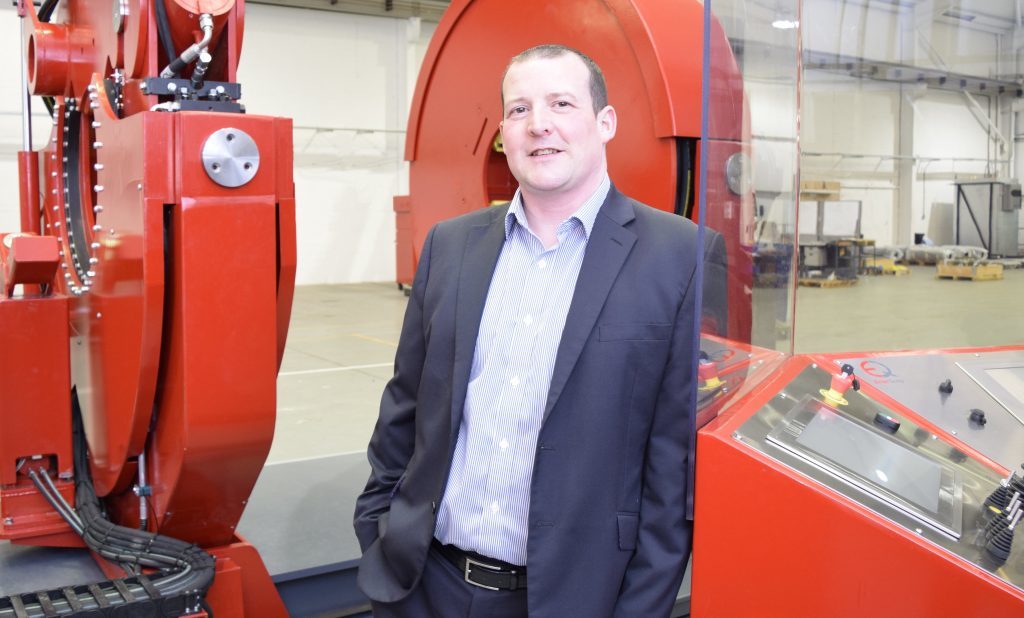 EnerQuip of Aberdeen is six months into its first year of a new business division which is predicted to drive significant growth for the firm.
EnerQuip's US offshoot EnerQuip Torque Solutions specialises in torque equipment, including multi-brand servicing.
The current team of four UK ex-pats in Houston is expected to at least double by the year-end, with three more technicians and a business development specialist on the anticipated hiring list.
EnerQuip Torque Solutions was established following a number of trips to the US Energy capital last year and opened its doors on November 16.
However, the trigger to setting up was EnerQuip winning a US contract worth around $360,000. This required that the Scottish company ensure adequate on the ground servicing cover for the equipment provided.
At the time of the win, the firm had been trading for about a year. Today, EnerQuip is moving into its third year of trading. Year-on-year turnover has doubled and is ahead of forecast, while staffing is up a third to an overall headcount of 30.
Though coy about revealing year-two annual turnover, group director Dave Clark said trading in the most recent quarter had been excellent with sales of capital equipment surpassing $1.3million for the period.
"We're making a very positive start to year three," said Mr Clark. "We're gaining new clients on a weekly basis and our products and services are attracting a lot more attention. People are also recognising the brand a lot more."
He said attending OTC last year had been an important stepping stone in terms of establishing in the US and that this was necessary to access global markets in a way that is not possible in the UK
Scottish Enterprise / Scottish Development International also played an important role including assisting with travel, market research and local guidance.
Andrew Robbins, EnerQuip's VP for the Americas said the Houston start-up had a modest facility providing sales, servicing and storage, but it does not have a manufacturing capability.
"This is about establishing the EnerQuip Torque solutions brand and allowing us to get closer to the global market," said Mr Robbins.
He added that, at least for now, he was as comfortable putting on overalls and working on equipment in the workshop as pathfinding new business in the Americas.
Recommended for you

Tried, tested, tailored, trusted – the EnerQuip way