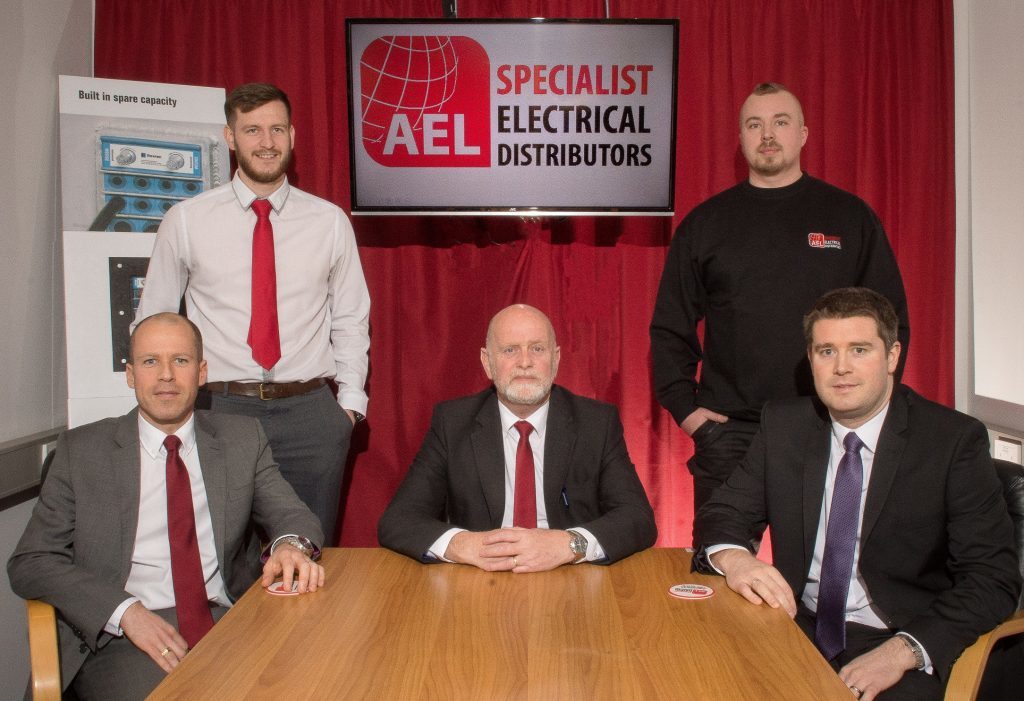 Aberdeen-based AEL has set its sights on further international growth by refreshing its management team on both sides of the Atlantic.
The firm has repositioned staff to enhance focus within key marketplaces, namely the UK and US.
As part of the move, AEL founder Graeme Mackie and son Alan now share the title of joint managing director, with Alan also relocating to Houston to head up the company's US operations as president of AEL Americas Inc. The announcement follows a recent relocation by AEL to larger American premises in a move which is providing a springboard for growth throughout the region served from the Houston hub.
Mark Goonan, who joined the company in 2006 and has worked across all departments, has taken on the role of operations director. Meanwhile, Michael Brown has been named sales supervisor after five years with the company having joined as a trainee and progressed through the ranks. In addition, Kris Radomski has been promoted into the new role of logistics supervisor. All three will be based at AEL's global headquarters in Aberdeen.
AEL marked 35 years in business in 2016.
Commenting on the announcement, AEL's Graeme Mackie said: "This strategic move correctly positions us as we seek to capitalise on the opportunities presented by operating within a global marketplace. Ensuring we have the right people in place to deliver services of a consistently high standard is of the utmost importance, and we are delighted to have a team of this calibre as we look to the future with optimism."
Alan Mackie added: "We have been consistently busy in the US throughout 2016, so the time is right for me to be there full-time to drive forward this growing region for us. Houston provides an important gateway to global markets and I look forward to working with our US team to ensure efficiency of service for current and future clients."
Founded in 1981, AEL is an international brand providing electrical products and services to the onshore, offshore, renewable, petrochemical, marine and industrial sectors.