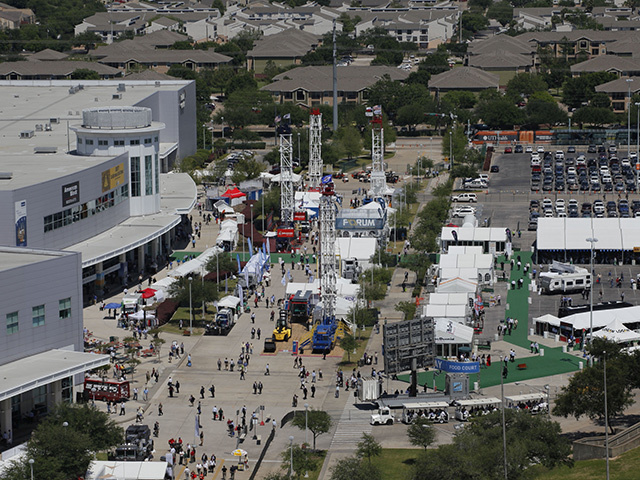 More than 64,700 attendees gathered at the annual Offshore Technology Conference (OTC) in Houston last week, a lower number than the 68,000 in 2016.
Organisers said 43 countries were represented amongst exhibitors. Of these, nearly 267 were new exhibitors, and international companies made up 50% of exhibitors.
There were 59 companies and organisations represented on the Scottish Pavilion stand, hosted by Scottish Enterprise and Scottish Development International, including 17 who attended for the first time.
Further companies working in the UK North Sea also took part including Balmoral Group, Wood Group and Expro.
Andrew Bradshaw, head of energy insight at Aberdeen marketing agency, Fifth Ring, wrote: "The pervading mood at OTC 2017 was one of an industry confident about the future but not excessively bullish. "Cautious optimism is an overused phrase but there is no other that more accurately reflects where the offshore sector believes it is right now.
"No one from Aberdeen is getting carried away right now, but the North Sea industry has had to make many difficult decisions over the past three years and there are a growing number of companies who are now seeing an upturn in business as a result.
"Despite the fact that this year's attendance was down to more than 64,700, even less than last year's 68,000, there is an absolute belief that, thanks to cost efficiencies undertaken over the past three years, offshore's return is just around the corner and the sector is now in good shape to take full advantage of an upturn."
OTC 2018 takes place 30 April–3 May 2018 at Houston's NRG Park.