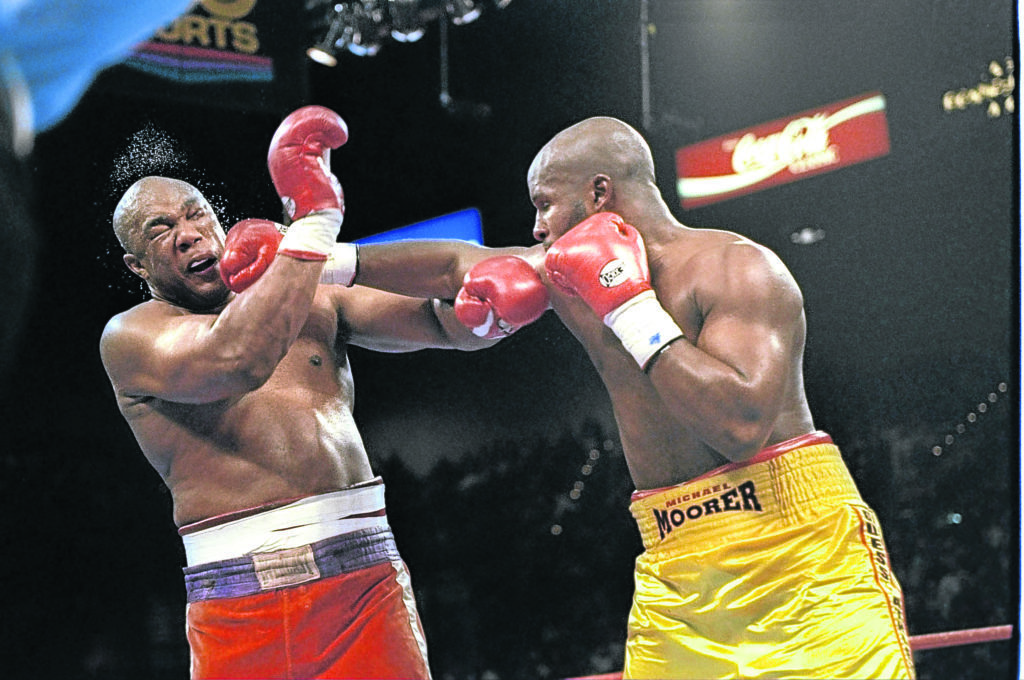 Energy Voice today launched its annual industry research.
Energy Voice will host its sector breakfast at this year's Offshore Technology Conference (OTC).
It's the fourth Houston breakfast for the publication, growing in size each year. Last year's turnout topped 300.
The theme, #Oil18 – Coming off the ropes, will explore how the industry should best bounce back in the wake of its most devastating downturn to date.
Mark Lammey, Energy Voice's acting editor, said: "The theme was inspired by the boxing ring. In 1994, George Foreman found himself deep in the 10th round against Michael Moorer. Battered, bruised, pushed to the brink, it was the strength he found coming off the ropes which helped secure him a knock out win.
"The fight helped spark our theme. We've heard the term 'cautious optimism' quite a bit in recent months. Our research will be able to pinpoint where on that sliding scale of cautious to optimistic the sector currently stands. It's there to take the industry's pulse, uncover the opportunities and fuel the debate around the best way forward."
This year's research and event is sponsored by leading Scottish law firm Burness Paull.
The research covers investment and staffing levels, diversification into regions and new energy, OPEC and the oil price.
The findings will be interpreted and presented by energy sector specialists Calash.
An expert panel will then debate the research findings on the day with audience participation.
The free event, which includes breakfast, will be held at the Hilton Post Oak on Tuesday, May 1 from 7.30am to 9am.
The research survey, which takes 10 minutes to complete, can be found on www.energyvoice.com and here.
The expert panel will be revealed later this month.
Mr Lammey added: "We've seen this event grow each year, starting from 80 to more than 300 people showing up on the day. That's a reflection of the strength of the research and also our panel, who are great at setting the scene for the week. We're starting to see companies regain their confidence and that's sets up for an incredibly interesting debate on the day."
Tickets for the event can be secured here or by emailing Debbie.bruce@ajl.co.uk.
Recommended for you
X

Shell says it's 'looking at Scotland' for future offshore wind investment opportunities