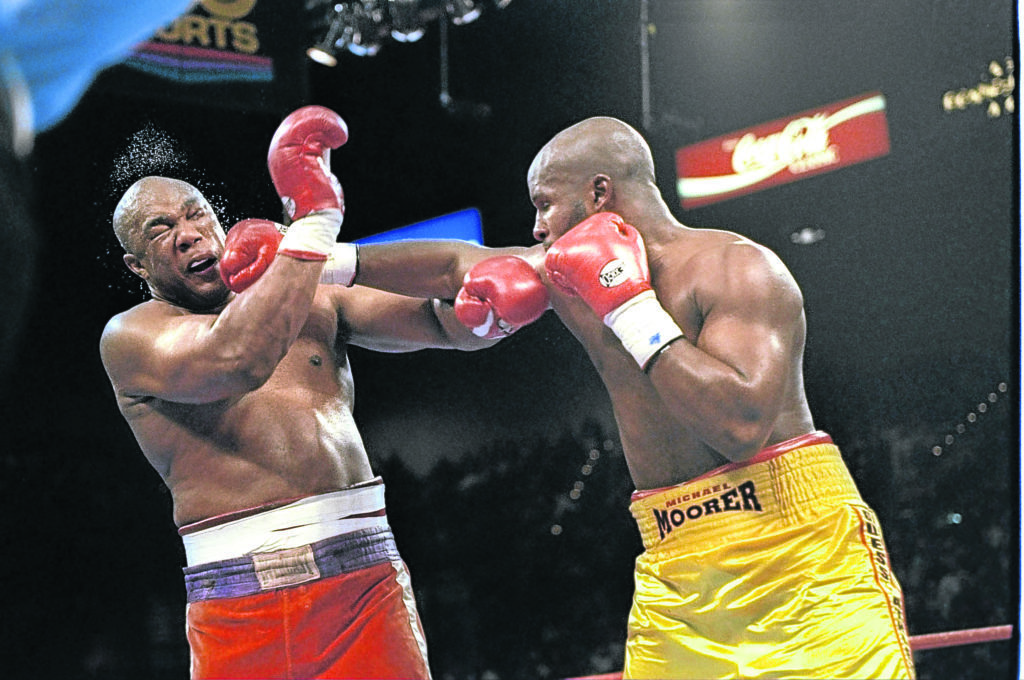 Energy Voice has launched its annual industry research.
The Press and Journal's sister publication will host its sector breakfast at this year's Offshore Technology Conference (OTC).
It's the fourth Houston breakfast for the publication, growing in size each year. Last year's turnout topped 300.
The theme, #Oil18 – Coming off the ropes, will explore how the industry should best bounce back in the wake of its most devastating downturn to date.
This year's research and event is sponsored by leading Scottish law firm Burness Paull.
The research covers investment and staffing levels, diversification into regions and new energy, OPEC and the oil price.
The findings will be interpreted and presented by energy sector specialists Calash.
An expert panel will then debate the research findings on the day with audience participation.
The free event, which includes breakfast, will be held at the Hilton Post Oak on Tuesday, May 1 from 7.30am to 9am.
The research survey, which takes 10 minutes to complete, can be found on www.energyvoice.com and here.
The expert panel will be revealed later this month.
Tickets for the event can be secured on www.energyvoice.com or by emailing Debbie.bruce@ajl.co.uk.
They can also be booked via Eventbrite.
Recommended for you

Reframing of energy debate urged at Offshore Europe preview event