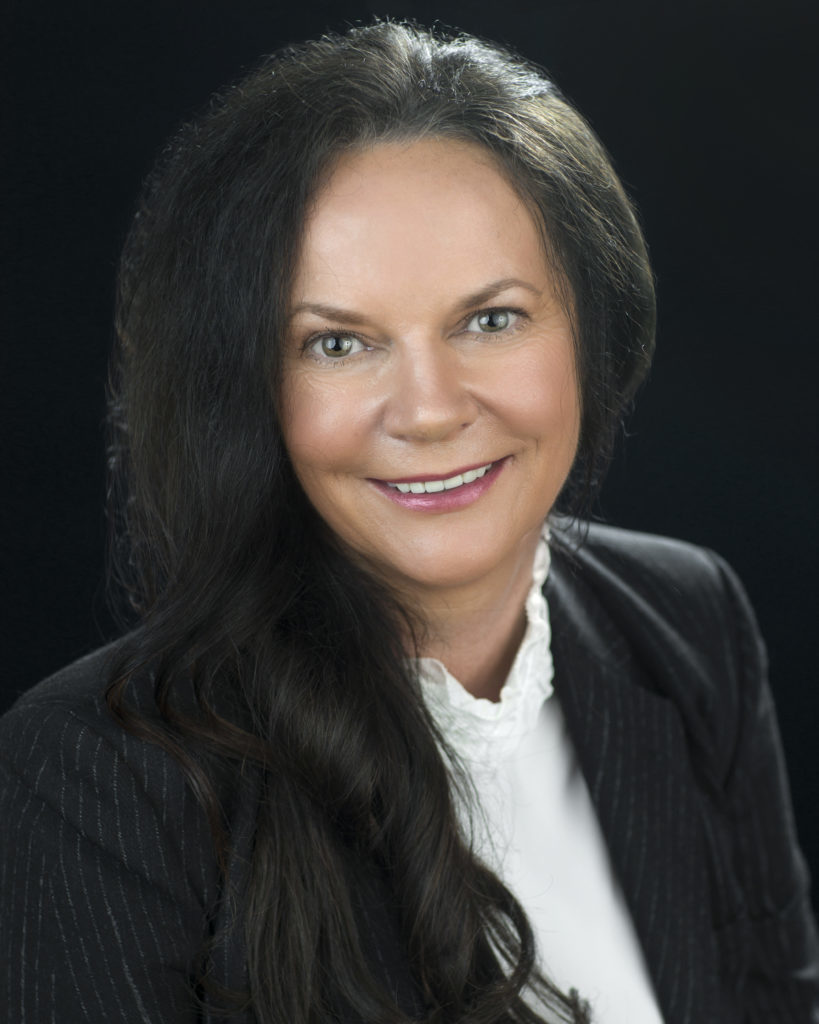 As Houston prepares for its 49th annual Offshore Technology Conference we hear about how the city and its energy sector have evolved to overcome the challenges of the last two decades from Scottish-born Suzanne Munro, now US business development manager for NSL (part of ASCO Group).
Having moved to Houston from Aberdeen with her partner in 1998 with their own marine consultancy firm, Suzanne has experienced both the boom and the bust of low oil several times over and is well placed to document the city's response to such globally felt changes. "We only ever planned to stay a few months, but you know what they say about best-laid plans," she says. "We were soon offered the opportunity to apply for a work visa and move to Houston. Thanks to the upturn in the FPSO market, especially in the US, we're still here today."
US residency and citizenship were the next obvious steps, and in 2000 their daughter, Skye, was born. The family lives on Houston's 'Energy Corridor', where neighbourhoods have grown continuously for 20 years.
Suzanne joined NSL as US business development manager in 2011. The company specialise in lifting and mechanical handling operations, providing training and specialist personnel to enable safe operations across the global oil and gas industry.
Responsible for expanding and diversifying the company's client base, Suzanne reflects on how the industry has changed since she joined NSL: "The advances in oil and natural gas production technology brought about a boom in production from shale formations – good news for NSL, which grew up in the US with a large percentage of business coming from the Shale Revolution.
"We supported the movement of clients' land drilling rigs by providing subject matter experts to supervise and manage their lifting operations. Improved horizontal drilling and hydraulic fracturing technology, combined with high oil and gas prices, led to an increased production of the abundant oil and natural gas resources in Texas and beyond."
Then came the crash of 2014 with consequences across Texas, as Suzanne explains: "During the first year of low oil, mass redundancies hit companies across the energy sector and beyond, affecting large and small businesses throughout the state. Petrochemical companies did well though, as billions of dollars were invested in new processing plants that were exploiting the cheap and plentiful oil and gas supplies."
The challenges were felt no less keenly by NSL, which was forced to divert the focus from North American shale to maintenance, reliability, construction and turnaround projects: "We cut back our training programmes and instead focused on developing and managing complex lifting operations for a variety of offshore clients, many of whom shutdown for maintenance during periods of low oil," she explains.
From oil price lows to hurricanes, Houston always bounces back and NSL with it, according to Suzanne: "Anyone who has lived in Houston long enough has felt the pain of an oil bust, and Hurricane Harvey caused widespread devastation across the city, yet you can't help but feel Houston's natural resilience to these challenges.  With a much more diversified economy, 21st century Houston is far less dependent on oil and gas than its 20th century predecessor – in 1980 the city was 84% oil dependent, now that figure has dropped to around 44%.
"With challenges, come opportunities," she continues. "NSL recently joined forces with internationally accredited survival and safety training provider, ALLSTOP, which gives us the opportunity to change our offering, with more competitive pricing and comprehensive solutions for clients, and lower overheads and mutual marketing opportunities for us. Like many others, we downsized to weather the storm, but we work with some fantastic clients and are excited about the opportunity to grow again in 2018 and beyond."
It seems there's no hint of homesickness for the Granite City either: "I love life in Texas and feel very at home. Texans are bigger on freedom than Braveheart – they're very friendly, love the Scots and that rumour about Southern charm is all true."