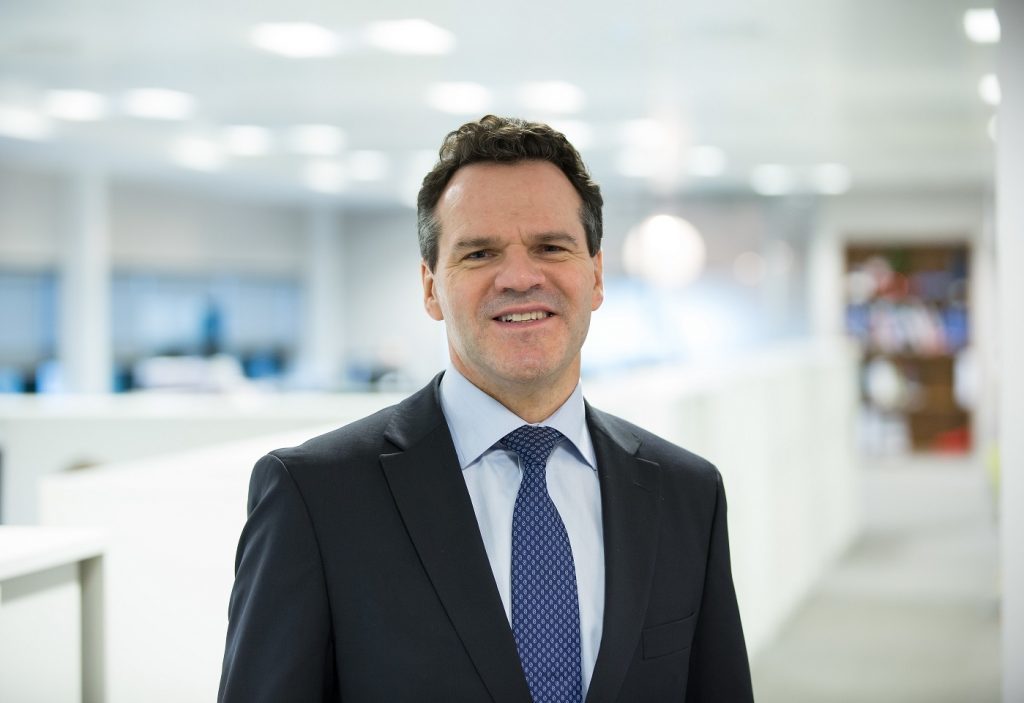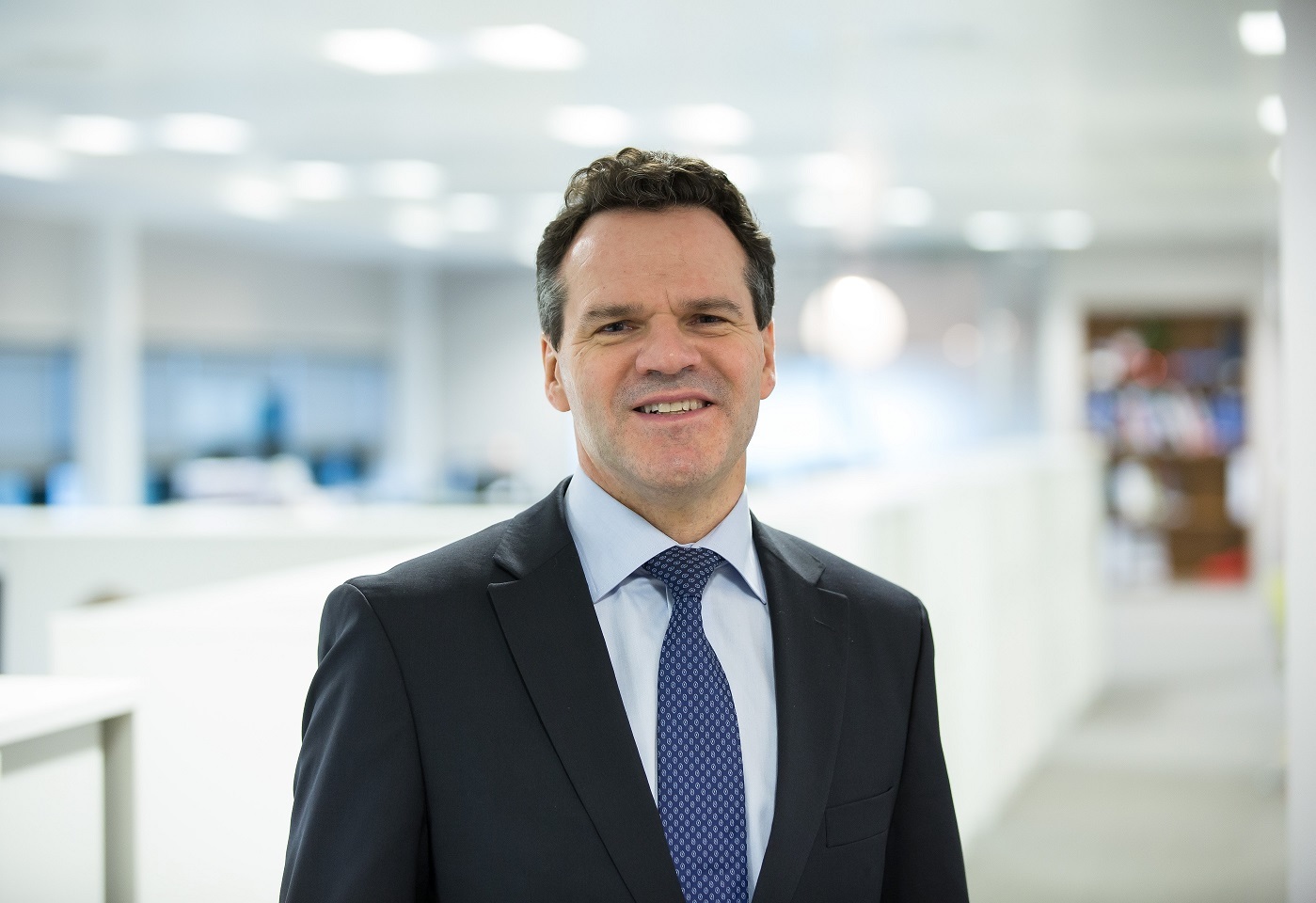 A top Aberdeen energy lawyer said today that the oil and gas sector should be "confident about what it can do" ahead of OTC.
Bob Ruddiman, head of oil and gas at Pinsent Masons, said mankind was addicted to energy and that oil and gas would be part of the mix for a long time, despite the need to be more mindful of climate change.
Speaking at the RGU Foundation's breakfast briefing in Houston, Mr Ruddiman said the last three to four years had been "incredibly challenging" for the sector, which let costs get out of control.
The foundation is the fundraising arm of Robert Gordon University (RGU).
The briefing was attended by 30-40 people at the Hilton Post Oak hotel.
Mr Ruddiman also said he was "excited" about attending OTC and that he was looking forward to seeing some "disruptive" technology at the annual showcase.
He said: "OTC is sometimes seen as an annual gathering for oil and gas but it's a mistake to think of it that way. It's a global gathering for the energy industry.
"This week is always an exciting time. You meet people and hear views from all over the world. It's a time to take stock of the wider energy piece.
"There will be disruptive technology and thinking at OTC. Industry has had disruptors for generations."
Mark Sollis, vice-principal for university advancement at RGU, spoke of the need for "learning partnerships" to help higher education providers keep up with the pace of changing demand.
Mr Sollis said: "Higher education should not just be a four year thing. We need to be connected with people on their learning curve throughout their careers.
"We need more shared courses and partnerships with other universities to offer something of value."
Mr Sollis also said universities needed to be more accountable, given the role they play in society.
He said that there would soon come a time when UK graduates will ask for their tuition fees to be refunded if they fail to find employment.
"Maybe within the next 15 years we will start to see graduates coming back to universities and saying, 'where's the return on my investment?
"If you are going to educate people you have a role to play in society and, therefore, you need to be accountable. It's already here, whether that's good, bad or indifferent. That's the space we are in."
Recommended for you

Report warns up to 17,000 north-east jobs at risk without energy transition cash