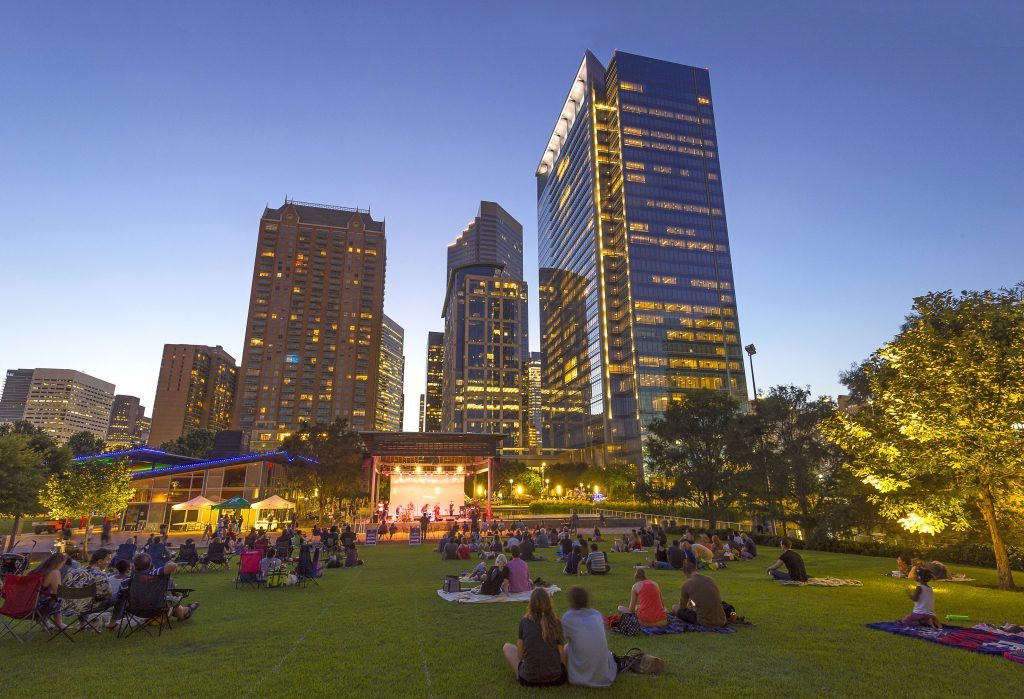 A host of north-east energy companies and industry professionals have touched down in Texas for the oil sector's biggest event.
The Offshore Technology Conference (OTC) gets under way in Houston today, with around 70,000 delegates and 2,000 exhibitors expected to attend.
First held in 1969, OTC features speeches from some of the industry's top executives and boasts a huge programme of technical presentations.
For Scottish companies, it provides an opportunity to meet existing and prospective US and international customers face-to-face.
Jim Milne, managing director of Balmoral Group, said some of the firm's biggest projects and successes could be attributed to attending OTC.
Mr Milne said: "It's hard to believe but this will be my 44th OTC. I remember when the Gulf of Mexico was our key market but, of course, many other deepwater provinces have opened up since then.
"At that time OTC was a 'must attend' event and, as far as I'm concerned, it remains that way.
"Other important exhibitions have evolved in recent years but I can track some of the largest projects Balmoral has ever undertaken back to our years at OTC."
The north-east contingent also includes Well-Safe Solutions and Craig Group.
Bob Ruddiman, head of oil and gas at Pinsent Masons, said he was looking forward to seeing some "disruptive" technology at the annual showcase.
He said: "OTC is sometimes seen as an annual gathering for oil and gas, but it's a mistake to think of it that way. It's a global gathering for the energy industry.
"This week is always an exciting time. You meet people and hear views from all over the world. It's a time to take stock of the wider energy piece.
"There will be disruptive technology and thinking at OTC. Industry has had disruptors for generations."
Kay Marshall, Aberdeen-based group marketing manager at Expro, said OTC's ability to attract companies from all over the world was a big draw.
Ms Marshall also said coming to the exhibition was a tried and tested formula for drumming up business.
She said: "Ultimately, OTC will only reward you for the effort you put in. We have generated business in previous years, so we now track these through a lead generation system in order to justify our investment.
"Like many companies, budgets are tight so it's important we have a clear oversight of the benefits and what we hope to achieve from each show.
"However we feel confident that OTC Houston will continue to remain a key event for us in future."