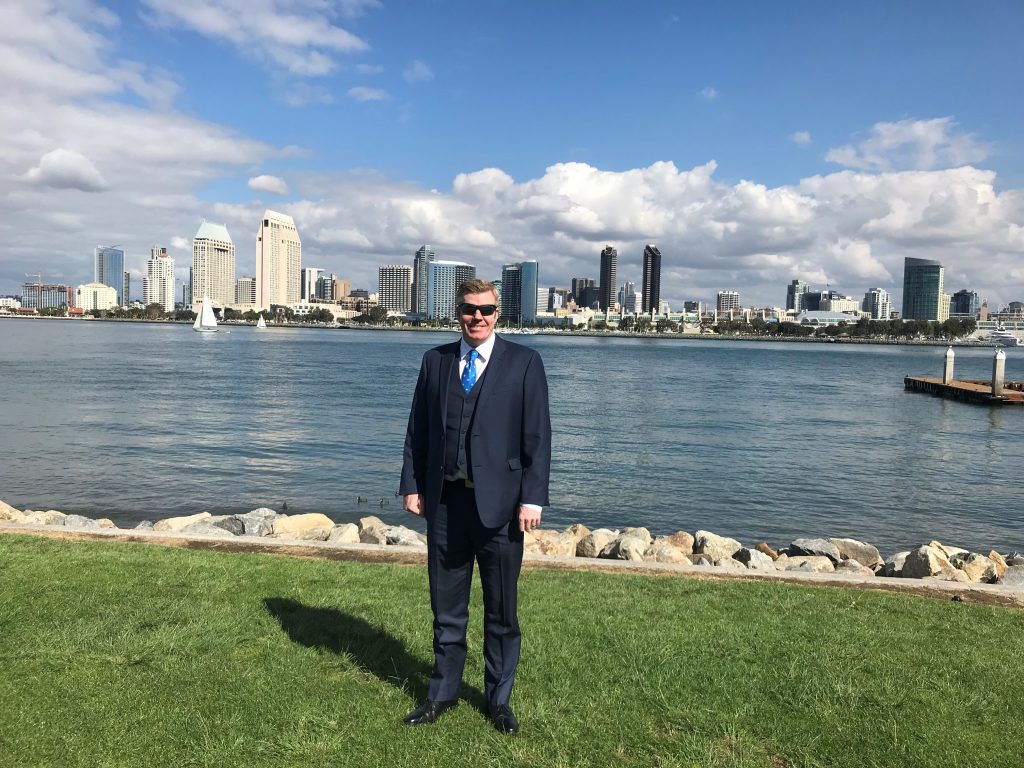 Scottish-American oil firm Ziyen has picked up another two leases in the Illinois Basin, taking its total to 13.
The business should be up to 20 leases by September, at which point it will try to acquire a small operator. Ziyen is also looking for an investment bank to underwrite the company as it closes in on Nasdaq market entry.
Speaking at the Offshore Technology Conference in Houston, founder Alastair Caithness said the Illinois Basin currently produces 33,000 barrels per day.
But Mr Caithness, who established Ziyen in 2016 following his move from the north-east to California, said the basin can get back to its heyday of producing 90,000 barrels per day.
Buying leases can be tricky. Mr Caithness said: "Go back 30 years and all the big companies were in the Illinois Basin.
"But they pulled out because of the ownership structure of the basin.
"Leases are handed down from father to son and are often split between sons.
"Companies are looking at places like Alaska because there they do not have to deal with farmers.
"There can sometimes be as many as 12 people involved in a single lease."
Mr Caithness said Ziyen buys the "mineral rights", giving it control of what is produced, but the farmers still own the land and receive an eighth of the proceeds from production. Ziyen will also use renewable energy to drive down costs.
The firm has developed way of capturing kinetic energy during the production phase and using it to generate electricity for powering a motor for drilling equipment.
Mr Caithness added: "Ziyen Energy will utilise the IRC 48 tax credit to offset capex in renewable infrastructure against the profits targeted from our oil operations. In doing so, we will be following in the footsteps of progressive multinational companies like Apple, Google and Walmart – companies that take their environmental credentials very seriously.
"Historically, one of the biggest problems with any form of renewable energy is grid connectivity. Because Ziyen is already connected to the grid, we are uniquely positioned to play an active role in the transition from traditional fossil fuels into new, sustainable energy."
Recommended for you

Macquarie targets North Sea as the green energy hub of Europe