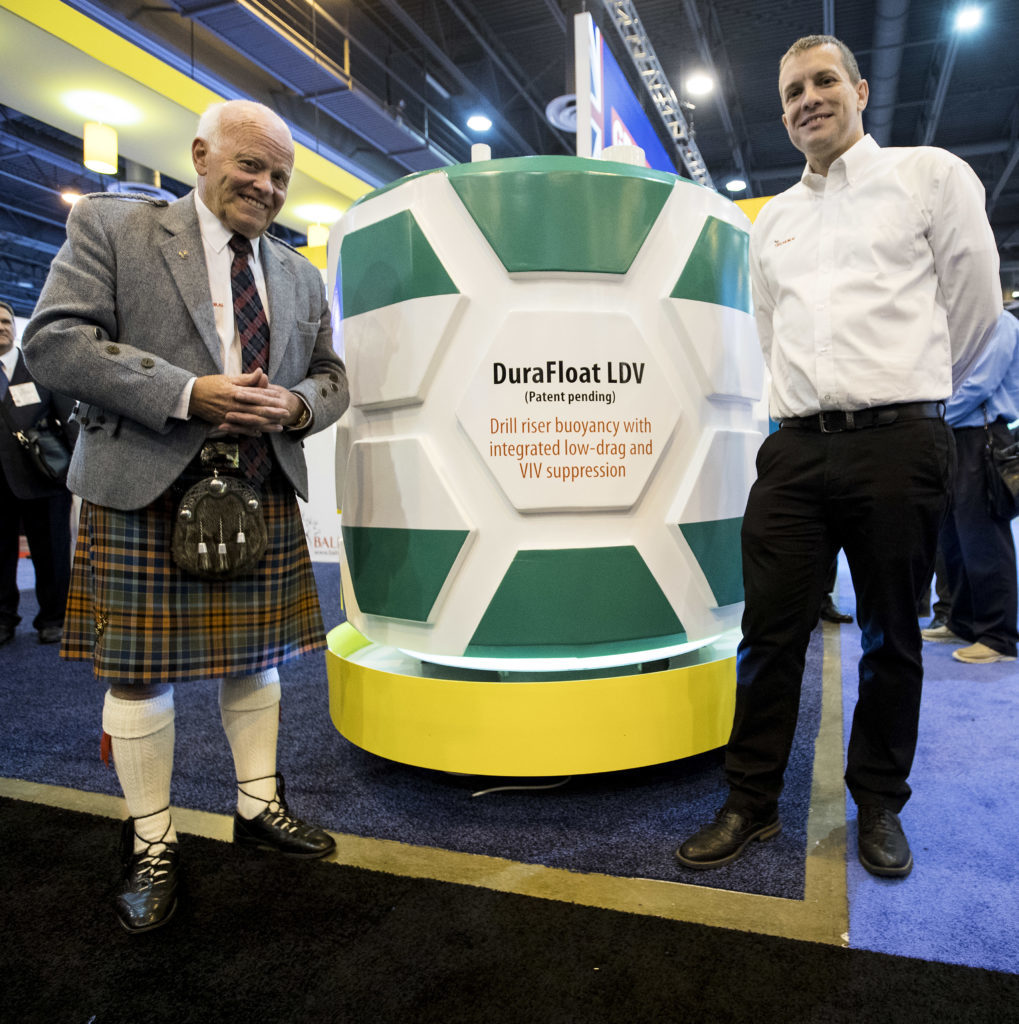 A hectic week of exhibiting, networking, negotiating and golfing has come to a close in Texas for a host of north-east energy industry leaders.
Balmoral Group chairman and managing director Jim Milne said this year's Offshore Technology Conference (OTC) in Houston had been enjoyable, but "quieter than expected".
Douglas Craig, chairman and managing director of Craig Group, said there was a "renewed buzz" about OTC this year with strong signs of recovery visible across the supply chain.
More than 61,300 people from in excess of 100 countries came to this year's exhibition.
About 65,000 attended the conference last year, down from 68,000 in 2016 and a record 108,000 in 2014, when crude was above $100 per barrel.
Mr Milne said: "It has been an enjoyable week as always at OTC. The show has been a bit quieter than I expected but we have had a good response to our new low-drag vibration
suppression system."
Mr Craig said: "The show is the ideal platform for a reinvigorated industry to celebrate coming through one of the most protracted downturns and promote the lessons it's learnt through collaborating and innovating to drive efficiencies and value.
"Craig International, our oilfield procurement business, is seeing major growth in the Gulf of Mexico and we've had a successful week of meetings with new and existing clients and
securing larger premises."
Recommended for you

BP apprentice and new mum shares story of breastfeeding offshore