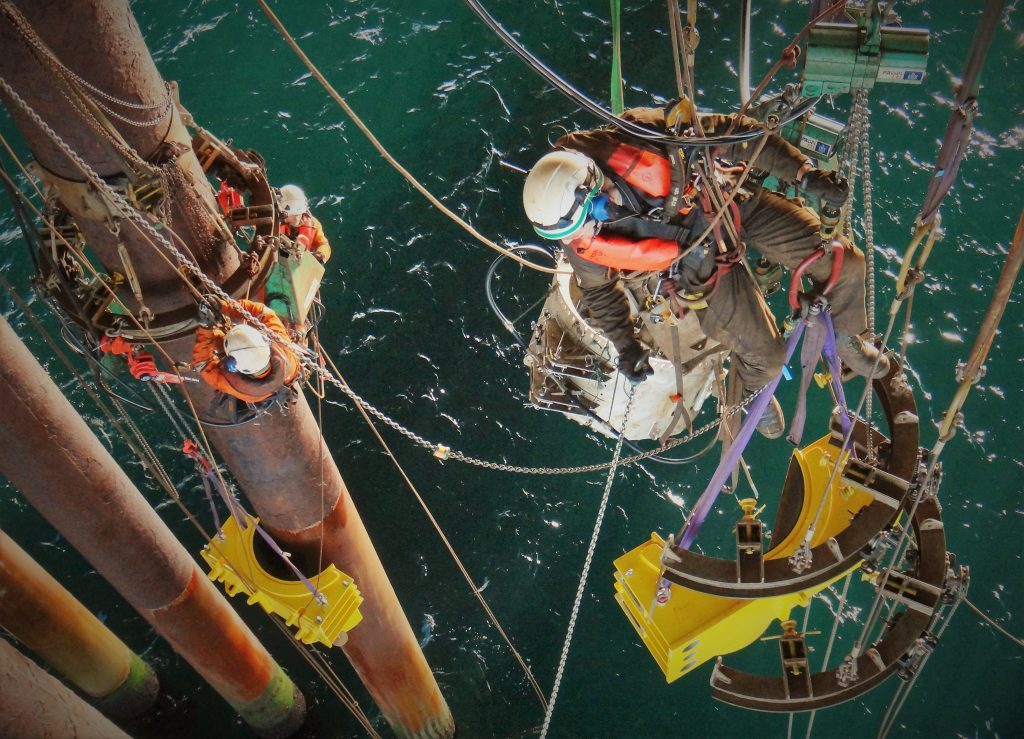 The subsea oil and gas sector will make a "strong" recovery if companies can "hang on for the ride" for another two to three years, a finance expert said yesterday.
Mike Beveridge, co-head of eastern hemisphere corporate finance at Simmons, said oil firms were feeling "increasingly upbeat" at this year's Offshore Technology Conference in Houston.
He said last year "felt like the low point" for the sector, but said "everyone had moved on a long way" since then.
"A lot of things are not yet tangible but there is a real sense the industry is getting back to work," he said.
"That will lead to customer interest and contract awards coming through next year for a lot of players."
Mr Beveridge said there was huge uncertainty around investment in new field developments as recently as six months ago, but that the goalposts had shifted "radically".
Subsea field developments will be critical, he said, adding: "There is now a real expectation that the world is going to have to develop a lot of subsea projects in the next five-10 years to keep oil supply and demand in balance."