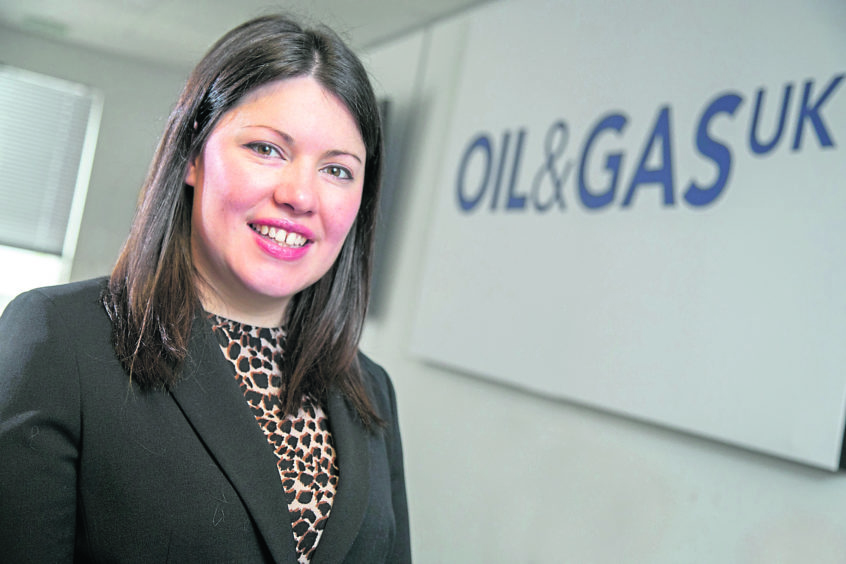 'Going the distance' is the theme of OTC this year as the annual conference celebrates its 50th anniversary – a pivotal exhibition for the UK oil and gas industry to showcase its capabilities on an international stage.
As champions of the sector, we know the basin is not only a solid investment proposition with a strong competitive position, but it also boasts exportable services which are key to strengthening the sector's resilience.
Our world-class supply chain is anchored in the UK, working in some of the harshest conditions, with vast capabilities to export talent across the world and into other sectors.
Our main aim at OTC will be to connect and open doors for our members to the extent of opportunities they can capitalise on worldwide.
This year's theme is also fitting with our sector's overarching ambition, Vision 2035, which aims to add a generation of productive life to the UK Continental Shelf (UKCS) while expanding supply chain opportunities at home and abroad – ultimately helping to sustain, drive and grow our industry for future generations.
In March, Oil & Gas UK's market intelligence report, Business Outlook, revealed that £200 billion will need to be spent by exploration and production companies in the UKCS in operations and new opportunities to realise this ambition.
It found that a sustained focus on cost and efficiencies with ongoing uncertainty in commodity markets is the "new reality" for the offshore oil and gas sector, with forecasts indicating a conservative outlook for prices. Against this backdrop, exploration and production companies remain focused on cost while striving for further improvements.
While the report revealed 62% of contractor companies have an improved outlook for this year, many areas of the supply chain are still experiencing challenges as industry emerges from one of its most difficult downturns.
However, with new technologies, new ways of working – and working collaboratively – further efficiencies are being unearthed and the industry is well positioned to deliver attractive returns on investment, maintaining our global competitiveness.
Oil & Gas UK (OGUK) is the leading representative organisation for the UK offshore oil and gas industry. Our membership includes almost 400 companies working from exploration to decommissioning and located across the length and breadth of the UK.
We work on behalf of our members to inform understanding, engage industry on a range of key issues and promote the wider value of the UK's offshore oil and gas sector.
The UKCS is often seen as the global industry benchmark and OTC offers an opportunity to share examples of best practice, with a lot of our members increasingly working globally and cultivating an international presence.
Attending the exhibition is always an effective way to keep a finger on the industry's 'pulse' and this year I'll be looking out for strong signs of increased activity that we are currently seeing in the UK also being recognised elsewhere.
If that happens, there's a real chance we can capitalise on a wave of potential new business opportunities that could ensure a sustainable future for the UKCS for decades to come.
Sharing good practice and contributing to pan-industry initiatives will also help tackle the challenge of maximising economic recovery from the basin.
We have already seen how more projects were approved in 2018 than over the previous three years combined, including Shell's redevelopment of its Penguin Field and BP's field development plan for its Alligin prospect. These will result in around £3.3bn of new investment and release more than 400 million boe of new production.
In the supply chain we can see that cultural change is being embedded, evidenced by our latest collaboration survey. We have also recently developed a set of supply chain principles which offer a framework for good practice. However, we take none of this for granted and we must continue our focus on improving competitiveness while ensuring safe operations.
We know the UK offshore oil and gas industry is going to go the distance because it is an attractive investment proposition, offering decent returns, expertise and a plan for the future – continually developing smarter ways to sustain its competitiveness across the globe.
Recommended for you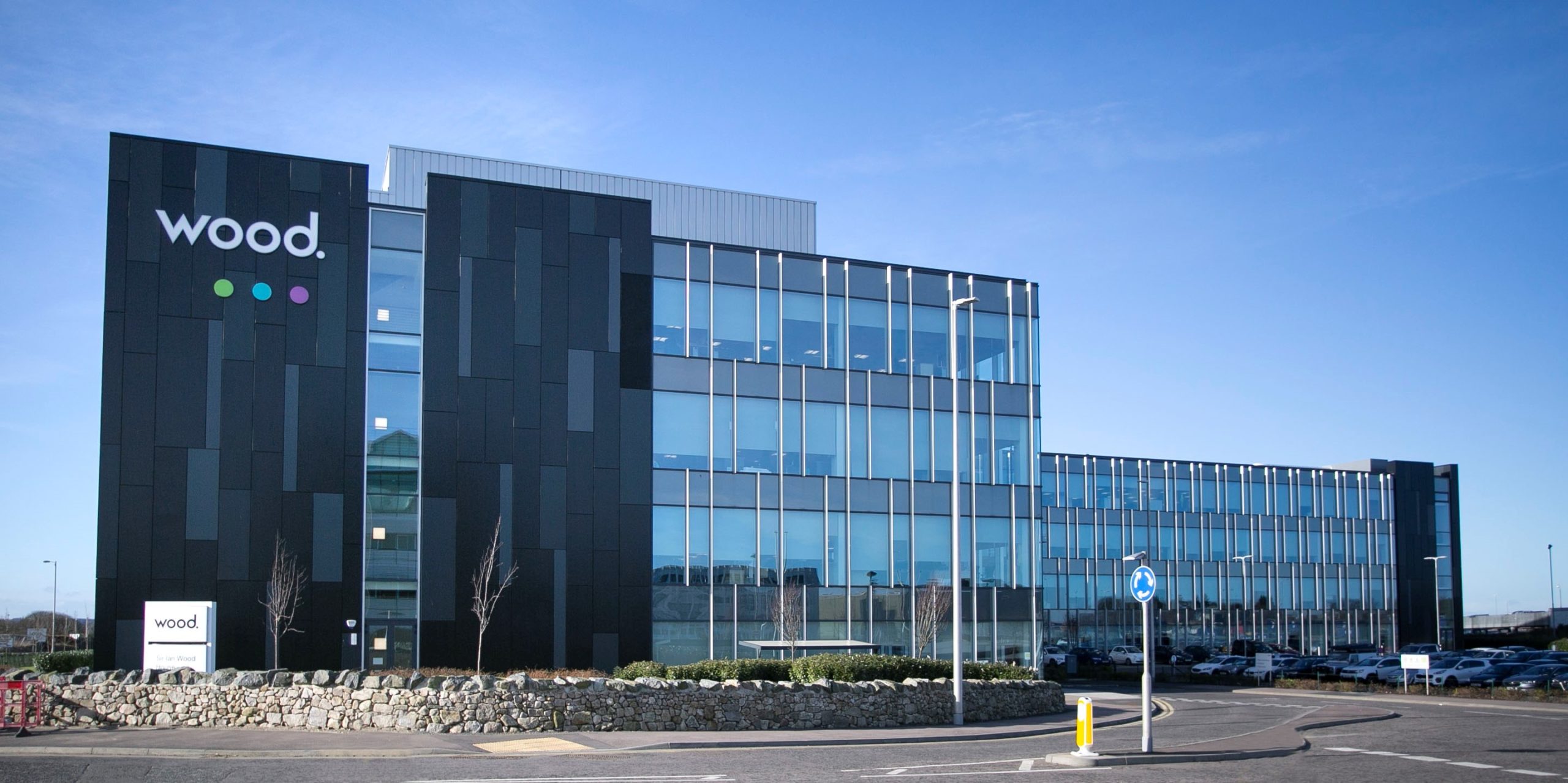 North-east Wood Group wins contract on rival carbon capture bid in England