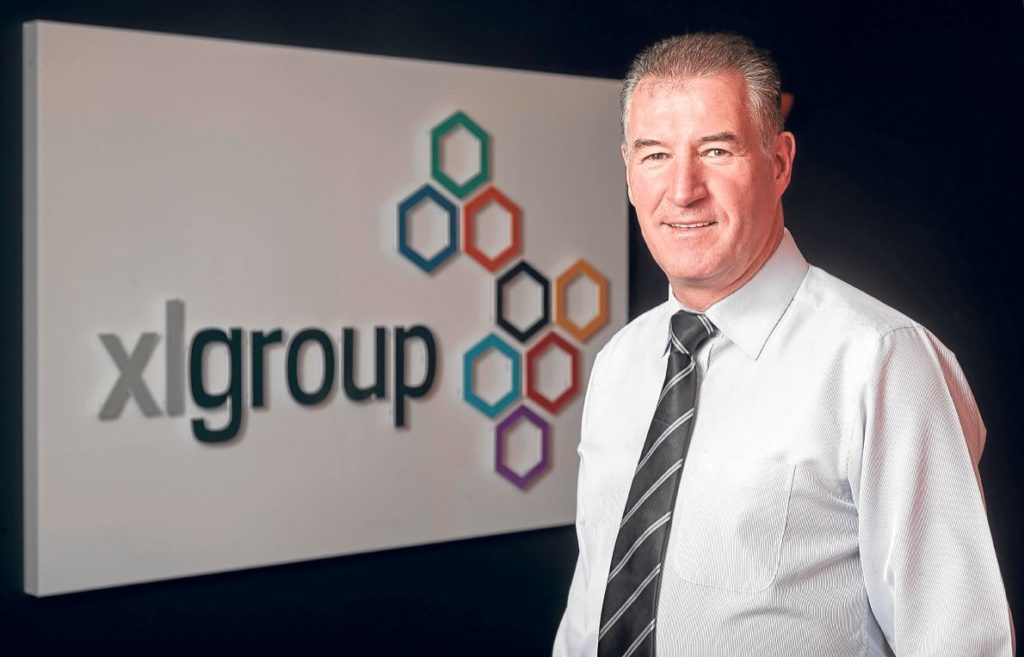 An Aberdeen-headquartered technology and engineering group is on course to deliver a major jump in revenues this year.
XL Group bosses expect to turn over £22 million by the end of 2019, which would represent an increase of £14m in just two years.
Chief executive Colin Laird said at least 15% of that revenue would end up being profit.
The company is now reaping the rewards of a period of investment in acquisitions, equipment and staffing.
Earlier this year, XL bought Artisan Measurement and Control, a Wiltshire-based specialist in calibration, tanker loading, blending, metering systems and instrumentation.
The group now comprises nine divisions and a workforce of almost 100 across locations in five global locations.
Speaking on the sidelines of the Offshore Technology Conference in Houston, Mr Laird said the company was still on the hunt for acquisitions and would look to add a manufacturer of electrical switchgear to the group.
Atlantic XL, which is the group's offshore telecommunications business, is about a year from finishing its work on a £7.5m contract with Wood to design, install, commission, and maintain the platform telecoms package, navigation and CCTV systems for Canadian oil firm Husky.
The division's chief operating officer, Karen Winsor, has been recently appointed as the
vice-chair of Newfoundland and Labrador Oil & Gas Industries Association.
Integrity XL, a provider of integrated process and pipeline, plant maintenance and shutdown services, has secured new contracts worth more than £3m since the start of this year.
And Forfar-based vehicle tail lift manufacturer Access XL will increase its headcount from 30 to 60 over the next nine months after winning a contract with multi-national industrial gas firm BOC.
Mr Laird added: "Our accelerated growth is a result of both acquisitions and increased business across all our divisions.
"Following a period of consolidation, during which we also invested in people and products, we've emerged as a robust, integrated group that has become globally recognised for solving incredibly complex challenges across diverse industries, including oil and gas.
"We're now back on the acquisition trail and looking to invest further in our people and our technology to deliver maximum efficiency, performance and safety for our clients, whatever industry they are in and wherever they are in the world."
Recommended for you

Japan's Mitsui completes takeover of north-east firm Stats Group