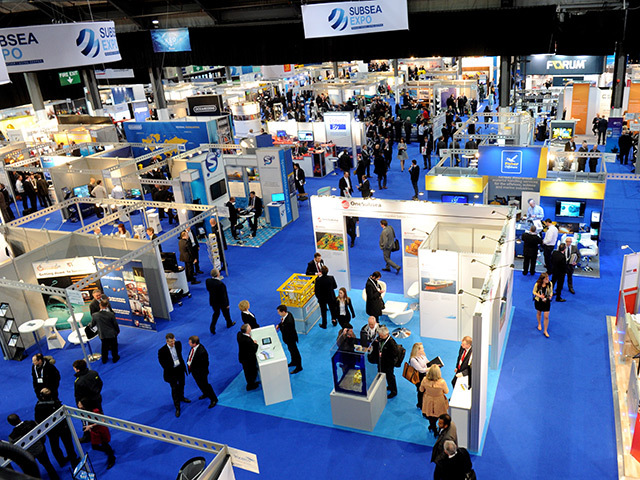 The role that innovation will play in the future of the subsea sector will be highlighted at Subsea Expo this week.
The Aberdeen-based Oil & Gas Innovation Centre (OGIC) is hosting pioneering companies and highlighting research and design capabilities within Scotland's universities.
The OGIC innovation zone will feature subsea technology company Exnics which provides remote power solutions, Hydrason Solutions which manufactures advanced sonar systems for underwater acoustic surveys, the Edinburgh Centre for Robotics, the University of Aberdeen and the Advanced Forming Research Centre (AFRC).
AFRC is a collaborative venture between the University of Strathclyde, Scottish Enterprise, the UK Government and leading multinational engineering firms.
Ian Phillips, chief executive of OGIC, said: "The subsea sector has been very successful in applying existing technology to the subsea environment and in commercialising technology that is near to market. These are strengths that will stand us in good stead for pushing forward with further innovation.
"We have to continue to look forward, leveraging as much of the support that is available for innovation to achieve progress. Times are challenging just now but the reality check resulting from this downturn may actually become a positive in that industry will be quicker to adopt new processes and new technologies in its pursuit of efficiency and smarter ways of working.
"The launch of the National Subsea Research Initiative (NSRI) at Subsea Expo last year created a focal point for the sector's innovation activity, bringing together industry, academic and research capabilities and government support. At OGIC, subsea is one of our priority areas for investment and we are working closely with NSRI to move projects forward into funded research," said Mr Phillips.
OGIC provides a single access point to the knowledge and capabilities of Scottish universities for the oil and gas industry. It can also part-fund and provide management support to projects with the potential to deliver technology solutions to the exploration, production and decommissioning challenges facing the UKCS.
The £35million facility focuses on developing forming and forging technologies to support the development of high integrity components.
The OGIC innovation zone can be found at stand 11 at Subsea Expo.
Recommended for you

Ashtead Technology offers integrated decom solutions