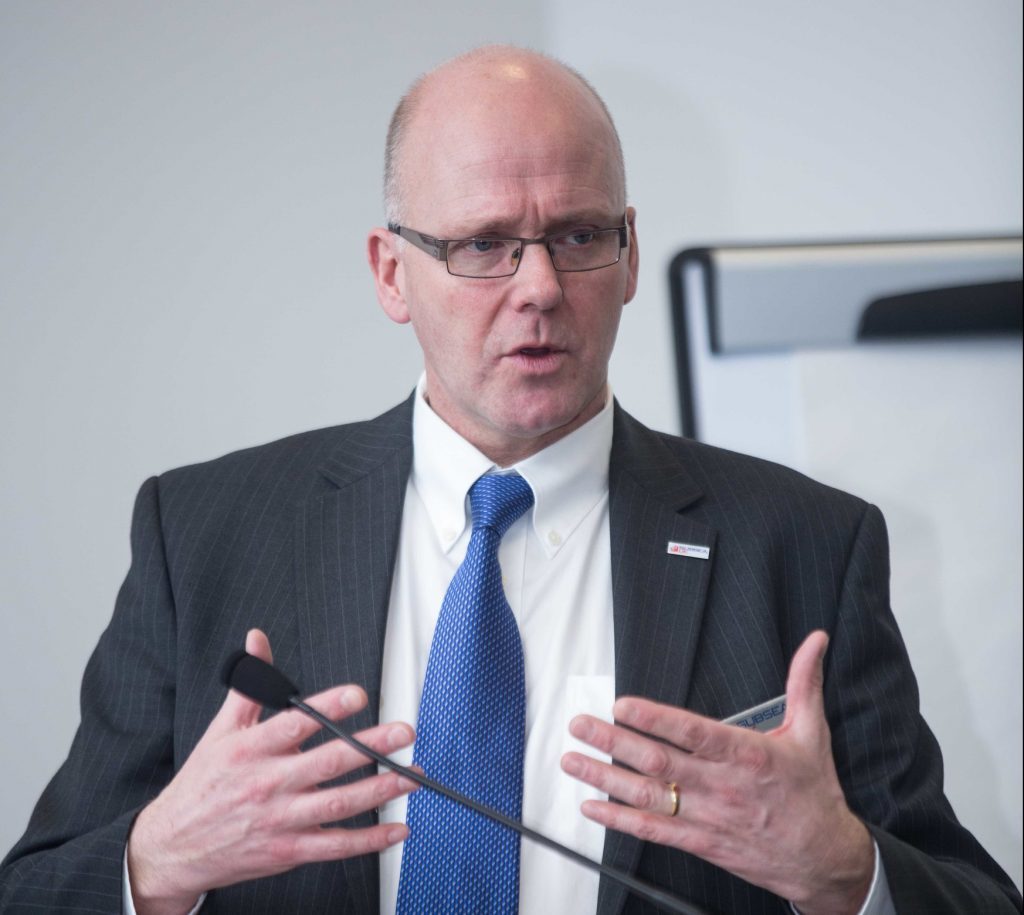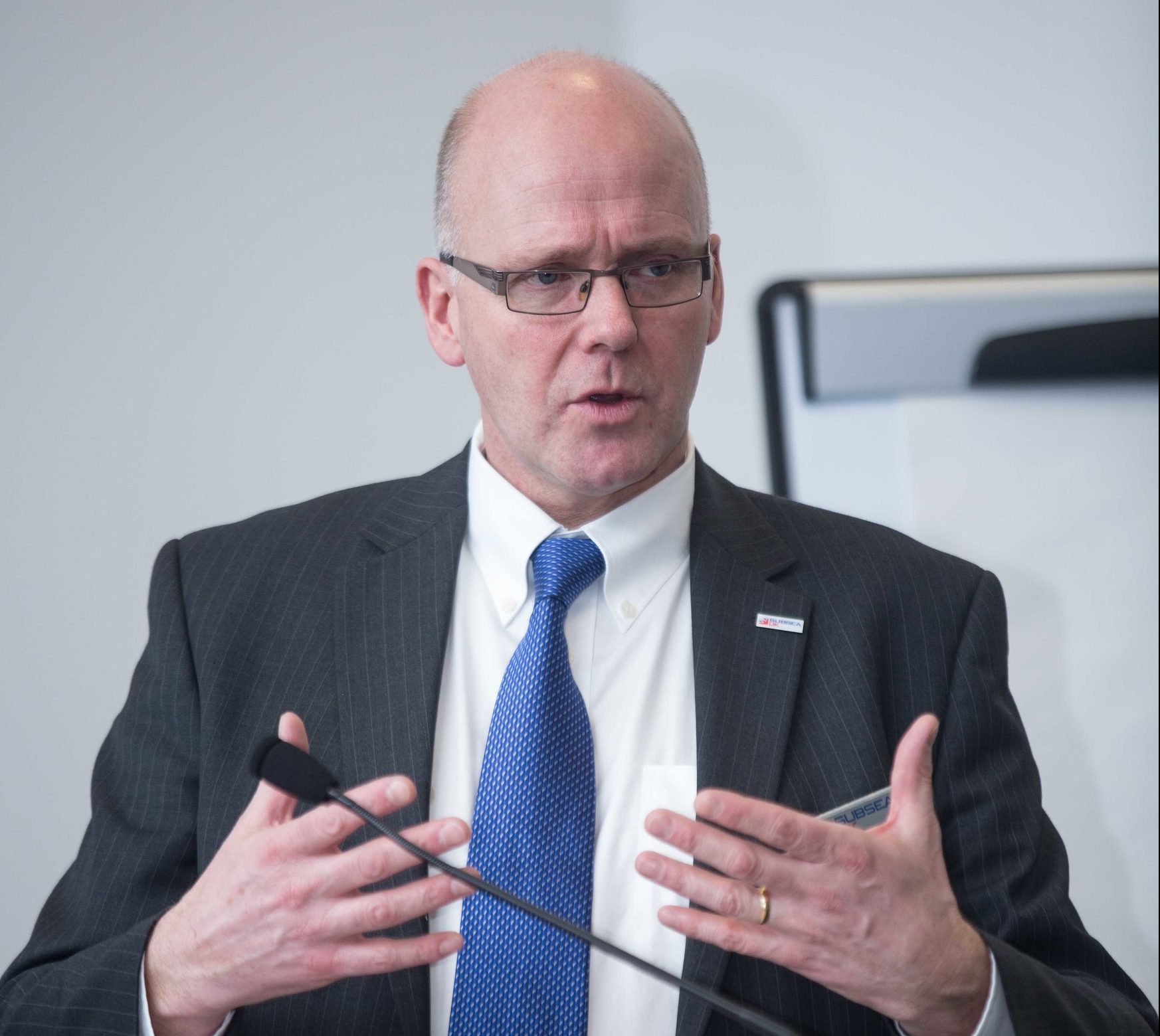 The entire oil and gas industry must transform the way it goes about its business if there is to be a viable future.
This was the key message from the chief executive of Subsea UK Neil Gordon at the launch of Subsea Expo 2016 in Aberdeen today.
Launching this year's three-day event at the Aberdeen Exhibition and Conference Centre, Gordon addressed the opening plenary session on the theme of Time for Transformation.
5,000 delegates are expected to attend Subsea Expo, against a backdrop of growing concern in the industry which has seen around 70,000 jobs lost since the oil price began to slide in September 2014.
Gordon said fundamental changes had to be made and the time for transformation was now.
"The UK still boasts the single largest concentration of subsea capability and excellence in the world."
"We need to stop talking about working together and actually do it so that we can be smarter, more efficient and quicker at developing new technology.
More than 5,500 delegates are expected to attend Subsea Expo.
The subsea industry contributes £9billion to the UK economy.
Gordon said: "The industry is in a different place from last year."
"There is a lot of talk going on but we need to make some of that into real actions."
He said some companies had already diversified from oil and gas into renewables.
Gordon said there was a need to drive more receptiveness in the industry to change – particularly when it comes to the adoption of new technology which can help maximise recovery from the North Sea.
"Everyone has a role to play in this, right throughout the supply chain."
"2016 is looking like it will be our most difficult year. It's tough times for everyone but there remains a valuable prize for the industry.
"We're fast place, dynamic and willing to make the changes."