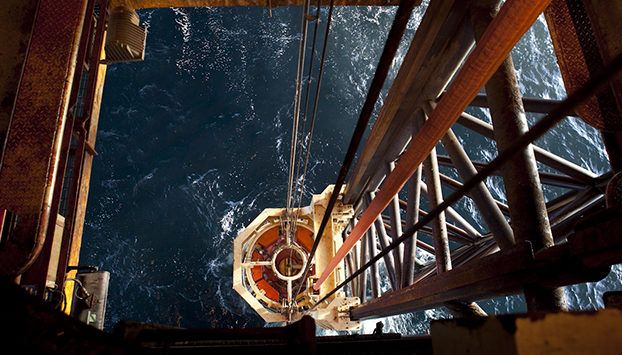 For many companies in the subsea sector, 2015 was a painful year marked by a focus on cost reduction. Among the many challenges for businesses was the requirement to reduce capital spend alongside operational expenditure with nothing being immune from cuts. Within this environment staff costs are a significant outgoing for any company, but for an industry that relies on a highly skilled workforce, huge cuts in staff numbers could mean a severe depletion in the skills base come the hoped for up-turn.
Any predicted upturn is not going to materialise as soon as was originally forecast or hoped for. Globally there are many difficulties with the IMF downgrading world economic growth as China stagnates and Iran's re-introduction into an already over-supplied market contributing to the existing oil glut. This means that the oil & gas services market is likely to be challenged for a longer period of time as low oil prices become the new normal.
The subsea construction market is particularly vulnerable with its capex-dependant and asset-heavy businesses. Any project which involves vessels, ROVs and other specialist subsea equipment, operating offshore is extremely expensive. We have seen the impact that the deferral or abandonment of many capex projects is having on the sector globally. Add to this an inspection, repair and maintenance market constantly under pressure to reduce costs and a delay in the boom in decommissioning and the outlook may seem bleak.
However, as operators squeeze more out of existing UKCS assets by increasing efficiency, optimising production and reducing the cost per barrel, the subsea sector's ingenuity and resilience, particularly in the IRM market, provides a chink of light in the gloom.
Some companies will struggle to maintain their independence in the current economic environment and as a result we're likely to see an increase in consolidations this year. While this will mean surviving larger companies getting bigger, it should also pave the way for smaller, more fit-for-purpose, businesses to enter the market. Driven by the entrepreneurial spirit and technological innovation for which the subsea sector is famed, these companies will have an important role to play in developing new technologies and introducing greater efficiencies and cost-savings.
In order to achieve and sustain growth, companies will also need to look further afield. The UK subsea sector, with its world-leading position, is well placed to capitalise on overseas opportunities. Many of our subsea clients are already exporting their knowledge and expertise to places such as Houston and the Gulf of Mexico as well as emerging markets in the Asia and Pacific Region, South America and the Middle East.
'Time for transformation', the theme for this year's Subsea Expo, is well chosen. Now is the time for experienced management teams to build robust, high-quality businesses that can help the industry get the most from subsea assets over their operational life.
Graham Alexander is a corporate finance partner at Johnston Carmichael and is head of the Oil & Gas team in Aberdeen.
Recommended for you
X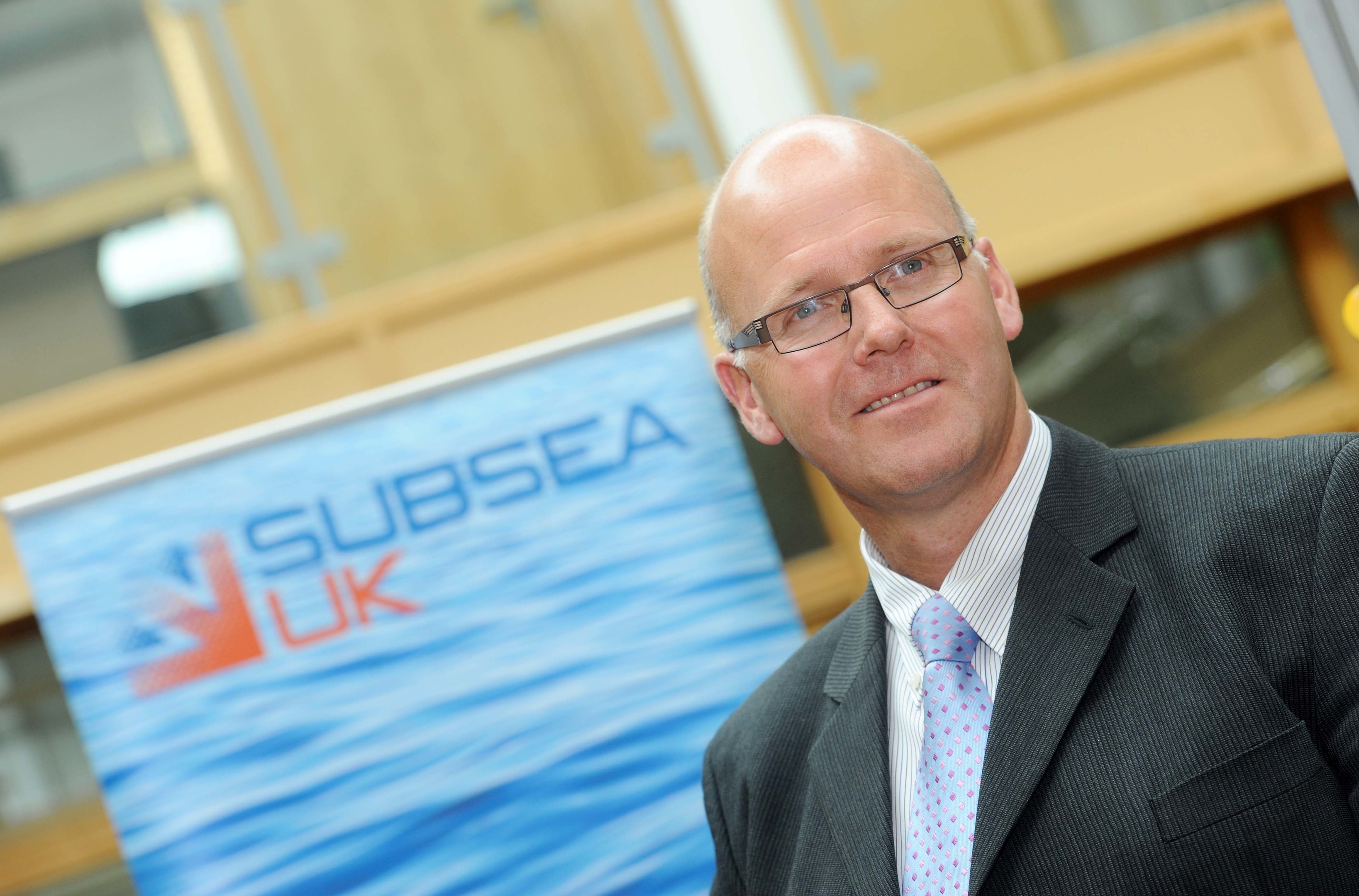 Guest Editor: Forget the plasters, this sector needs surgery - Subsea UK chief