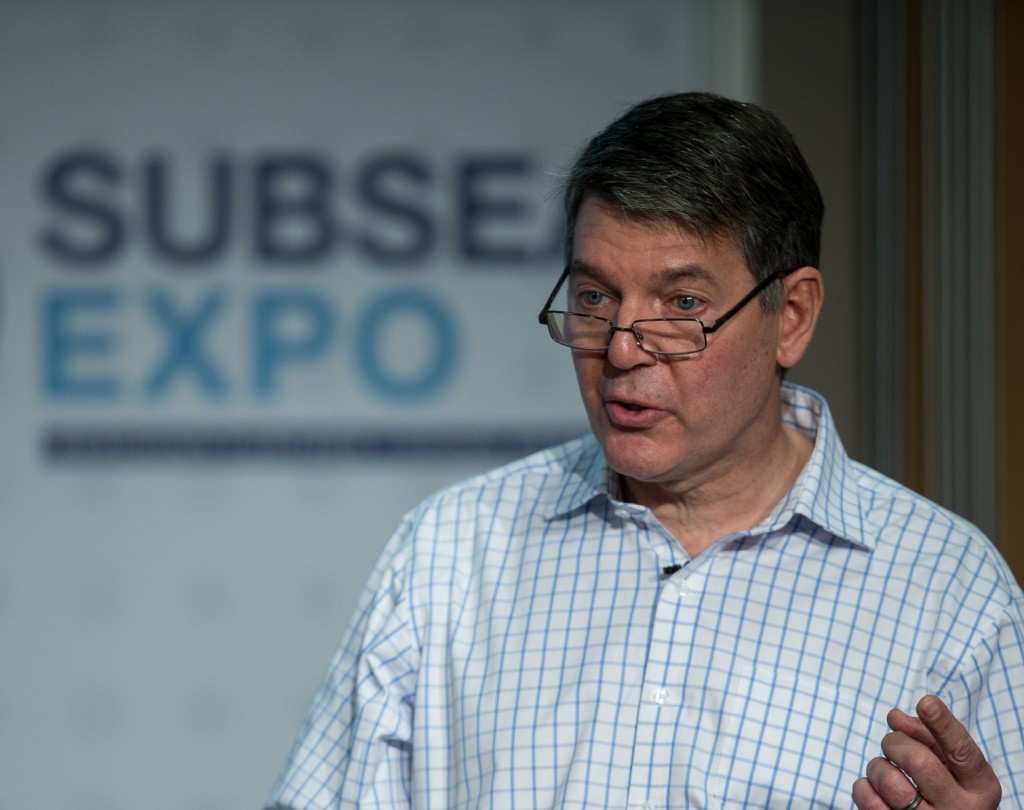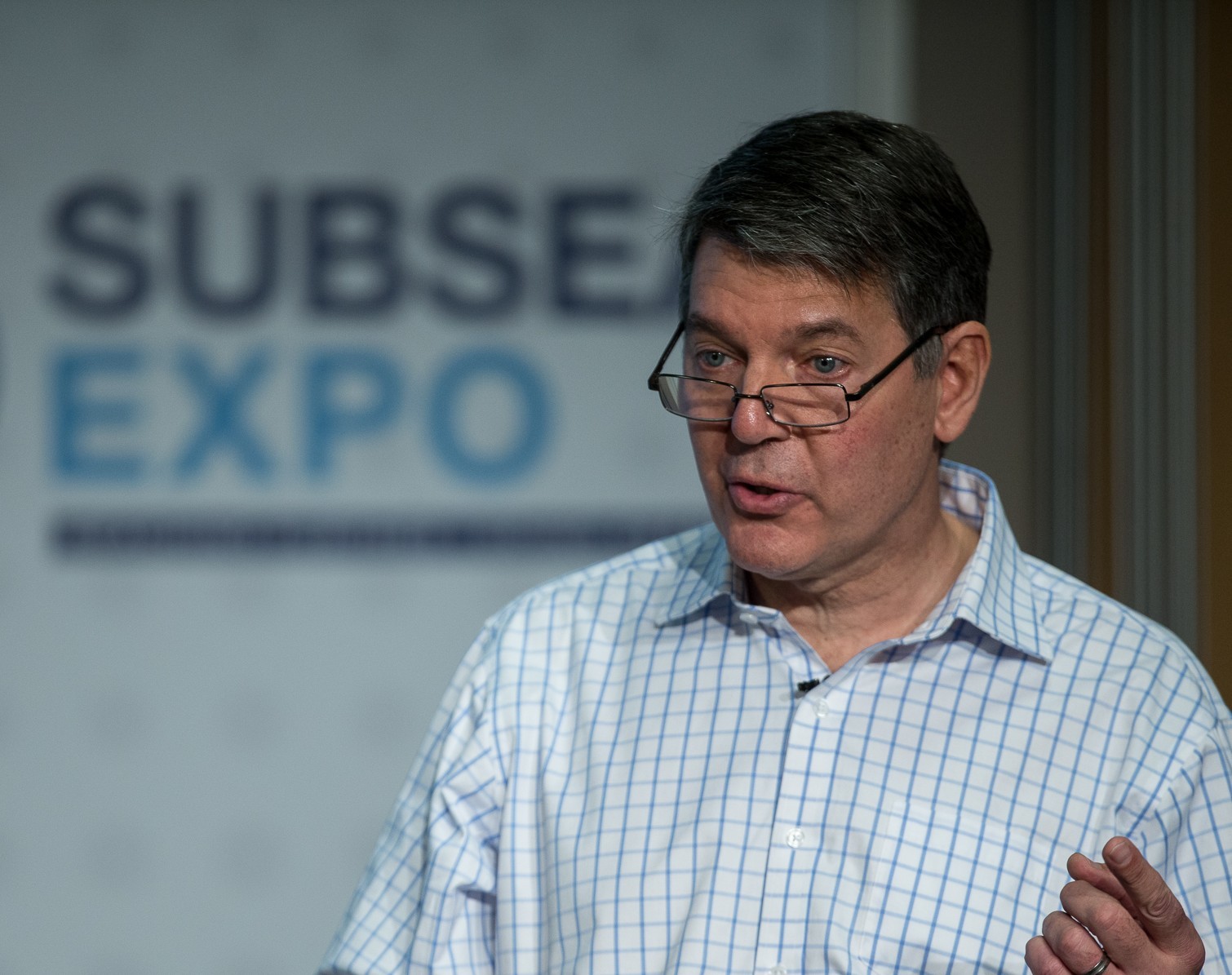 The UK oil and gas industry should learn from the car industry how to reinvent itself as a world-class technological leader, a company boss has urged.
Industry veteran Chris Bird, managing director of Mol Energy (UK), said the industry had to transform itself if it wanted to exploit future opportunities.
It must also change to curb costs and also deal with the the threats posed by new, cleaner technologies and environmental legislation.
Bird was speaking on the opening day of Subsea Expo 2016, held at Aberdeen's Exhibition and Conference Centre, where more than 5,500 delegates are expected to attend the three-day celebration of the £9billion subsea sector.
Bird said: "I would like to see us continue to exploit the fields in the UK for the next 30-40 years, but also become a major exporter of our know-how, resources and technology."
"If you go back to 70s or 80s and owned a Vauxhall and Austin or Rover, they weren't the best cars on the road but the UK car industry completely reinvented itself.
"It stayed high cost but went really high quality and has become one of the best car industries in the world.
"My dream is the UK [oil] industry becomes a really, really high quality industry."
He said the skyrocketing costs in the UK sector between 2008-2015 had to be curbed if the industry was to have a viable future.
"In 1998 I went offshore, batch completed seven wells and did all seven wells in 14 days. Today it takes three to six weeks to do a single well."
"In 2008 we did five subsea projects, none of those projects was in excess of £80 million."
"Fast forward today and a simple subsea tieback costs between £180-500million. That's an unbelievable increase in price.
"We keep talking about a low cost environment and the need to reduce costs by 50%, We've increased costs by 200-300% in five years."
"Where we lost it a little bit as an industry was 2008-2014. Everyone thought $110 a barrel was the lowest price, everything was great and we were going to go to $200 and all the costs escalated."
"We need to get back to basics and proper delivery."
MOL Group has shares in Catcher, Cladham, Scolty and Crathers in the North Sea as well as shares in the Sullom Voe terminal.
Bird said the industry was coming under increasing pressure from alternative energy sources, legislation and public desire to move on from hydrocarbons.
"If you go 2020-2050 – the next 35 years there's anywhere between 25-60% decline in oil requirements. There is definitely a threat out there in terms of our production rates."
"The EU are absolutely crystal clear in trying reduce carbon emissions. There is actually a war on at the moment between keeping the oil going and environmental concerns and trying to balance those two things."