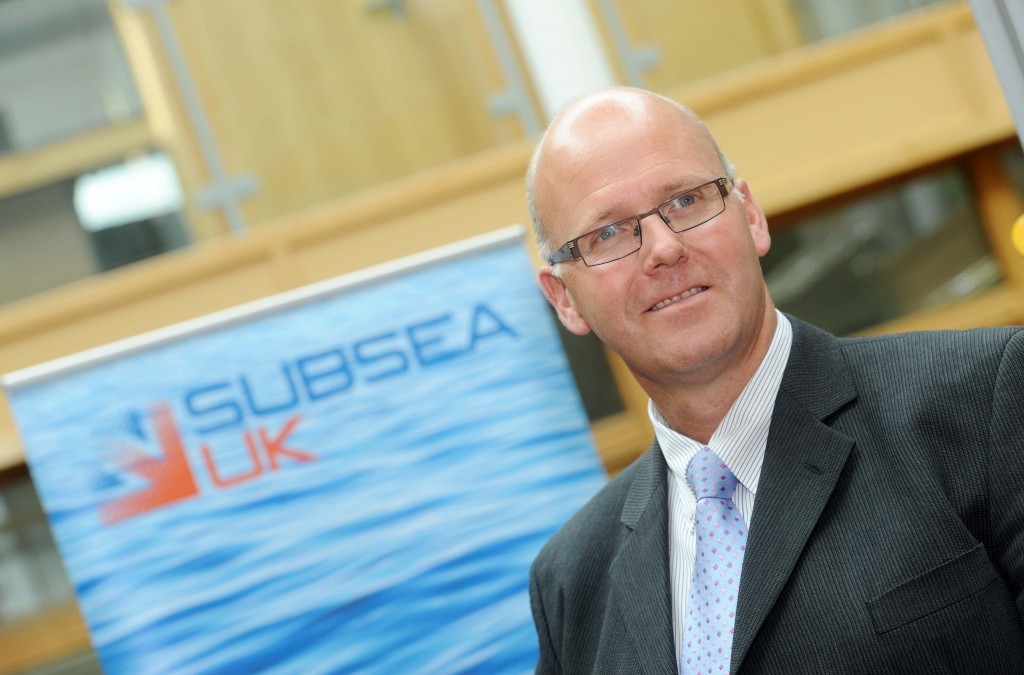 When looking at oil price trends over the years since the 1920s, it becomes apparent that apart from the cyclical spikes every few years, $100 plus was never going to be the norm. However, we became complacent in that unprecedented period of sustained, high oil price and the thought of living in $50 – $55 oil seemed unthinkable in 2014.
Well, two years on and we've got to get used to it. This is the new norm and the recovery is much more about how we deal with the current price, rather than waiting for oil prices to "recover".
While I am in no doubt that there will be tough times ahead in the short-term, I do believe the subsea industry in this country is in a strong position to embrace the new norm and, indeed, can capitalise upon it.
So what does this new norm look like? Fewer big, deepwater projects will be sanctioned and the trend will move towards more cost-effective subsea tiebacks in the short-term. At the same time, it's all about getting more for less. Squeezing more out of our mature assets and making much better decisions about projects will be key. And guess what the UK subsea industry does best? Yes, subsea tie-backs, late life extension and production optimisation.
This is what will lead the North Sea out of the doldrums and also what we'll be exporting more of to an increasing number of overseas markets.
The current focus on developing new ways of working and new technology to recover reserves in so-called small pools in the North Sea has a much greater prize than maximising economic recovery for the UKCS. The technologies, methodologies and experience gained in unlocking these hydrocarbons will be highly exportable.
In 2014, exports accounted for almost 50% of the UK's £9billion subsea revenues. This export success story stemmed from the ground-breaking engineering solutions we honed in the North Sea in the eighties and then fostered through the nineties. That same year, those revenues represented a third of the global market share based on capex and opex figures, making us a world-leader.
In the intervening period, many countries invested in technology to match or surpass our coveted world-leading position. It's true that a lack of investment by both industry and government in this country threatened our market-leader status. But today, with a much greater industry focus on technology, investment in organisations like NSRI, OGIC and OGTC and a commitment on small pools led by the OGA, we have a fighting chance to re-establish ourselves firmly as leaders in innovation and technology and pioneers in mature provinces.
During the North Sea subsea boom, it was easy to get lured away from internationalisation strategies and plans and focus on the stuff on our doorstep. The potential of the North Sea still represents a major prize which the subsea industry must get after, but the greater, longer-term prize lies in international waters.
If the UK subsea industry can rise to challenge of solving the North Sea's problems, while positioning itself in key overseas markets as proven problem solvers, we'll have it fixed!
Subsea UK's 12th annual conference and exhibition, Subsea Expo, takes place February 1 to 3 at Aberdeen Exhibition and Conference Centre (AECC).
Recommended for you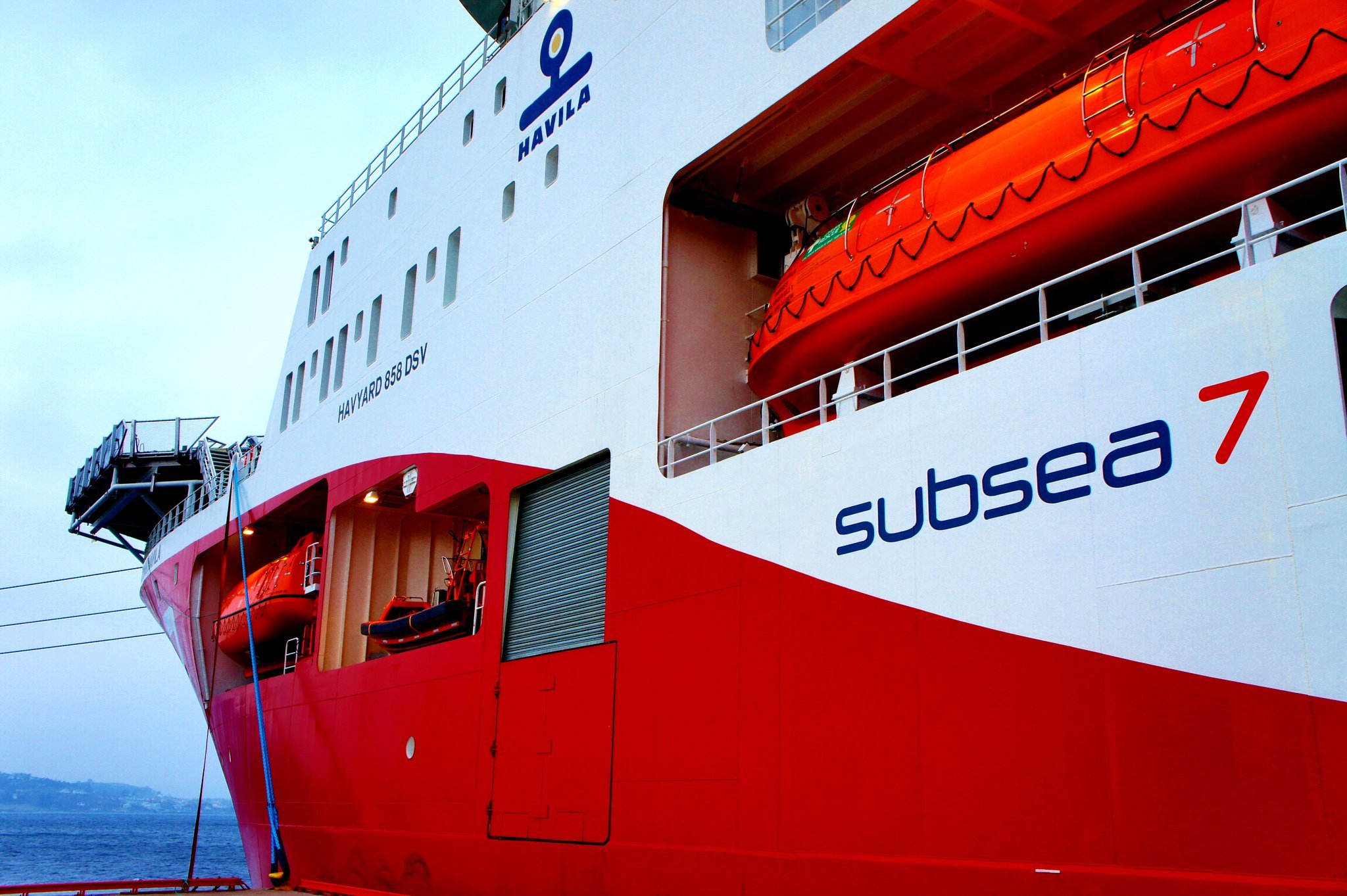 Subsea 7 reports losses of £750million, warns Covid will impact 2021 results