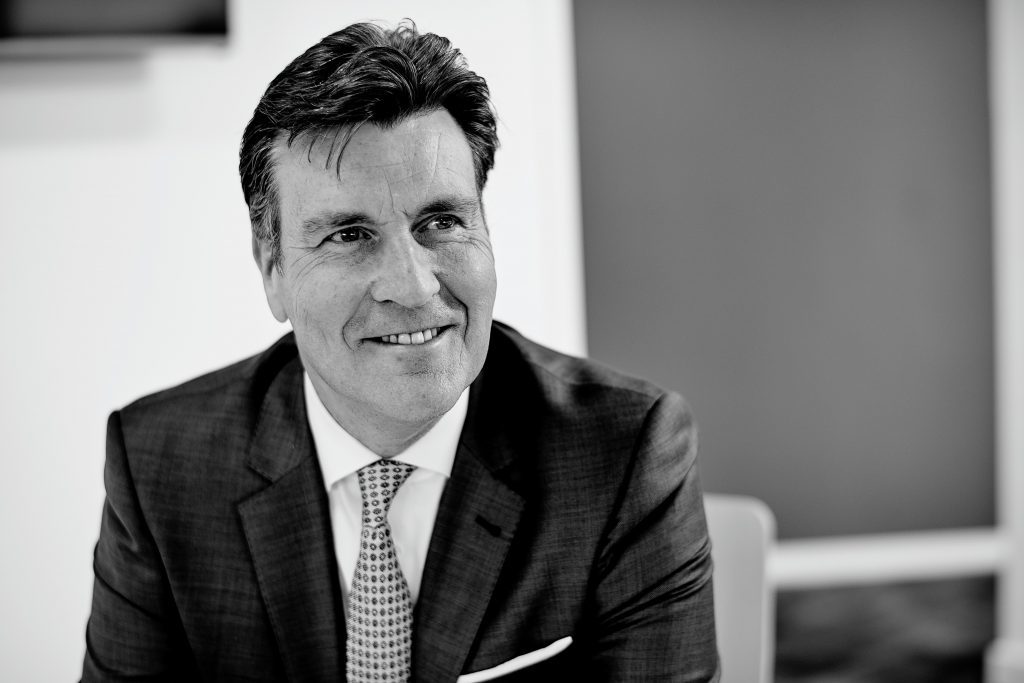 Doom-mongers who warned of the North Sea's demise got their predictions all wrong, an industry boss has said.
David Currie, chief executive of subsea cable supplier JDR, said 2017 would still be a difficult year for the sector, but is convinced industry is turning the corner.
Mr Currie said: "It will be tough this year, but the North Sea is still a viable market. People who talked about the death knell of the North Sea are wrong.
"We have to address costs and the supply chain is doing that.
"Also, the way we look at developments has changed. We're working closely together with customers and the supply chain.
"We do still need a period of stability before we move forward. It's true that the market is not going to go back to what it was, but it's clearly viable."
Mr Currie was speaking ahead of Subsea Expo, Europe's largest annual subsea event, which takes place in Aberdeen from February 1-3.
Mr Currie said he expected the atmosphere at this year's Subsea Expo to be upbeat: "Things have stabilised. There are still challenges, but we know what they are and people are looking to address them."
JDR will be exhibiting at the showcase, and will have a positive tale to tell following a spate of recent contract wins for renewables projects, including the Beatrice wind farm and the European Offshore Wind Deployment Centre.
And Mr Currie said JDR, which has a base in Aberdeen, expects to announce a major international umbilicals contract award soon.
"With the contracts we've won, we are doing well," Mr Currie said. "If you compare us with other companies that supply cables, we had a 28% market share. It's now about 35%.
"We're doing well with customers, whether that's installers or developers and that's because we're reliable and have good people and products."
He said JDR was looking to develop more products and predicted the firm would continue to compete strongly for renewables contracts in Europe, while activity in the Middle East should also pick up.
"Companies are talking about projects that have been delayed for a few months," he said. "The market isn't coming back tomorrow, but projects could come back in 2018/19."
Mr Currie also said JDR would be looking to make an impact on the fledgling US offshore wind market.
He said US President Donald Trump's previous opposition to wind farm developments was unlikely to be a problem.
"The US offshore renewables sector is controlled state-by-state so it's more complicated if a customer has wind farms spread across different states," Mr Currie said.
"But Mr Trump won't want to stop investment in jobs, which is what we would do."