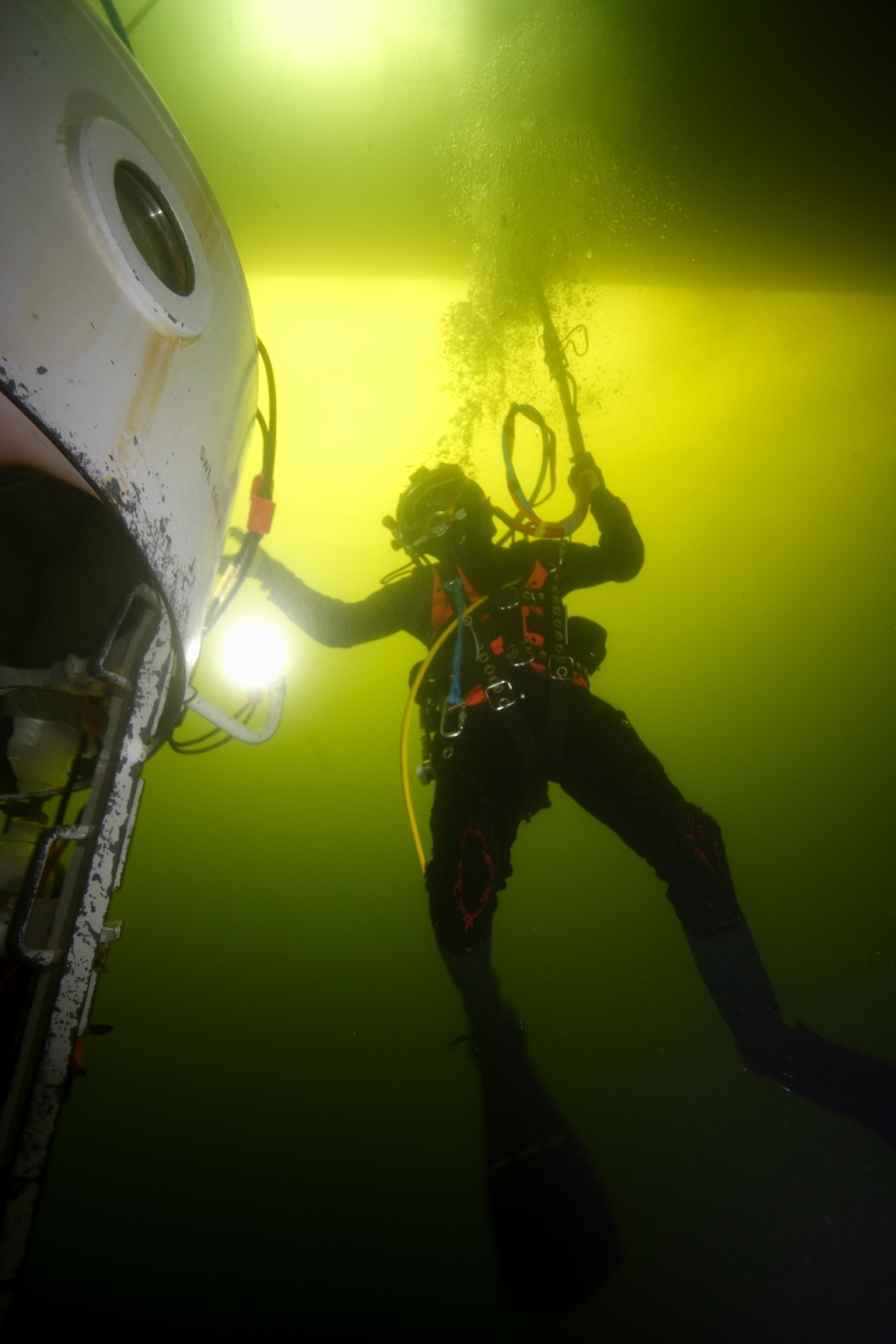 An Aberdeen-based subsea consultancy has secured a five-year contract with an established North Sea operator.
Namaka Subsea will act as the UK based firm's diving technical authority after striking the deal for an undisclosed sum.
The scope of the work also includes dive assurance and dive representative services for the company, which has not been named.
The contract has allowed the company to expand its team for 2017 with further onshore and offshore positions expected to become available over the next two years.
Director Sandy Harper said: "The award of such a large contract means that the future of the company is bright.
"It will allow us to grow the company much quicker than we had anticipated, secure our current employee positions and allow us to strengthen the team."
Recommended for you
X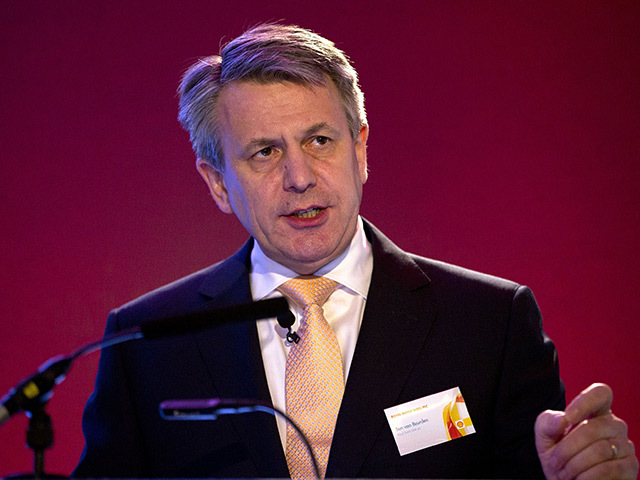 Shell must be at the vanguard of the "unstoppable" energy transition