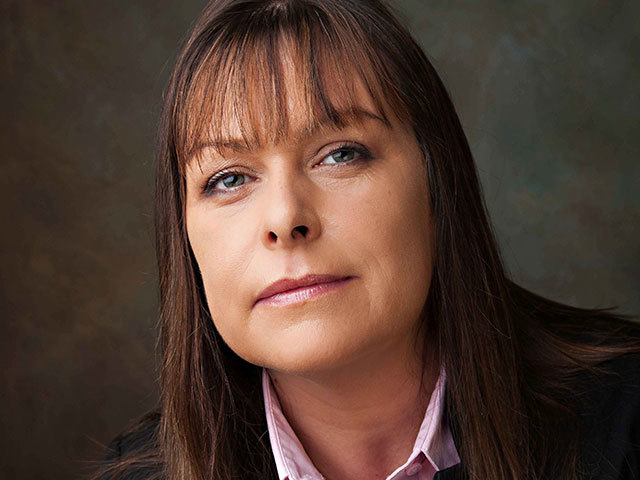 Late life asset management through to decommissioning isn't an industry awash with precedents and case studies, so what's the key to getting it right?
Knowledge sharing.
A phrase we constantly hear and something that is certainly easier said than done – but nonetheless, bringing together the relevant lessons, tools and intelligence into one easily-accessible location is the obvious way to help mitigate planning and operational issues within decommissioning activity.
As late life asset management and decommissioning activity increases, it's obvious that focused planning and procedures are required. This was identified following an industry self-review of a typical project management gate processes, and how they fared when applied to decommissioning. It was clear at that stage that there were lessons to be learned and shared.
Decom North Sea facilitated a group of industry experts to share their project management process learnings, the concept of a late life and decommissioning portal was conceived, providing future projects with the knowledge to allow efficient, safe and cost-effective planning.
That portal was launched in August 2016 as the Late Life Planning Portal (L2P2), the concept of which is based on a simple matrix model; activity against timeframe. Users determine which activity stream (or work stream) and time frame best applies to their situation and can then access pertinent information by selecting that intersection. A simple, visual based interface is at the heart of the portal to support easy and intuitive access.
Fundamental to L2P2 are the contributions we receive from those in industry, and by that we mean a wide range of sectors – from subsea to nuclear, from construction to professional services. Those who have diversified their services and learned lessons from any late life or decommissioning projects are welcome to submit those processes, procedures and general guidance that will enable the L2P2 user to deliver well considered, value driven decommissioning solutions. Well P&A is such a critical element of the decom process and one which currently accounts for a significant amount of North Sea decommissioning activity, so it's clear that there is an abundance of relevant knowledge and experience amongst those attending Subsea Expo 2017.
The user wants to know, what happened? What was tried? What worked? What are your future recommendations? This information is quality assured via a robust governance process, which then provides a free, globally-available bank of knowledge, which promotes efficiency, standard and consistent processes and a common language. And most importantly of all, it has the power to remove costly duplication of "trial and error" activity.
For operators, it provides guidance on cost estimating, decision quality tools, strategic planning and contracting strategy development. For the supply chain, it improves communication of required deliverables, quality of decisions and supports optimisation of timings. For the regulator, it improves communication between regulators and owners and provides consistency of approach and content.
The content contributors are, of course, doing the decommissioning industry and, ultimately, the UK tax payer a great service. But that's not all. They are also sending out an important message to the global late life and decommissioning industry; that they have the knowledge and experience to hit the ground running when it comes to the next project.
Pamela Ogilvie, Decom North Sea Business Manager and L2P2 Project Manager discussed the Late Life Planning Portal and how to get involved during the Diversification session at Subsea Expos 2017 on Thursday 2 February.
Recommended for you
X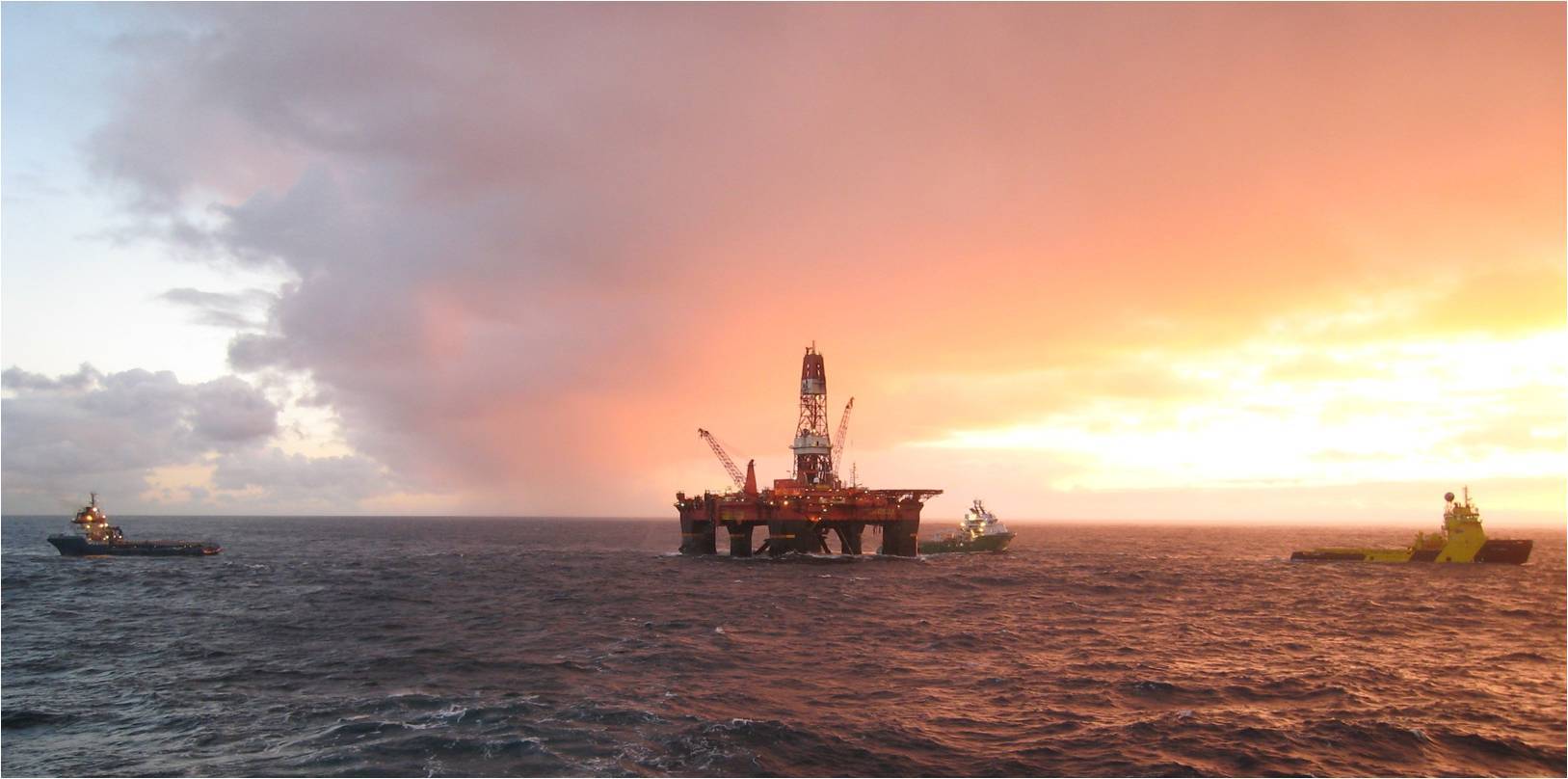 New guidance aims to help firms exploit North Sea's small pools