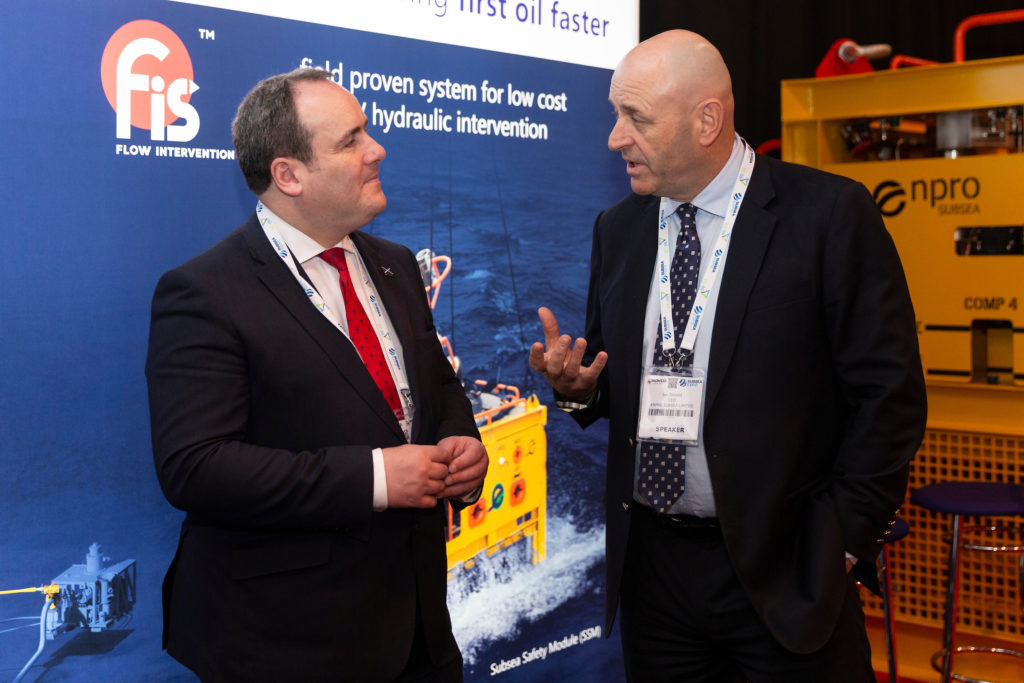 A £1.5 million investment is paying off for Enpro Subsea as onshore testing gets under way on its production enhancing technology.
The new flow intervention services (FIS) technology is an upgrade to an existing lower pressure version currently in widespread use in West Africa.
The Westhill-based firm announced the success of the £1.5m investment, which included a £755,000 research grant from Scottish Enterprise in 2017, at Subsea Expro in Aberdeen.
Enpro Subsea invested the other half.
Subsea testing will take place later this year.
The new higher pressure version will help oil and gas operators improve production by stimulating the reservoir and increasing recovery from deepwater wells.
The FIS can also link with other Enpro flow access module (FAM) technology, allowing operators to link with existing offshore infrastructure, such as Christmas trees and manifolds.
Enpro managing director Ian Donald said: "Our vision is to develop a range of production technologies and services which increase production and oil recovery from our client's assets.
"The investment, combined with research and development (R&D) funding from Scottish Enterprise in 2017, provided us with the ideal opportunity to increase our capabilities in the deepwater intervention area, building on our successes to date."
Scottish Enterprise's head of energy and low carbon technologies, David Rennie, added: "Projects like these are a fantastic example of how our support can make a difference to a company.
"Subsea Engineering is one of Scotland's true global strengths and projects like this can only help reinforce that position."
Scottish Energy Minister Paul Wheelhouse said: "It's extremely important that Scottish companies expand because we know that the global opportunity is extremely large.
"Announcements made by companies here today and tomorrow cement the confidence in the sector."
Recommended for you

Sentinel Subsea secures new investment from Alba Equity, Scottish Enterprise