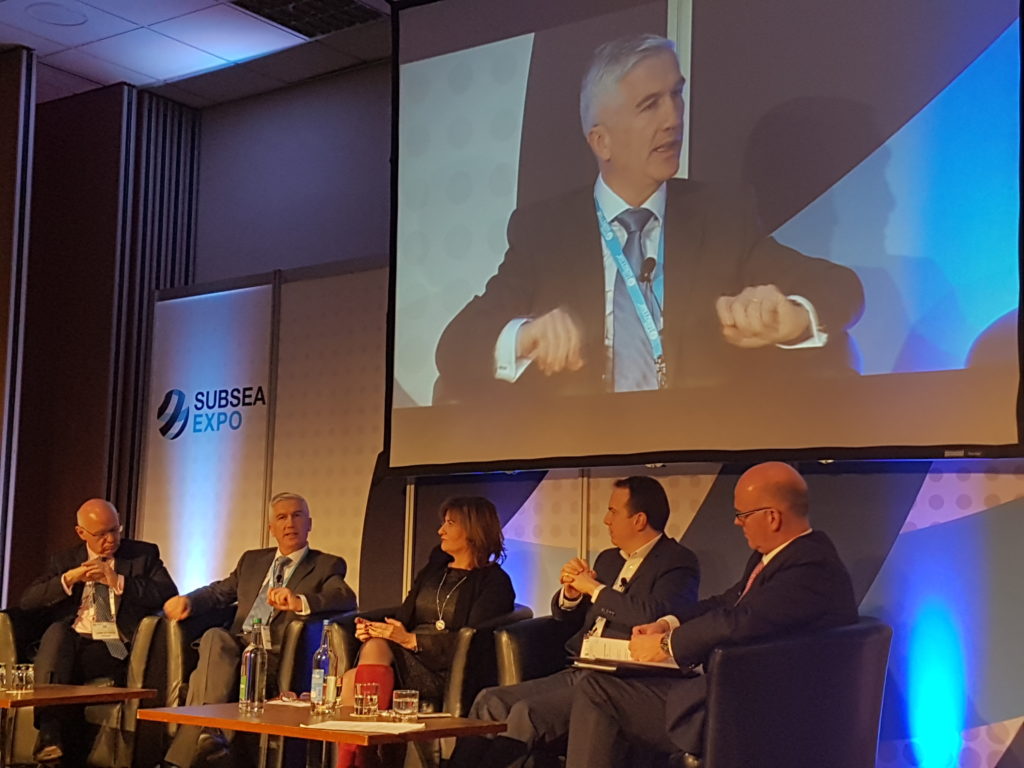 An industry leader has described the renewables sector as "more forward-thinking" than subsea.
Alistair MacDonald is chief executive of Benbecula Group and chairman of Tekmar.
Speaking yesterday at the opening of Subsea Expo, he said firms in renewables are more open to trying new technologies and innovation, while subsea firms have been historically "risk averse".
Tekmar, which is focused on renewables, recently diversified into oil and gas amid the latest downturn.
Mr MacDonald said the downturn meant some firms were willing to work with new suppliers, without which they may not have found success.
He said: "I would say the renewables sector is a lot more forward-thinking enterprise. It's a much shorter cycle.
"The history of subsea is being risk-averse. The technology was very different in the early days, there are parallels with how subsea developed and how renewables has been developing but they have learned a lot quicker and I think they embrace technology quicker, they engage a lot quicker.
"If I had a choice between a renewables project and a subsea project, I would back renewables because straight to market is quicker for me.
"At Tekmar we diversified very successfully into the oil and gas space. My question is, had we not had the downturn, would we have engaged as quickly? There was an engagement in new technology and new suppliers and that helped us a lot."
Colette Cohen, chief executive of the Oil and Gas Techonlogy Centre (OGTC), said there is an ever-increasing need to work with renewables as the world focuses more on a low-carbon agenda.
She said: "We are facing the low-carbon economy. Whether we like it or not the renewable industry is really growing right now but there's also massive societal support for us to become a greener world.
"When you look at the fourth industrial revolution combined with it, previously when an ice cap melted in the Arctic, it was interesting to a few scientists but now it becomes a viral video across the world.
"So the recognition and connectivity that's been created through digitisation really drives this greater awareness of the impact of climate change.
"So if we're going to be part of an energy solution and part of a balanced energy mix, we as an industry have got to embrace low carbon technology to continue to operate and produce hydrocarbons, but in the cleanest, greenest way that we can."
Ensuring subsea conforms to a clean energy agenda is vital in attracting the next generation, according to Ms Cohen, who said oil and gas is in an "industrial transition" going into the next 50 years.
She added that protecting the environment is high up on the agenda of young people: "We need to change the language and how we talk about the oil and gas industry.
"That means we do need to embrace that low carbon future, we have to talk about being part of that, about being energy efficient, about having a clean footprint if we're going to attract the next generation because they don't want to work for an industry that's perceived not to care about the environment.
"They want to work for an industry that wants to ensure that we're sitting there, working hand-in-hand with renewables, that we're conscious of the need for digitisation.
"I think there is a need for us to genuinely take that as our strategy within our own companies."
Recommended for you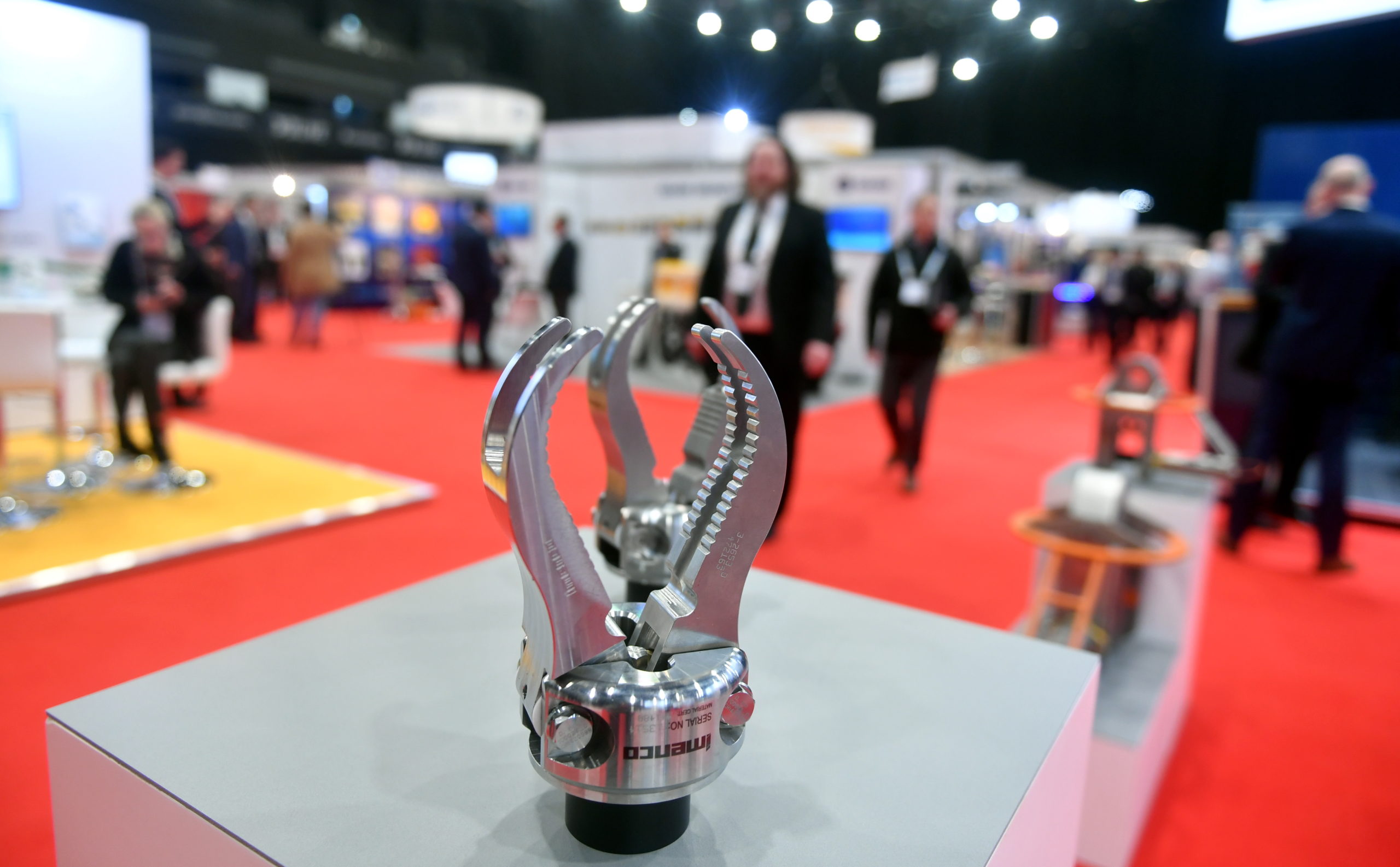 Over 6,000 visitors expected at Aberdeen's Subsea Expo 2023