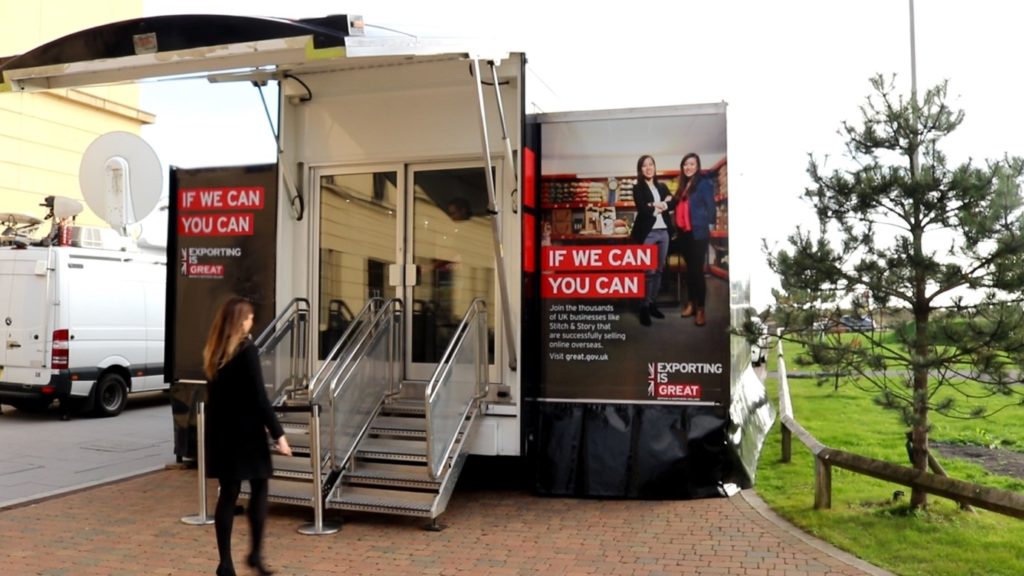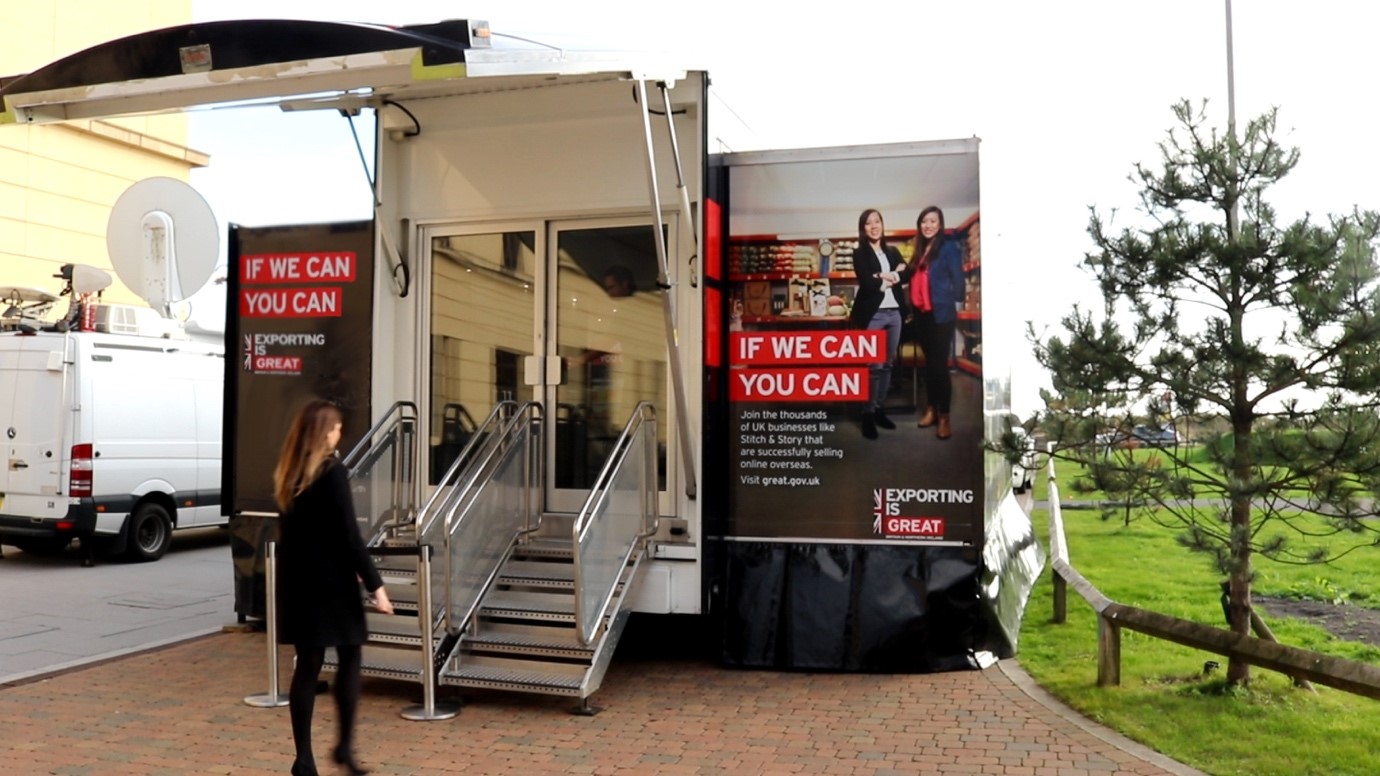 Businesses in Aberdeen received a boost as the Department for International Trade dished out support and advice at Subsea Expo.
DIT's Export Hub, which is part of the UK Government's 'Exporting is GREAT' campaign, showcased export champions from across the UK.
Global trade experts from DIT were on hand to provide businesses with advice on exporting and insight into subsea business opportunities.
The UK is seen as the global partner of choice in the subsea and oil and gas industries.
Britain's subsea sector is worth £7.5 billion, with over 45,000 employees and around 650 companies.
While oil and gas accounts for the major share of subsea revenues, the sector also operates in oceanology and machine renewables.
John Mahon, director general for exports, said: "Subsea Expo is a fantastic opportunity for businesses to connect with other members from the industry and find out what support is available from the UK Government.
"Through its work with trade associations such as Subsea UK, DIT has helped companies achieve business worth nearly £9 billion in the oil and gas sector in the last year alone.
"With £3 billion UK Export Finance help available for exporters, there has never been a better time to consider entering the global marketplace."
Campbell Keir, deputy director, energy and infrastructure at DIT, said: "We work closely with organisations such as Subsea UK to bring exporting opportunities to UK companies and also provide support for businesses to enter new markets such as Nigeria, Mozambique, Azerbaijan, Brazil and Mexico.
"I am delighted to welcome so many UK businesses to the Subsea Expo this year, and would encourage businesses to contact my oil and gas team at DIT if they would like to learn more."
Recommended for you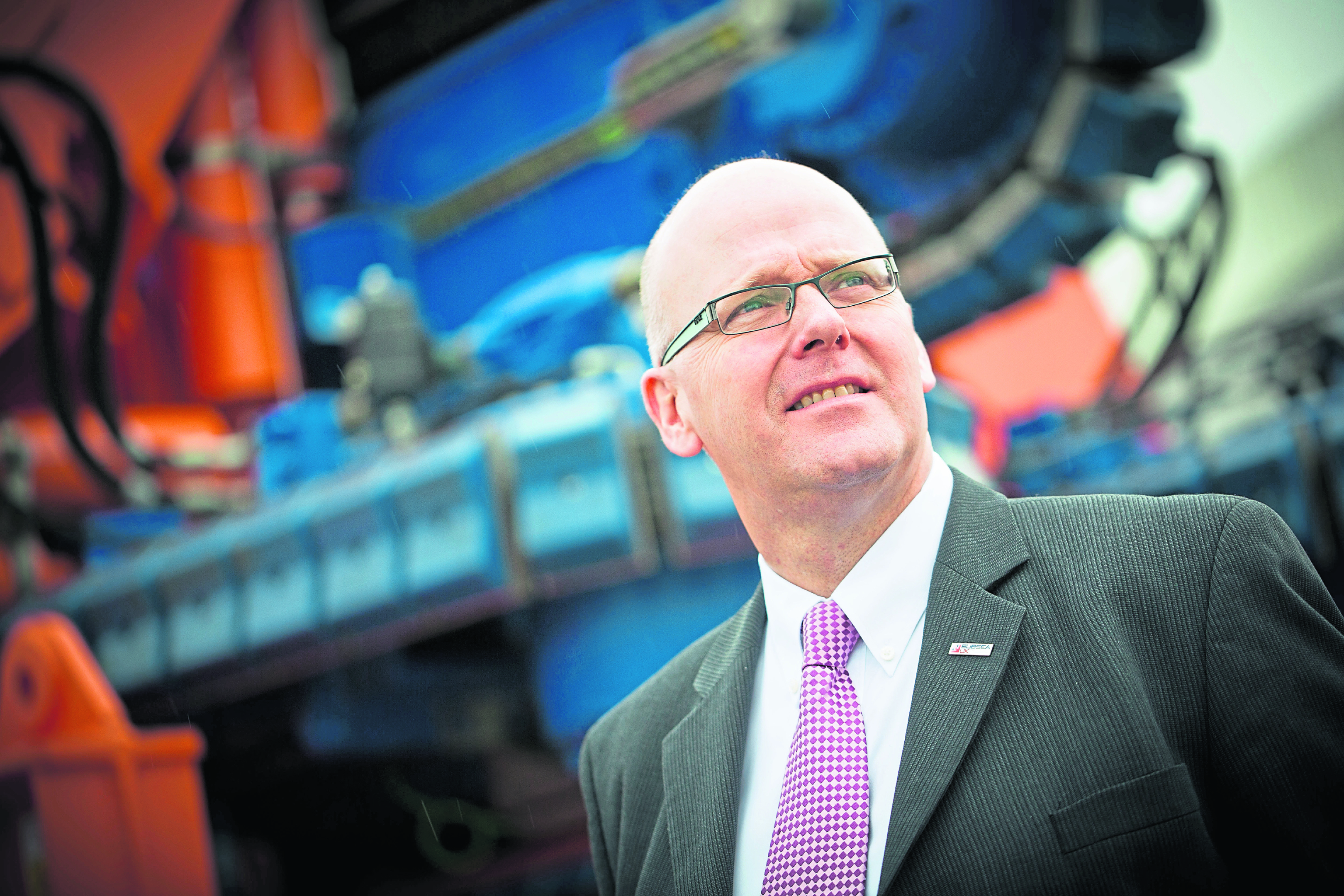 'New era' as Subsea UK becomes Global Underwater Hub