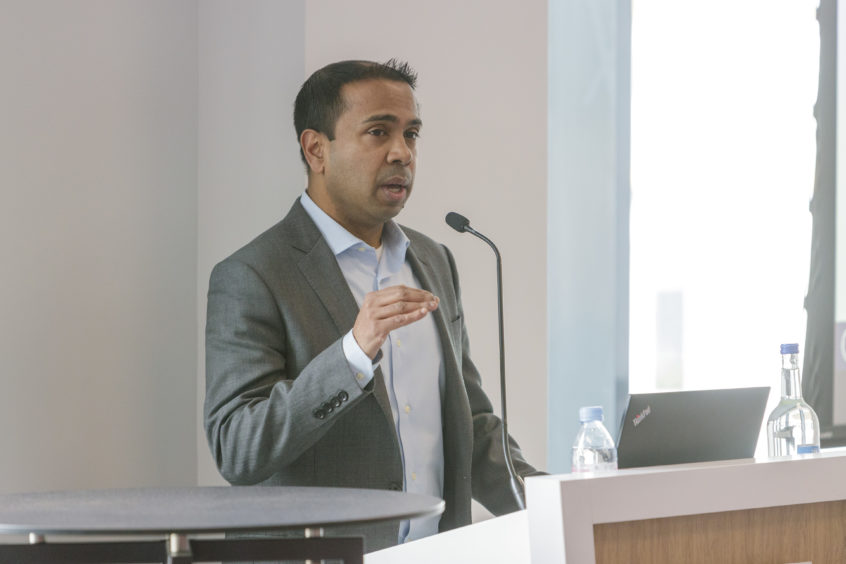 Projects from Equinor off the UK and Norway will help bring North Sea spending to its highest level in a decade, according to Westwood Global.
Presenting at Subsea Expo, the analyst firm showed that combined capital expenditure (capex) and operational expenditure (opex) across the North Sea and the rest of Europe will reach nearly $40bn (£30.6bn) in 2023, the highest level since 2013.
Offshore analyst Dominic Stirling said "there is quite a big spike in 2023 and that's from Equinor's Rosebank project in the UK and also Equinor's Wisting project in Norway", reflecting capex for those developments.
In 2018, Equinor bought a 40% operated stake in Rosebank from Chevron, which lies around 80miles north-west of Shetland.
The 300million-barrel project is considered one of the largest untapped discoveries in UK waters and last year Equinor pushed back the timeline for a final investment decision (FID) to May 2022.
Equinor is yet to say when it would expect first oil from Rosebank, which consultancy Wood Mackenzie has previously estimated would cost £4.5bn to develop.
Elsewhere Wisting is a 440million-barrel oil discovery in the Barents Sea, which Equinor became operator of in December.
Despite the "spike", North Sea spending levels are expected to remain largely flat in years ahead.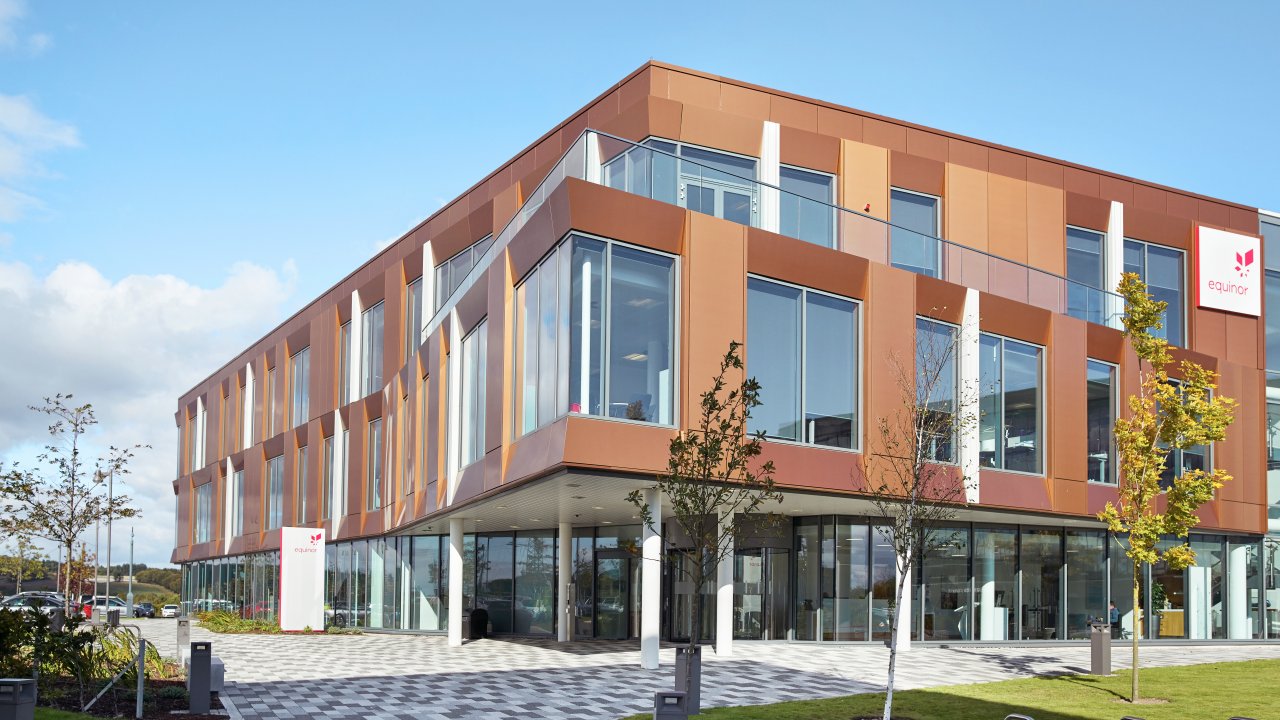 Westwood's research showed combined capex and opex across the North Sea and Europe will remain between $30n – £35bn per year from 2020 – 2022.
Meanwhile spending specifically on newly-sanctioned oil and gas projects is largely improving according to Westwood's head of consulting, Arindam Das, who was also speaking at the event.
He said: "There is quite a bit of growth in 2020. It's clear that over the next four years a lot of that will be driven by Brazil and the likes of Nigeria and Australia, but here in the North Sea we're not actually that far behind.
"We're looking at an average spend of $12bn (£9.1bn) each year leading into 2023."
One of the "projects to look out for" this year in the UK is Siccar Point's Cambo development, but a key metric Westwood uses is the number of subsea Christmas tree orders in the pipeline.
The firm expects 122 to be ordered in the UK over the next five years and 104 in Norway.
Mr Stirling added: "Projects to really look out for this year in the UK, we've got the Cambo development from Siccar Point Energy but the key development type in the UK subsea market we expect to see are single or double well tiebacks as operators try to improve project economics and get a quicker return on investment."
Recommended for you

'We would love to see Rosebank electrify the region' says Equinor boss