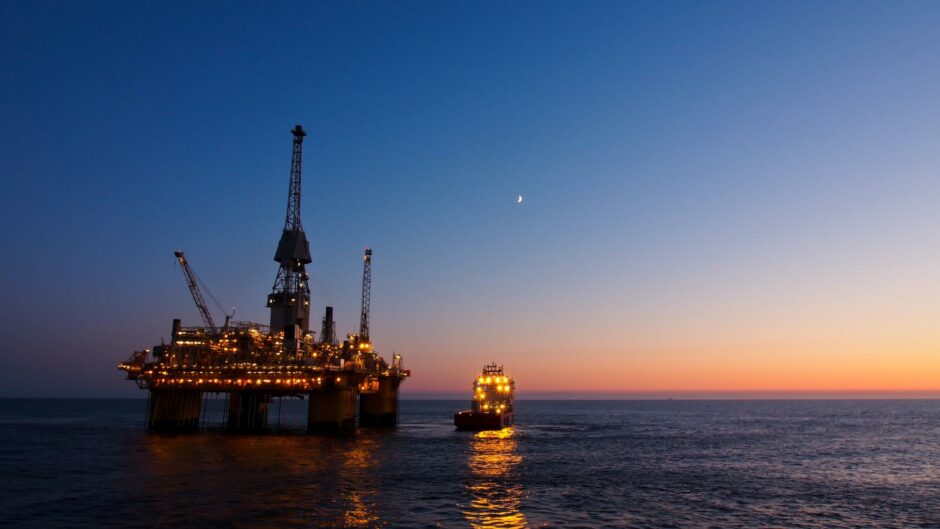 There are claims Westminster's fiscal interventions have made the UK "one of the most unstable economies" for energy investments.
Nick Dalgarno of investment bank Piper Sandler delivered the scathing verdict during a session at Global Underwater Hub's Subsea Expo on Wednesday.
Delivering an update on the state of play for UK mergers and acquisitions (M&A), he said the oil and gas industry should have been "more vociferous" in its opposition to the government's windfall tax.
First unveiled in May, the energy profits levy (EPL) slapped an additional 25% tax on the profits of North Sea producers, for a headline rate of 65%.
In the ensuing months, energy giants continued to post bumper takings, and in November, the government doubled down on the policy
The Chancellor increased the headline rate to 75%, kicked back the ending date until 2028, and removed a clause linking the EPL to the oil price.
In reply, a number of North Sea companies have slashed their investment plans, with Apache confirming this week that the windfall tax had driven it to axe a drilling contract.
Don't be surprised
"If you create uncertainty, don't be surprised at the consequences," Mr Dalgarno told the industry event.
"I struggle with the concept of windfall taxes generally, especially in a post Covid world where we seem to ignore those who genuinely had windfalls as opposed to those who kept the lights on.
"When you have windfall taxes and you challenge the industry, don't be surprised to find people wanting to invest in other parts of the world, where we have a more stable operating environment.
"I travel the world in the energy industry, and the UK is now one of the most unstable economies to invest in the energy world – I find that incredible.
"I don't think that's how we would think of ourselves. I think we think of ourselves as a pretty strong, stable economic environment, but that's not what we've created.
"Of course, you then end up with results that you perhaps didn't expect; switching on coal-fired power plants for example. We have a really confused backdrop to making investment into M&A."
He also decried the "lack of understanding" of the energy industry amongst UK politicians, as well as the negative impact their comments are having on investor confidence.
Not all doom and gloom
It wasn't all downbeat though, with Mr Dalgarno underscoring the "enormous" opportunity set presented by the energy transition.
"I have never seen a multi-sector outlook in energy that looks like where we are today," he said.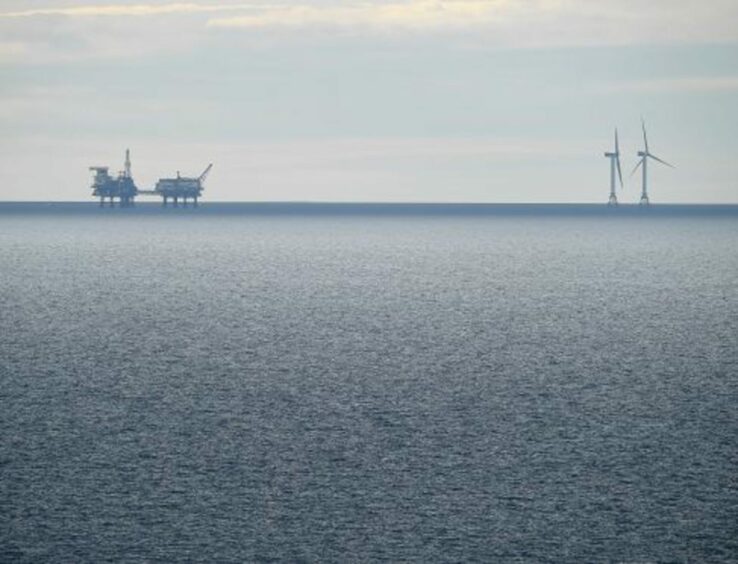 "If you look at oil and gas, wind, hydrogen, carbon caption storage, wave, tidal; the investment is enormous.
"The projections are like nothing I've ever seen, but the big challenge is how we're going to deliver it. I think there are a lot of assumptions being made about our ability to deliver it, which are forgetting the capital that needs to be invested and where that's going to come from."
A major upcycle awaits
He also predicted that the energy sector is on the "cusp of a real multi-year upcycle", that will lead to "earnings growth" across the sector.
That "should lead to more investment" and more M&A, but Mr Dalgarno warned that strong "headwinds" remain.
He added: "If we make a mess of it, then others will take advantage of the opportunity."
Recommended for you

Interview: Anasuria on 'exciting' first year as North Sea duty holder