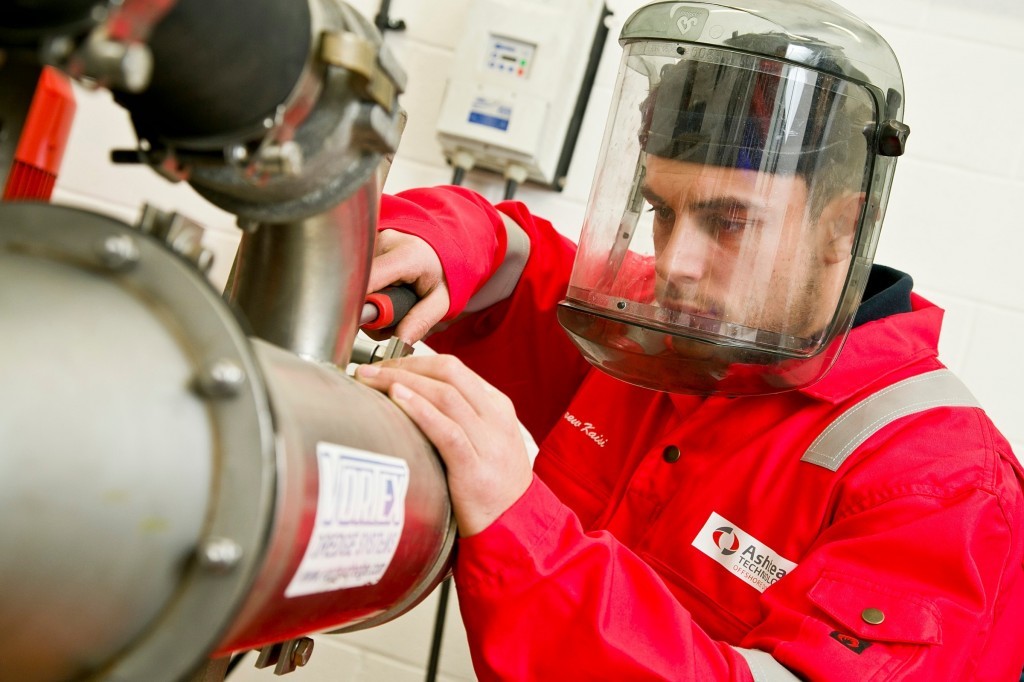 Ashtead Technology, which celebrates 30 years in business this year, has won a new contract with FUGRO.
The company made the announcement as Subsea Expo kicks off in Aberdeen for three days.
Ashtead Technology will rent subsea equipment, including underwater positioning, subsea inspection, ROV survey sensors and tolling, metocean, hydrographic and geophysical and geophysical and camera and video equipment.
Allan Pirie, chief executive of the company, spoke to Energy Voice about the contract win, and Ashtead's 30 years in business.
The company now employs 95 people in Aberdeen, London, Houston and Singapore with agents in Abu Dhabi, Australia and Stavanger.
Speaking at their offices in Aberdeen, Mr Pirie said: "We're absolutely delighted to secure a new two year contract with FUGRO, this continues from the last two year contract.
"We've now got preferred status so we really look forward to supporting the FUGRO opco's around the globe."
Watch the full interview here.
For all the latest from this year's Subsea Expo, click here.
Recommended for you

Subsea firm Ashtead Technology says trading is 'substantially ahead of 2020'