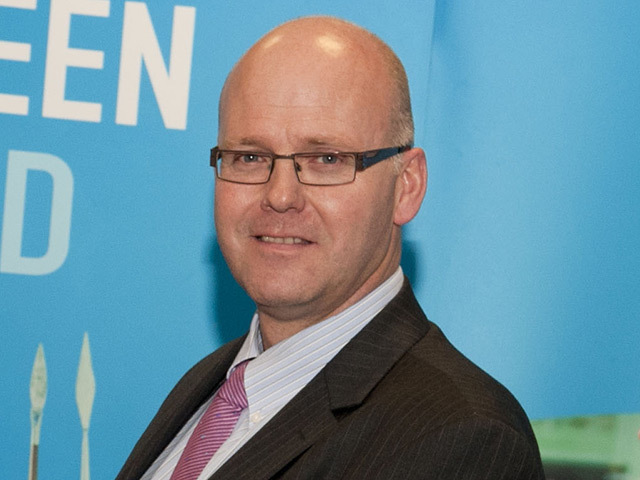 As the Subsea Expo kicks off in Aberdeen this week Neil Gordon, chief executive of Subsea UK, has taken up the role of Energy Voice's guest editor. Follow along each day as he spells out the challenges and triumphs the industry faces.
Swings and Roundabouts…
It's definitely a tale of two halves at the moment, with some parts of the oil and gas industry enjoying strong growth and continuing to invest while others retrench and cut-back.
Today's news reflects this divide. N-Sea has invested in its third dive support vessel and is anticipating continued growth from the inspection, repair and maintenance (IRM) market.
This is not surprising as this market continues to hold up well and is likely to continue to present opportunities for the many subsea players involved. Indeed there are an increasing number of firms focused on IRM and many of them are exhibiting at Subsea Expo, which kicks off tomorrow.
Meanwhile Flextech has reported new contract wins, encouragingly in the North Sea, Aquaterra has launched new equipment and both Specialist Subsea Services and ETPM are announcing new appointments.
However on the flipside, Talisman has joined others including BP, in writing down the value of assets. Energy Voice is estimating that the industry has already cut $40billion in spending and thousands of jobs. It will not be long before the operators' malaise reaches out to the subsea supply chain and, while tomorrow we will be announcing some positive news about the sector's long-term prospects, we cannot underestimate the pain and soul-searching ahead of us in the short to medium-term.
Regrettably we saw the first subsea casualty last week when Reef Subsea AS went under. Fortunately, Reef Subsea UK Limited – a separate entity from the Norwegian parent company is not affected.
But this is still disappointing news. Those companies which are highly leveraged, with capital intensive strategies,and/or high-cost vessels will be most affected if projects continue to be postponed or cancelled and they are unable to quickly re-shape and re-position themselves to adapt to the current market challenges.
However, the fundamentals in subsea globally remain relatively strong and there will be opportunities for companies who have a spread of international business and can demonstrate innovation and new technology which add value and increase efficiency.
The UK subsea industry is globally renowned for its expertise, technology and entrepreneurialism and it will need to use these to adapt and innovate in the next year or two.
Time for a balanced energy strategy
The news that Grangemouth operator, Ineos, says it is facing a difficult future without an indigenous supply of shale gas, will make uncomfortable reading for the Scottish Government who have announced a moratorium on planning consents for hydraulic fracturing of wells in Scotland.
We have seen what the shale revolution has done in the US, and how offshore oil and gas skills, technology and expertise have been successfully transferred and applied to the extraction of shale gas. With the challenges and maturity of the North Sea, Scotland cannot afford to dismiss a new source of energy and jobs. Yes there are concerns around environmental issues, but many of them are steeped in myth and misinformation.
It's time for a public information campaign to reassure people about fracking and it's time, once and for all, for a joined-up balanced energy strategy across the whole country.
For more news from Subsea Expo 2015 click here.
Recommended for you
X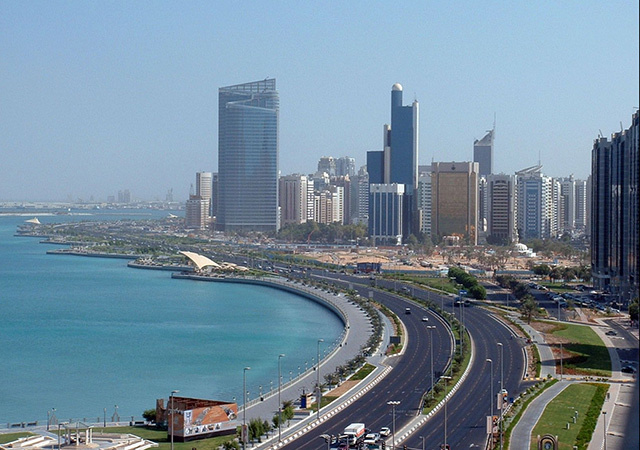 ADNOC signs technical agreement with Occidental Petroleum