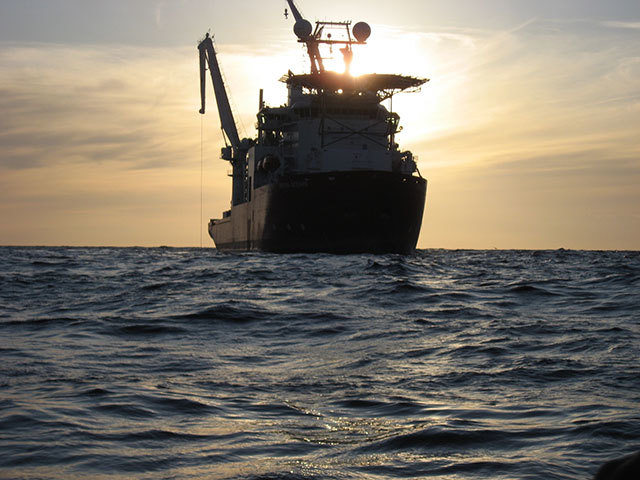 Research unveiled at Subsea Expo 2015 has analysed the subsea sector market over the next four years.
Infield Systems Limited unveiled their analysis to an audience at the AECC (Aberdeen and Exhibition and Conference Centre) which revealed subsea tree orders for the first three quarters of 2014 were substantially lower than industry expectations.
In the short term, the energy analyst company said oil price volatility would add additional uncertainty to the market.
But it said the industry would rebound as commodity price confidence begins to return.
In comparison with 2013, when there were around 550 tree orders, 2014 said just an estimated 220.
Kieran O'Brien, energy researcher with Infield Systems Limited, spoke exclusively to Energy Voice about the recent oil price decline and what it means for the subsea sector.
He said: "At Subsea Expo in particular we're interested in the subsea tree market and the subsea market.
"In the subsea market we saw a collapse in orders between 2013 and 2014 as a result of the falling price of oil and 2013 being a particularly bumpy year.
"We expect that trend of lower number of orders to continue through 2015-16, before picking up later in or forecast.
"The North Sea is a mature basin and as such cost production is high and with the low oil price you've got very low or no profitability.
"The challenge for the North Sea is to decrease cost production so companies can still tap into much smaller fields and be profitable.
"One thing that would help with that would be tax cuts, tax breaks. We've seen the high pressure, high temperature field tax breaks. They help but what might help even more would be across the board tax cuts.
"Trends we've seen are standardisation of manufacturing which is a great way to decrease costs and so increase profitability for OEM's as companies are going to be looking to cut costs. You can standardise production and that will help a great deal.
"The other trend we've seen is in mergers and acquisitions. We saw Halliburton and Baker Hughes merge late last year. We saw Talisman and Repsol merge last year and we expect to see this again over the next 12 months."
For more Subsea Expo 2015 news click here.

Recommended for you
X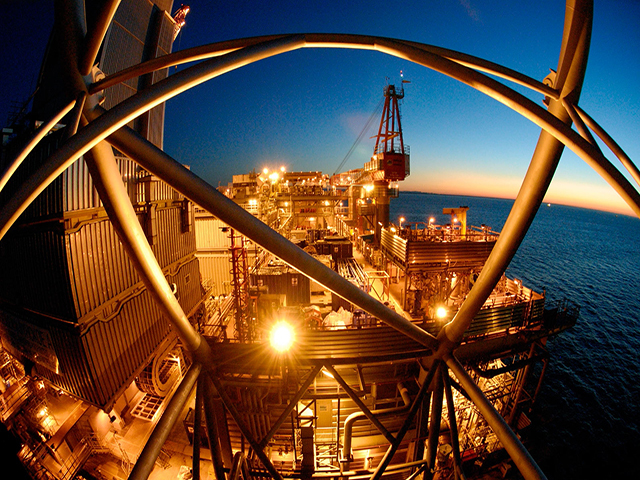 Gazprom has financial clout to survive Russian crisis, CFO says