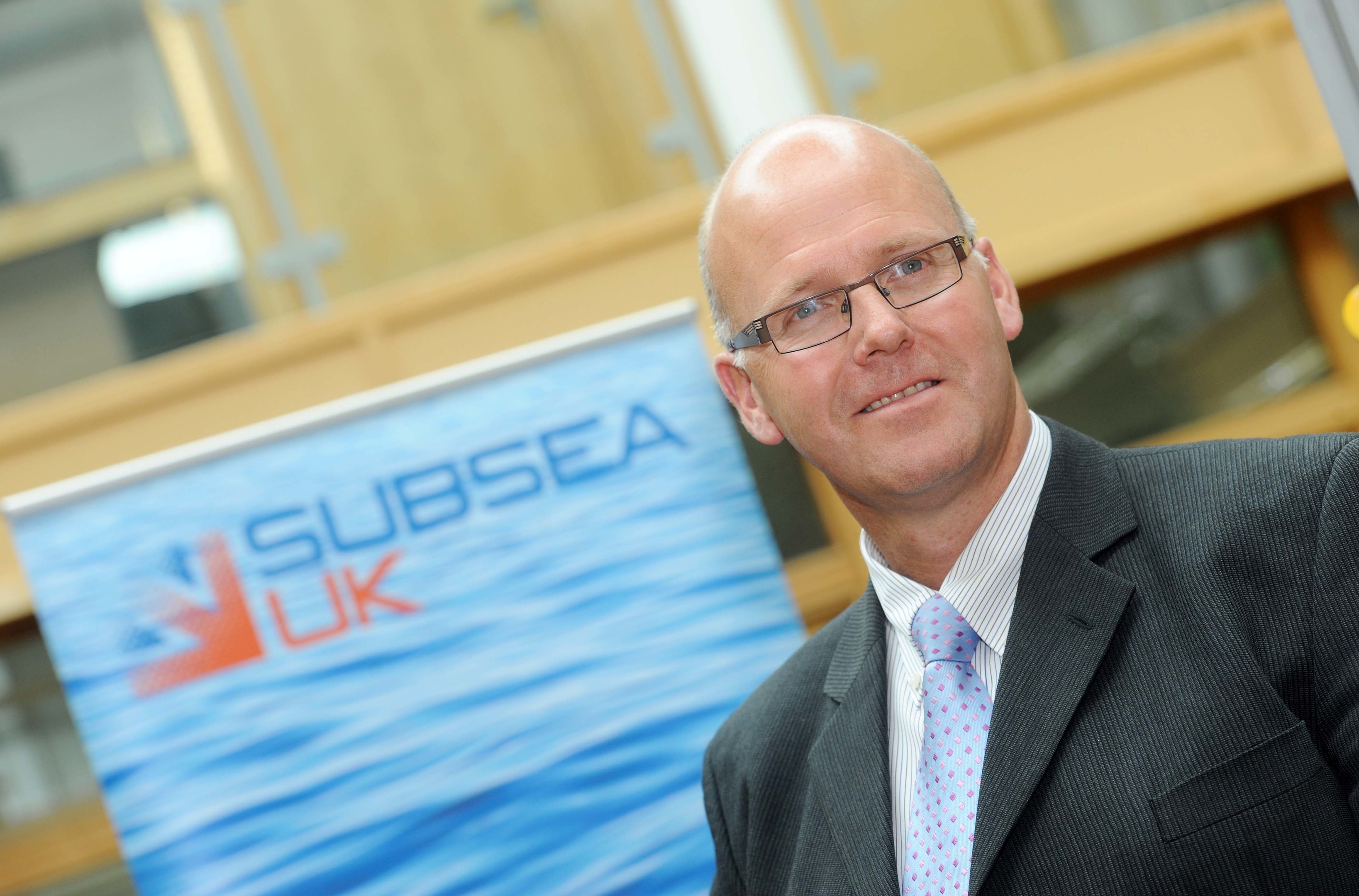 Get out there and do it! This was the message from leaders in the subsea industry today at the opening session of Subsea Expo.
Operators Apache and EnQuest were joined by tier one subsea contractors Subsea 7 and Proserv in a rallying call for the industry to pull together and get things done, despite the concern over the decline in the price of oil.
Collaboration and innovation will drive the industry forward. While over-engineering and aversion to risk are holding us back.
There was consensus that the contractor culture is driven by the operators and this culture has to change so that the industry becomes much more efficient for the long-term not just in reaction to the drop in oil price.
The clear message from the conference was that we need strong leadership but with devolved decision-making, giving greater responsibility, accountability and authority further down organisations to encourage a more responsive and entrepreneurial approach that will embrace innovation and new technology and enable a more efficient and quicker response to the market demands.
But this change in culture is needed now. We can't keep burying our heads in the sand as we have done in the past. At the same time we must not panic.
The next steps needed include incentivising drilling campaigns, making more allowances for future developments, investing more in infrastructure and technology as well as generally addressing things much quicker than we have in the past.
The good news is that we are in a very receptive environment and the general feeling in the industry is now is the time to make decisions. This open door will be welcomed by NSRI who today announced the priority areas around which new technology will be directed.
This bullish mood at the conference was matched in the exhibition halls where companies were buoyed up by the exceptional quality and quantity of delegates attending. By late afternoon, numbers were sitting at just over 3,000 and we still have another day and a half to go!
So to the doom merchants and naysayers in our industry, I say come along to Subsea Expo where you will see how a sector is pulling together, showing a can-do attitude and demonstrating its true resilience. This is the type of culture and behaviours that will get us through the challenges ahead.
A great first day at Subsea Expo will be well and truly rounded off this evening at the Subsea UK Awards gala dinner when over 850 members of the subsea community up and down the country will gather to celebrate and reward those companies and individuals who make sure our industry continues to lead the way around the world.
For those who have been unable to secure a place at the dinner – there's a waiting list of over one hundred – tune into Energy Voice at midnight to find out who's won.
Recommended for you
X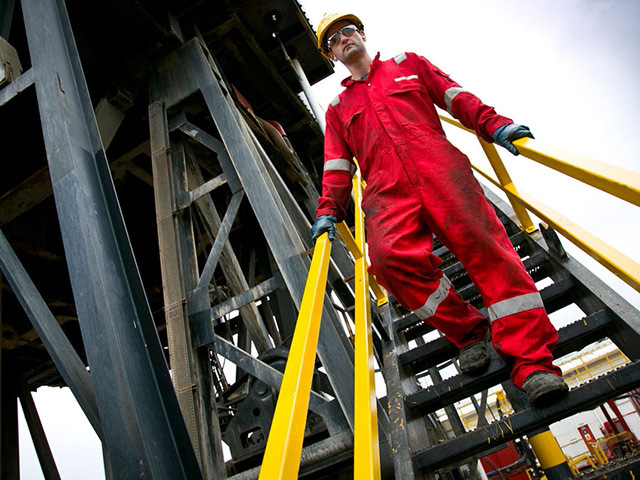 KCA Deutag to make more than 200 North Sea redundancies