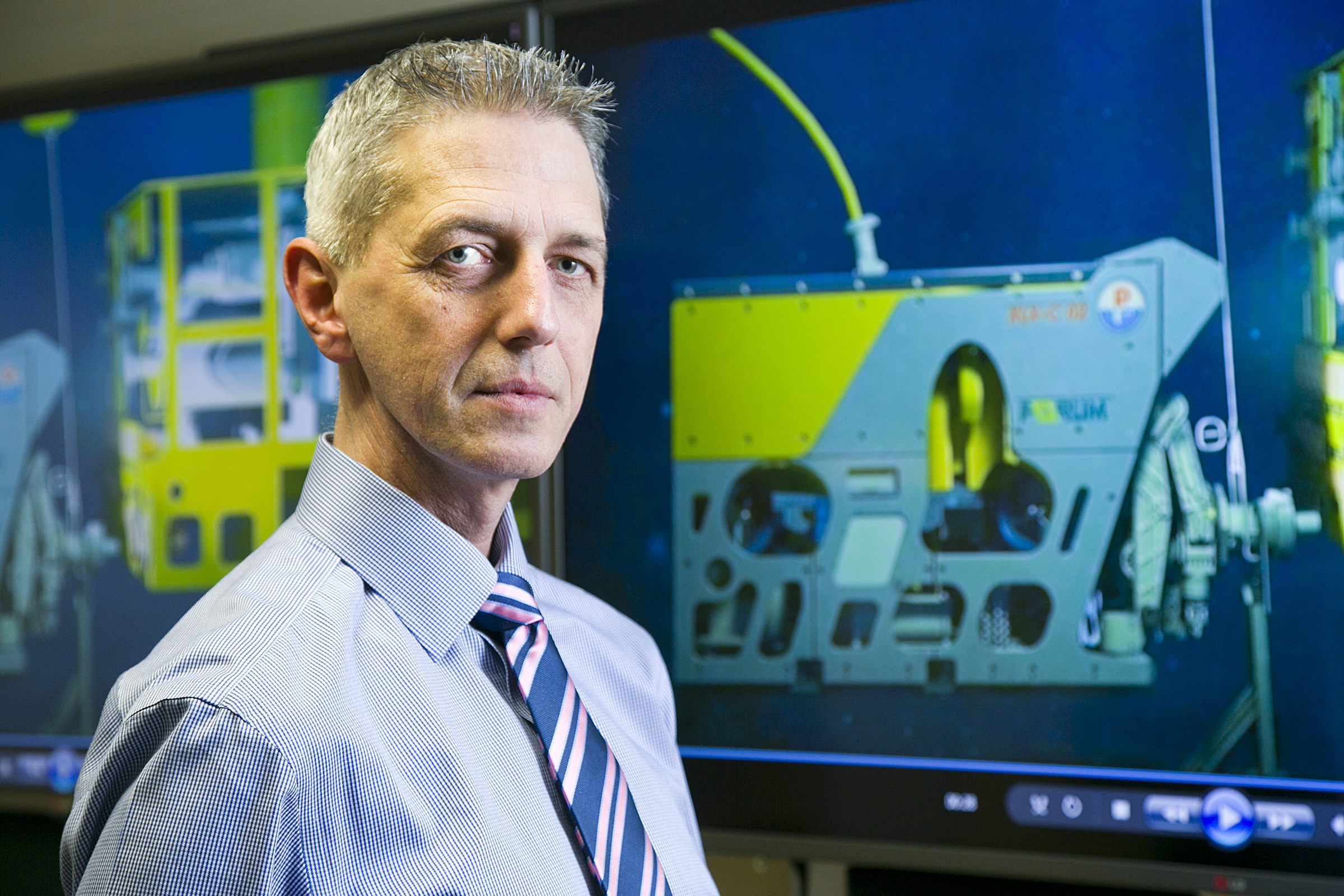 Forum Energy Technologies unveiled its latest generation subsea robotic system on the first day of Subsea Expo 2015.
Graham Adair, vice-president of sales and marketing at Forum, spoke to Energy Voice about Subsea Expo and the challenges ahead for the industry.
Watch his interview below:
The company, which is the world's largest manufacturer of underwater remotely operated vehicles (ROVs), has created the XLX- C ROV.
It is more compact than the highly successful XLX model, but with similar capabilities.
The ROV has been more than two years in development and is part of a multi-million pound investment by Forum.
Subsea 7 has been revealed as the first company to use the XLX-C after placing an order for six vehicles with the first of the order ready for delivery in March.
Recommended for you
X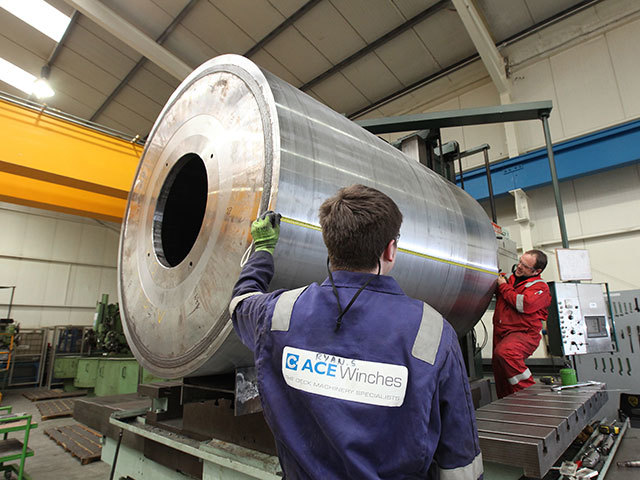 New role is Ace for former Optima boss