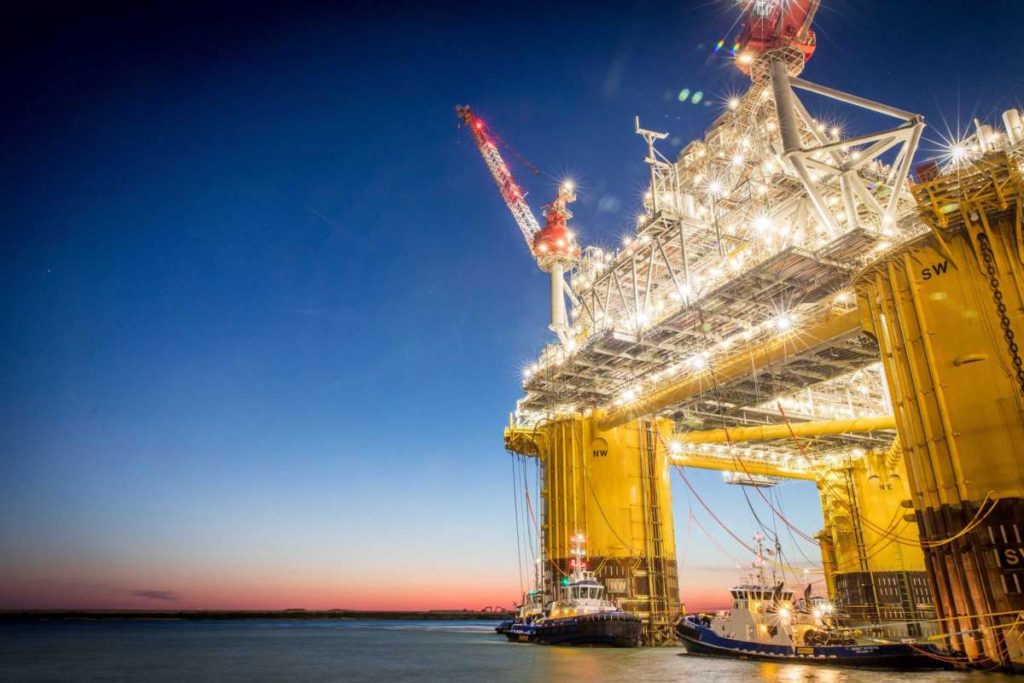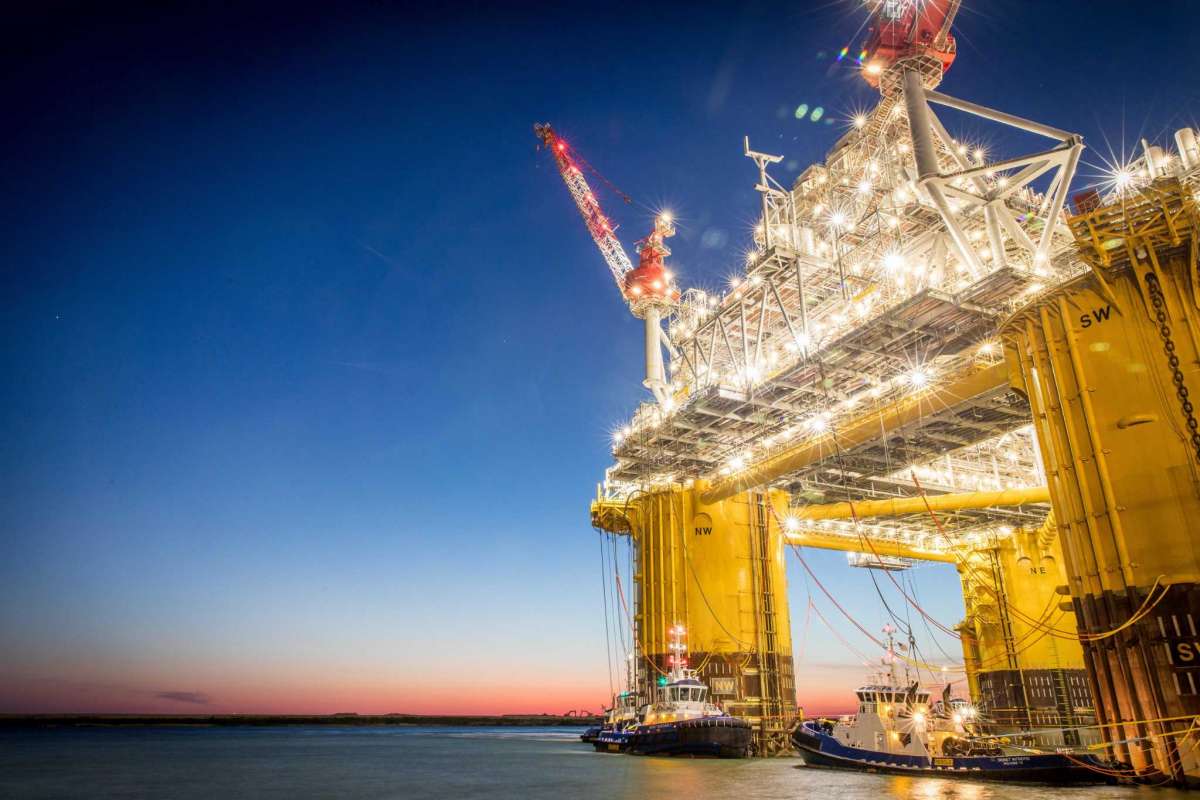 Shell said today it expects to record post-tax charges of £2.6 billion to £3.4bn in the fourth quarter of 2020.
The energy giant said the charges would be reflective of impairments, asset restructuring, including the overhaul of its refinery portfolio, and "onerous" gas contracts.
Shell's Appomattox field in the US Gulf of Mexico will be subject to a "partial" impairment due to subsurface issues.
Sticking with the upstream segment, Shell expects to book a loss in the "current price environment".
Production is expected to be between 2,275 and 2,350 thousand barrels of oil equivalent (boe) per day.
Output was 2,813 boe per day in the fourth quarter of 2019.
Shell said its production figures this time around would be impacted by hurricanes in the Gulf of Mexico, possibly by up to 70,000 boe per day.
Mild weather in Northern Europe in the first half of the fourth quarter will also dent output.
In addition, Shell faces a tax charge in the range of £450 million and £675m.
In October, Shell increased its third-quarter dividend payments despite seeing profits plummet due to lower oil and LNG prices, refining margins and production volumes.
The Anglo-Dutch firm also unveiled a cash allocation framework which will help it reduce debt while increasing increase distributions to shareholders and "reshaping" its business for the energy transition.
Shell also spoke about simplifying its upstream division to nine "significant core positions", one of which is the UK North Sea.
Analysts at RBC said Shell's update was "disappointing", particularly in the context of the "strong run" the firm has had in recent weeks.
They added: "Shell typically has a messy 4Q print, and this year looks set to be no exception.
"Shell has guided to 'significant margining outflows in integrated gas', as well as derivative outflows in its oil products business impacting CFFO.
"The previously agreed settlement at Karachaganak will also impact upstream CFFO by £300-£380m. All of these together look set to lead to consensus CFFO downgrades for 4Q.
"While this is disappointing and could impact short-term performance, we do not think it materially alters the investment case into 2021."
On the upstream segment, they said: "Shell cites higher corporate costs in 4Q, and will also take a further impairment driven by a number of items.
"One factor cited is the Appomattox project, following "subsurface updates". Given this is set to be one of Shell's largest producing deepwater assets, this is particularly disappointing.
"On a more positive note, Shell has announced the sale of a minority interest in QCLNG infrastructure to GIP for $2.5bn, and this is set to complete in 1H21."
Recommended for you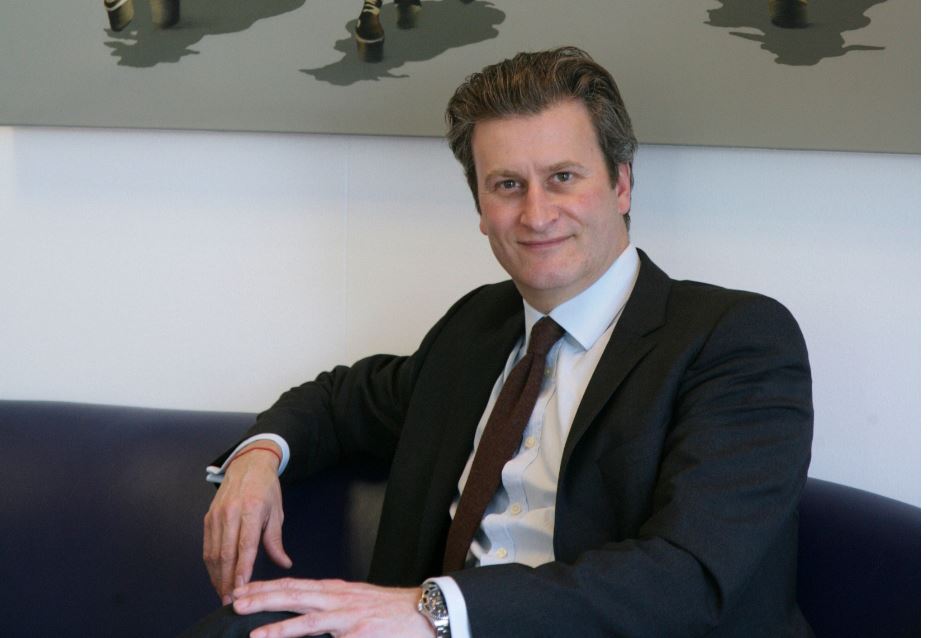 Cairn Energy updates timeline for North Sea sales, Jaws well pushed to Q4