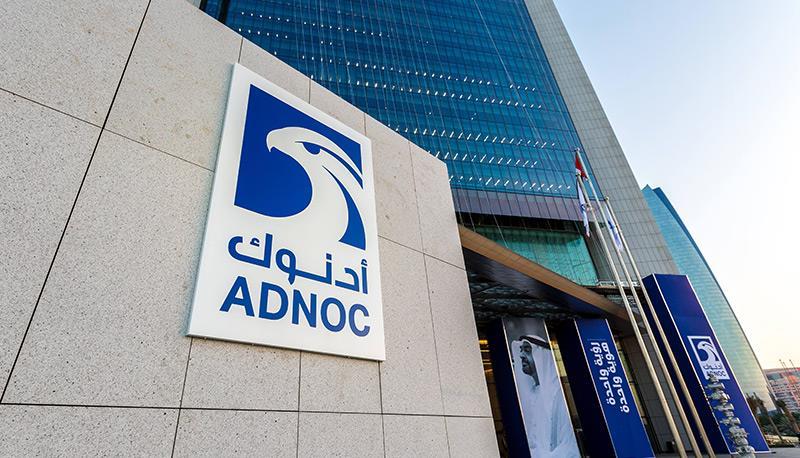 ADNOC onshore has handed out a contract worth $227 million deal for a "first-of-its kind" technology to be used at Abu Dhabi's Bab field.
The enhanced oil recovery tech will used polymers and CO2 captured from ADNOC's Al Reyadah carbon capture and storage (CCS) facility to boost recoverable reserves by 70%.
Abu Dhabi-based contractor RobtStone has been awarded the work, with more than 60% of value to flow back in the UAE economy.
ADNOC said it marks another step towards its goal of boosting production capacity to five million barrels per day by 2030.
The award also increases ADNOC's ability to safely and commercially store greater amounts of CO2, ADNOC said.
The Bab field is around 50 miles north-east of Abu Dhabi and has been producing since 1960.
In 2020, the Bab field was producing around 450,000 barrels of oil per day, according to ADNOC.
Polymer injection was pioneered in the North Sea through a ground-breaking project by Chevron in 2017 to use polymer flooding to boost recovery from the Captain field by 5-7%.
The plans were taken up by Ithaca Energy who purchased Chevron's portfolio in 2019.
Ithaca approved the second phase of the Captain enhanced recovery project last year, with first oil expected in 2023.
Recommended for you

Taqa and ADNOC take control of UAE's Masdar in $2bn deal