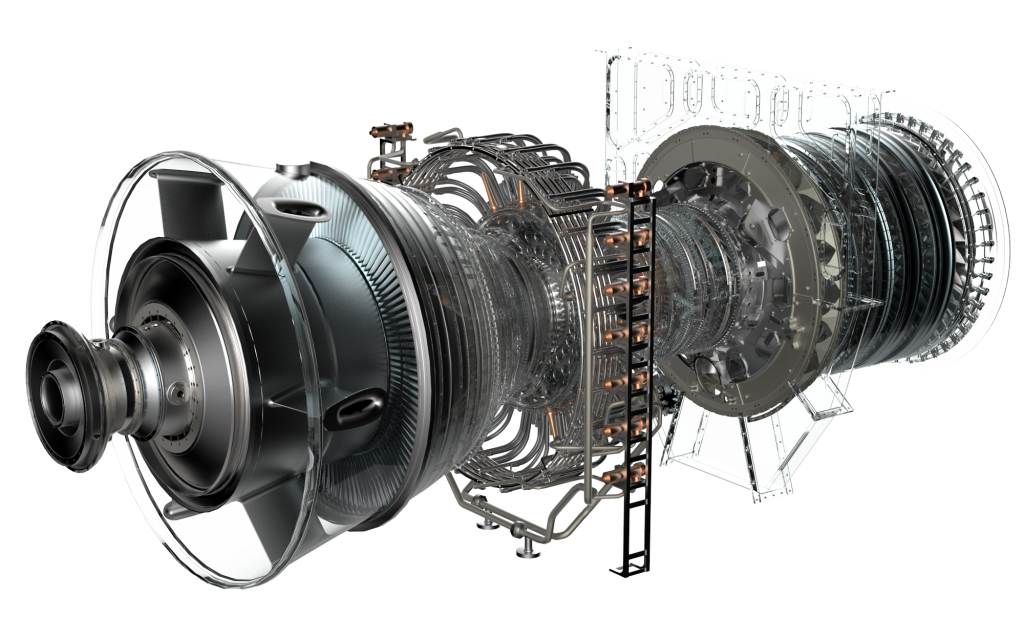 GE Oil and Gas today unveiled two new gas turbines at its annual meeting in Florence, Italy.
The LM9000 is derived from the GE90 jet engine which is fitted on Boeing 777 aircraft.
It produces more power, lower emissions, and costs 20% less to run than market peers.
It can be used for LNG applications on and offshore and for cycle power generation.
The NovaLT12 is also designed for higher efficiency and lower running costs.
Its end burners are manufactured using cutting-edge 3D printing technology at GE's additive manufacturing facility in Talamona, Italy.
Rod Christie, president & CEO, turbomachinery solutions, GE Oil & Gas, said: "The best companies use volatile times as a catalyst to drive beneficial change. We have taken this industry cycle
to reflect on what our customers will need in the future and are disrupting traditional product development to introduce smarter and more cost-effective advanced gas turbines that address the industry's greatest needs; reliability, flexibility, efficiency and productivity."