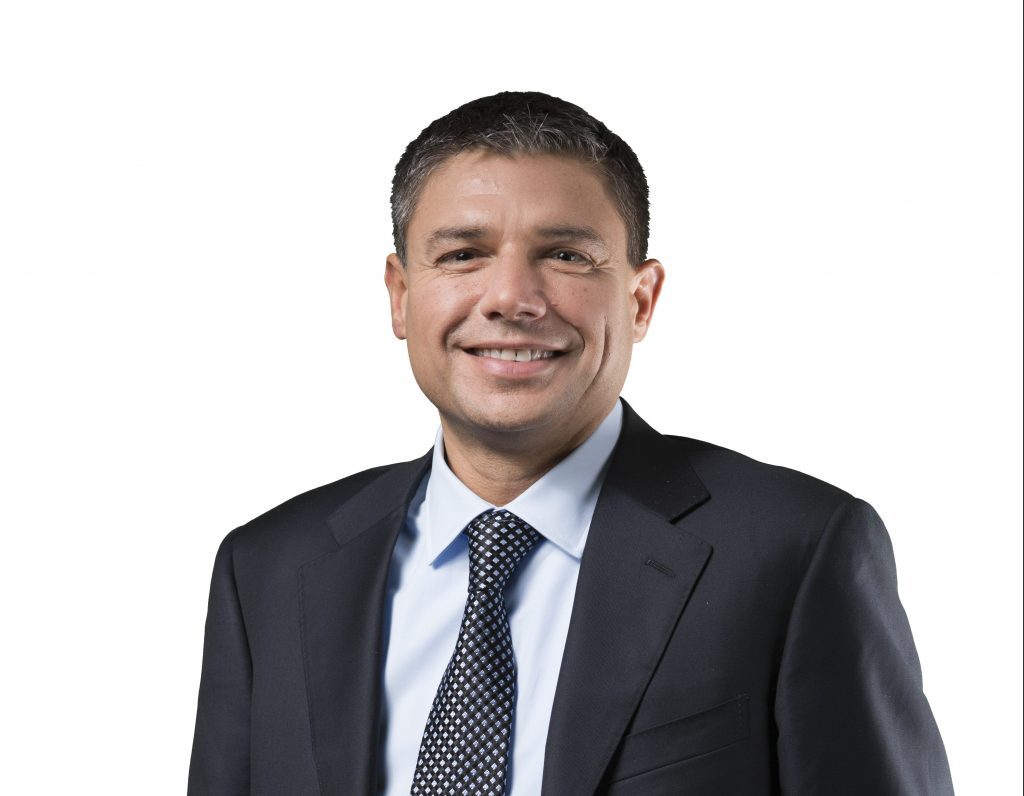 The industry cannot afford to wait to be "disruptive" any longer, said GE Oil & Gas president Lorenzo Simonelli.
The company leader was speaking at the firm's annual meeting in Florence when he referenced GE's founder Thomas Edison.
"He said, 'I look at what the world needs and seek to invent it'," Mr Simonelli echoed.
Mr Simonelli said the sector's most urgent need was the reinvention of strategy.
"We're heading into 2017 with the ambition of disrupting the status quo," he said.
"We're turning the tables and harnessing disruption in many ways."
The sector's first port of call is deploying the disruption of digital, according to the oil and gas leader.
"The possibilities of oil and gas driven by advanced digital capabilities are monumental. Digitisation truly is the single largest change for the industry and the foundation for its future – from build, to design, to operations, from reservoir to refinery," he said.
Digital can shave 20% off Capex and between 3% and 5% off Opex costs, according to Simonelli.
He added: "We found operators using a predictive data driven approach to maintenance experienced 36% less unplanned downturn, resulting in about $17million profitability dropping into the bottom line.
"There is so much opportunity to do more, faster. Today only 3% to 5% of oil and gas equipment is connected. The average offshore rig has 30,000 sensors that generate data. Typically less than 1% of the data is used to make decisions. The data is stuck in data graveyards, where it lies dormant and un-analysed and fails to drive insight into better decision making."
However, GE is making inroads. Yesterday, it landed a major digital deal with BP.
The pair confirmed the start-up of Plant Operations Advisor (POA) – a digital tool designed to improve efficiency and reliability. The system is in use on one of BP's Gulf of Mexico assets.
The system feeds back 2.5million calculations a day, according to BP CEO Bob Dudley. It's expected to be rolled-out to a further 33 platforms.
Mr Dudley said: "That will change the way people work. They won't be running back to the control room. They will be able to work in real time on the platforms."
Mr Simonelli added: "It's about how we usher in the fourth industrial revolution as a digital industrial company.
"We've learned to be disruptive. We have to adapt a new mind-set that challenges tradition and bureaucracy.
"Structures need to evolve. Industries need to transform for the better."
Recommended for you
X

Opinion: It would seem Scotland has no brains – so what about the future?