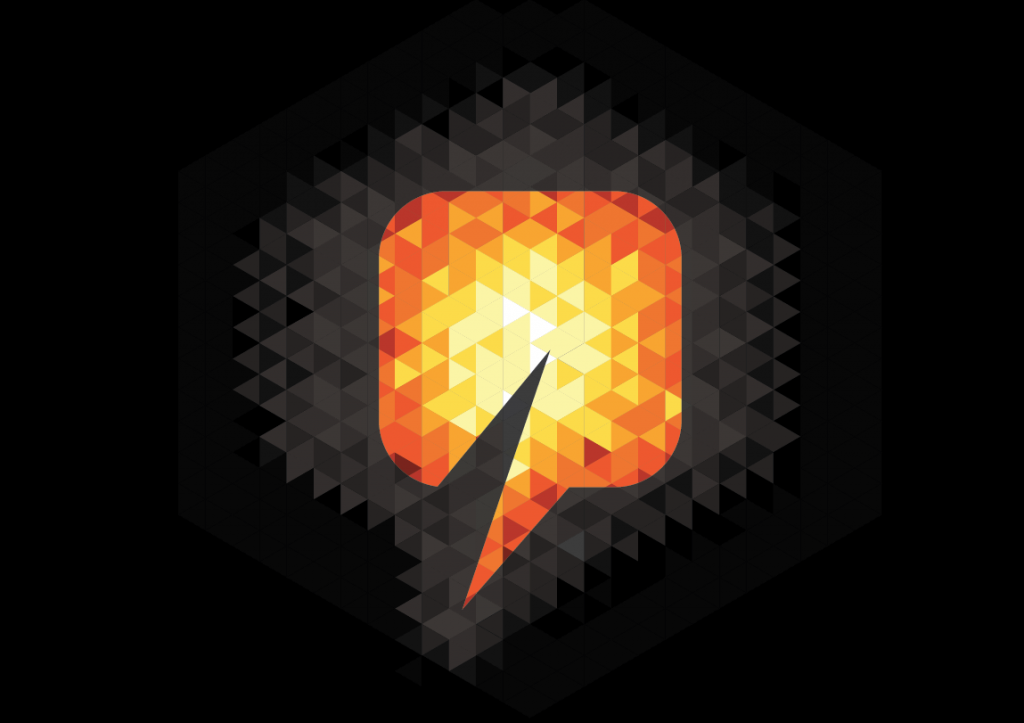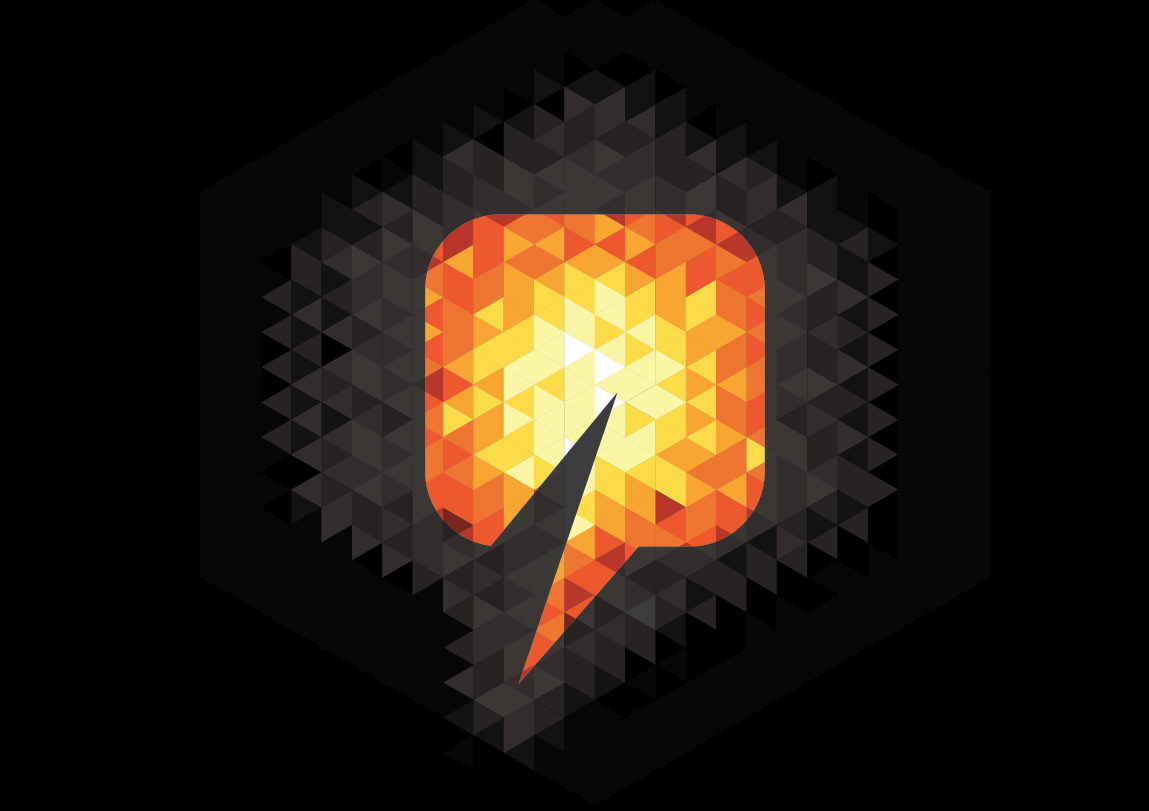 Workers had to be evacuated from a drifting installation vessel in the North Sea, according to reports.
The Sea Worker vessel is used for installation of offshore wind turbines.
It was said to have broken away from its tugboat in the Danish part of the North Sea and began to drift "uncontrollably" towards shore due to strong winds.
Dong Energy said the rescue operation centre at Hvide Sande north of Esbjerg was informed at around midnight with the operation taking place in the early hours of this morning.
The crew of 15 were moved into rafts and later taken aboard the rescue ship Emilie Robin.
It's understood no injuries were reported.
There were no signs of damage either to the hull or that any oil had leaked from the vessel.