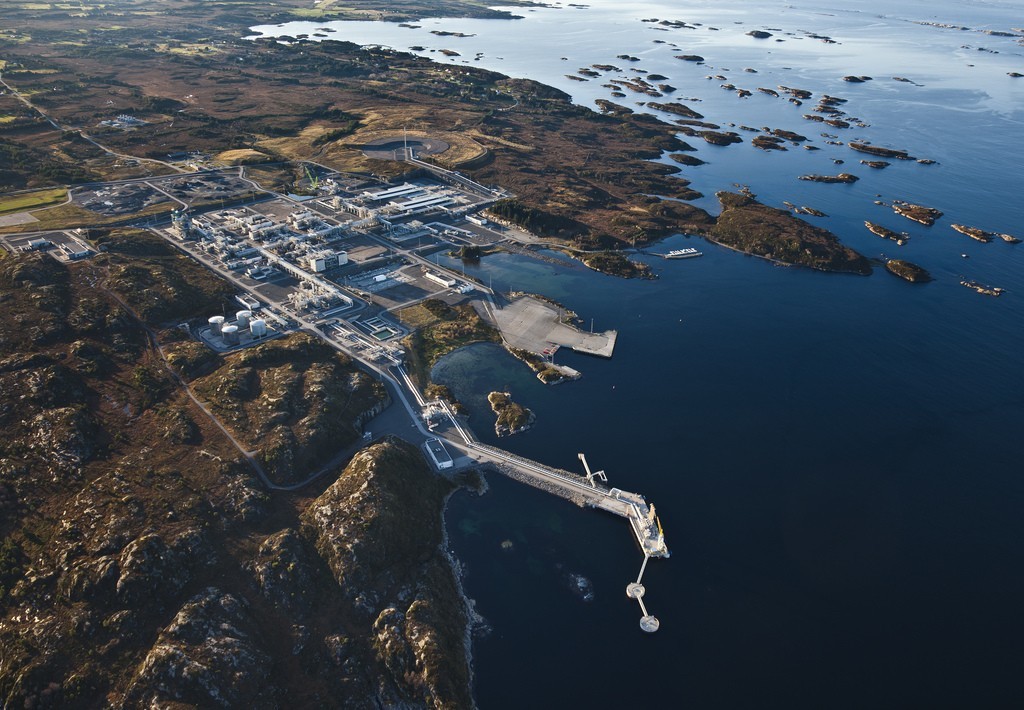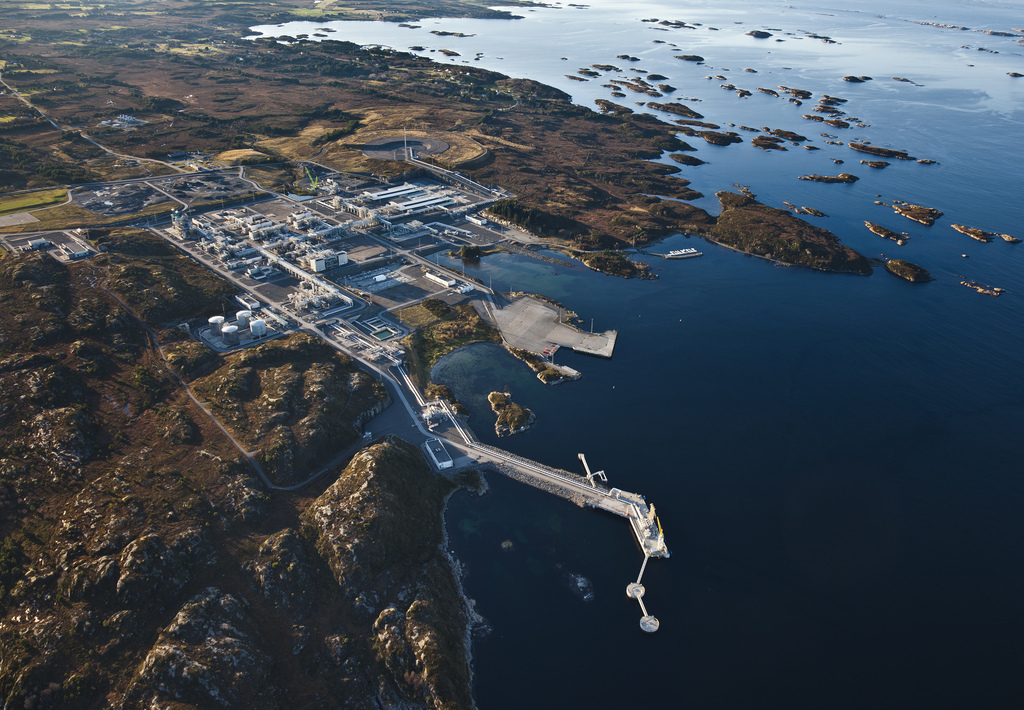 A diver has been flown to hospital with critical injuries after becoming stuck underwater while carrying out work offshore Norway.
The 22-year-old is believed to have got caught under the water, according to emergency services.
The incident happened while work was being carried out on a platform at Westcon Yards in Olen.
Executive director of Westcon Yards in Olen, Oystein Matre said:"This is a serious incident and we are now assisting Police and Labour Inspection to clarify what has happened."
Operations manager Jarle Utne-Reitan, who works for the South West Police in the country, said the man had been unconscious and was rushed to hospital from the scene.
Police were notified of the accident at around 8.15am today.
The man was taken to Haukeland University Hospital.
It is understood the incident happened as maintenance work was being carried out.
Recommended for you

Equinor told to up its game after 'major gas leak' averted on North Sea platform