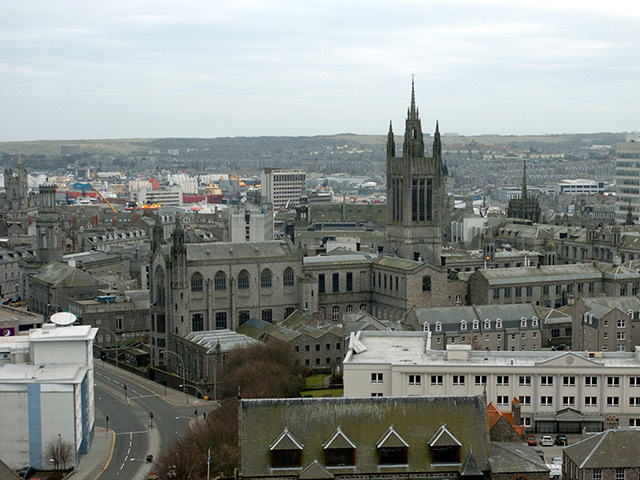 An offshore worker is suing an oil and gas firm for around £100,000 after he tripped over a hose at work.
Diver Mark Mathieson was walking across the deck of a diving support vessel in the North Sea when he tripped over a hose which was lying across a walkway.
Mr Mathieson, of Peterculter, fractured his left knee in the fall and had to be taken to Aberdeen Royal Infirmary for treatment.
He was off work after the incident, which happened in March 2013, for more than a year and was eventually declared unfit to continue his diving career.
Mr Mathieson, now 51, is still in ongoing pain and the condition of his knee has deteriorated.
And despite retraining in a number of fields he has not managed to find work.
Mr Mathieson is now suing his employers Technip, who have a base at Enterprise Drive, Westhill, and who operated the offshore vessel, claiming they were negligent under health and safety legislation.
He is claiming for loss of past and future earnings in his job as a diver, loss of pension, the disadvantage he finds himself in in the labour market now and being unable to help and support his family in tasks he would have been able to do before the incident.
Mr Mathieson is being represented by Digby Brown solicitors.
Lisa Gregory, head of Digby Brown's Aberdeen office, said: "This case highlights the real and lasting effects that an accident at work can have on individuals.
"Whether it is offshore or elsewhere, employers have a duty and responsibility to provide safe working environments and safe systems of work. It is important that individuals who suffer an injury while at work, wherever they are based, seek independent legal advice to establish their position and their rights."
Technip did not wish to comment on the case.
Recommended for you

Windfall tax to be announced 'as soon as Thursday'